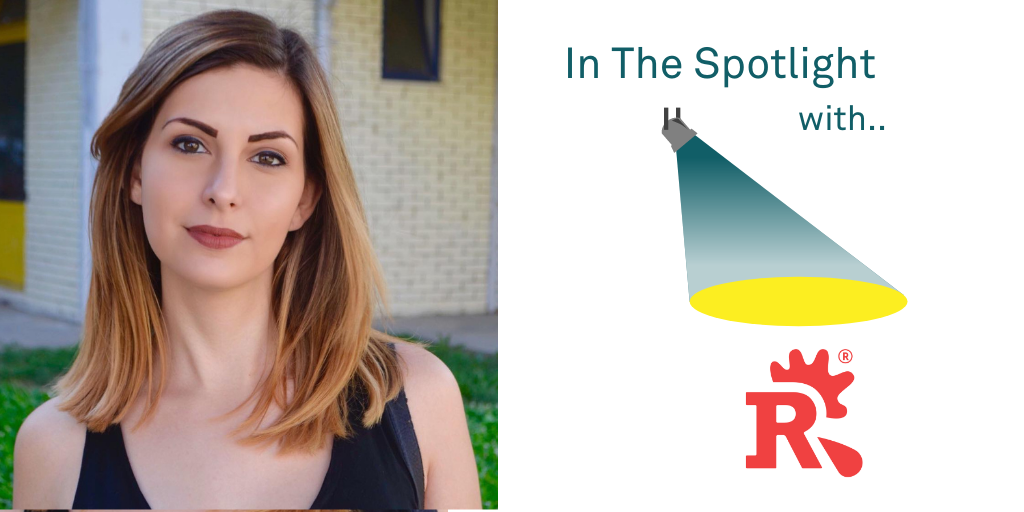 At Manchester Digital we like to interview our members to find out a bit more about what they do and their work in the Greater Manchester digital and technology sphere. This week we're speaking with Milica Trifkovic, Director, Head of Manchester at Rooster Marketing.
What does your organisation do?
We are a full service agency and we offer comprehensive marketing services to our huge range of clients, including; creative design, web development, SEO, PPC, video, photography, animation, audio, content strategy, user experience, social media management, inbound marketing and PR and communications.
We deliver creative marketing campaigns and bespoke website designs that engage brand identities and sophisticated digital developments for our clients worldwide.
What do you think is currently the biggest issue facing the digital and tech industry?
While the tech industry is probably among the most adaptable to change, as the quality of products and services themselves depends on agility and willingness to embrace change, recent events have certainly put a company's ability to think on their feet to the test.
The changes needed to thrive in current circumstances don't necessarily pertain to keeping up with the latest technologies and trends, instead they present the challenge of ensuring that the industry's offering reflects the changes their clients are going through. Another aspect of weathering the current business climate is providing brand consistency in a time when channels of communication have completely moved online.
What is your organisation's biggest achievement?
Rooster has been lucky enough to partner with some incredible businesses, deliver some really exciting projects, and win some great industry awards. We have also recently been expanding, having opened offices in both Manchester and London in the last few months, with plans to open another office by the end of the year. However, what we're most proud of is the culture we've created, which partners from all different industries aspire to work with.
What would you consider to be your organisation's biggest challenge?
Whether it be moving the entirety of their previously brick and mortar business online, or helping clients find different business avenues when the pipelines they used to rely on have been put on hold, the biggest challenge has been finding ways to provide the right kind of support to clients that have been affected by the pandemic in the most severe ways.
What do you think the future looks like for Manchester's digital and tech sector?
Despite the circumstances of the past year, the future of the digital sector in Manchester is looking very bright! As with any other sector, the challenges of the previous period have called for shifts in strategy and the approach to business. However, the fact that the city has been named the fastest growing tech hub in Europe seems to indicate that Manchester based businesses are flexible and quick in making the necessary changes.
Manchester seems to be a particularly favourable environment for tech start-ups and scale-ups, so we are hopefully yet to witness full potential of the city's digital scene.
Tell us something we might not know about your company?
In the early years of the agency, we were doing a photoshoot for a campaign that involved photographing a rooster in a lift. In a moment of commotion the lift doors closed before we could stop them. When we managed to get the lift back to our floor, the rooster was nowhere to be found. We later found it freely roaming the corridors on the 8th floor to the annoyance of the people working in the surrounding offices!
Thank you Milica!
To find out more about Rooster Marketing, click here.
Want to raise your business's profile? If you're a member, contact thom@manchesterdigital.com to discuss featuring your content on our site, social media or newsletter. If you're not a member, get in touch today to discuss the benefits of membership.