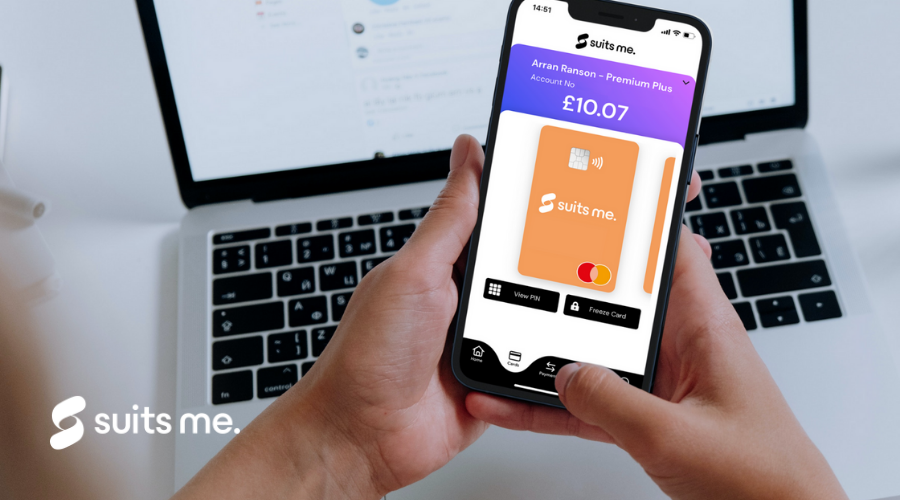 Cheshire-based fintech company, Suits Me, recently launched its newly rebuilt e-money mobile banking app.
Developed by Silverchip, the technology company enabled Suits Me to prepare for European expansion and helped reposition the brand as a serious challenger bank in the e-banking space.
The mobile banking app features enhanced UX, a highly scalable, highly available digital infrastructure that provides a secure, consistent experience for customers globally with greater security and architecture.
Richard Lynch, Managing Director at Suits Me said: "Suits Me have worked with Silverchip on the design, development, and launch of our e-money mobile banking app. Since day one, Silverchip has proved to be highly insightful, reliable and have shown their ability to produce results beyond expectations."
"We look forward to working with Silverchip on future digital projects."
Jamie McMullan, COO at Silverchip said: "We are delighted to partner and have assisted Suits Me with the development rebuild and recent launch of their new e-money mobile banking app. We look forward to providing continued support to help them with their next phase of growth and scale."