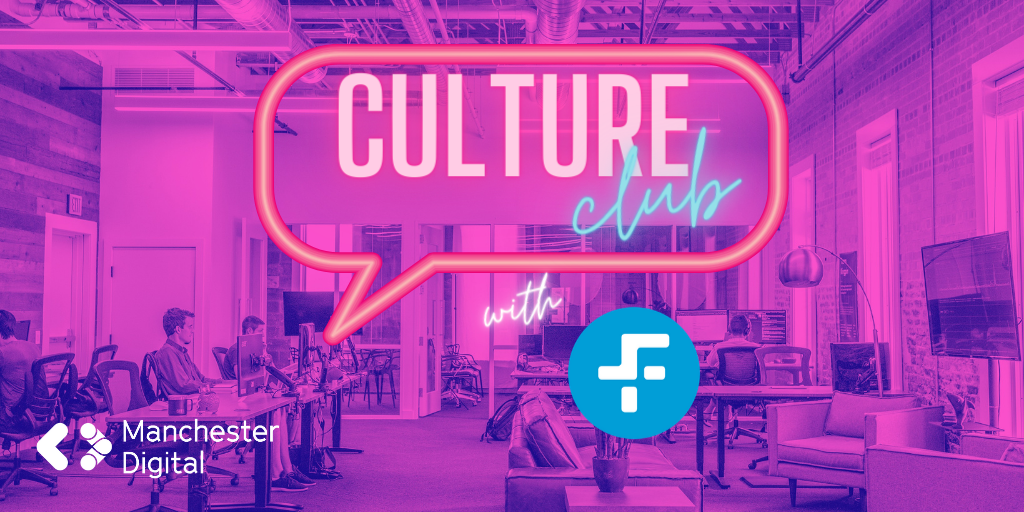 For the newest edition of MD Culture Club, we caught up with Manchester based growth agency Six & Flow to find out more about the attitudes and behaviours that make up the culture of their company. To do this we've interviewed 3 members of their team; one of their talent leads, a new starter and a long term employee.

The talent lead...
Sarah Latham, Operations Director
Can you tell us a little bit about the company, before describing the culture at the organisation?
Six & Flow is a Manchester-based growth agency, working across a range of leading and emerging digital channels to help businesses grow their brand, their audience and their profits. Creating digital strategy and managing all aspects of delivery, Six & Flow considers itself a performance-led agency. We work closely in collaboration with clients to provide them with a clear return on investment and achieve truly impressive results.
As a business we have four core values:
Accountability - Because we believe in earning trust. It's important to us that we can be counted on both in a personal and professional sense.
Holistic Thinking - We're continually looking for new ways to add value to our work. Creating is what we do best.
Playfulness - Because it improves our life, our work and our results for clients. We focus on having fun with our work, and refuse to take ourselves too seriously. We encourage all team members to test, break and learn.
Growth - We believe it's an inherent need and want for any business, but also for our team. We believe in growth not just for the business but for the individuals that make up our business.
How does the company go above and beyond to attract and retain tech talent?
As a business, our team is at the core. We focus on creating an environment which gives individuals the support to be the best they can be. We invest in our recruitment process and make sure we hire by our values first.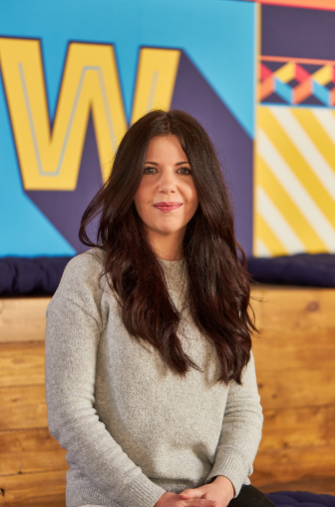 What does the future look like for the company and its employees?
We're lucky! We are continually growing in all areas across the business, we have levelled up and expanded into new regions. It's an exciting time to be part of the journey, but at only 5 years old we have a lot more to go. We are going to continue to grow both in service delivery, regional growth, and team growth.
The new starter...
Khadijah Plummer, Growth Marketer
Can you describe your role at the company?
I'm the Growth Marketer on the internal side. My role has a lot of variety to it, but I'm focused on content creation and building brand awareness.
What was it about the organisation that attracted you to the role?
I love that the agency focused on growth, that the team presents and lives its clear values, that leadership is equally strong and smart, and that I have the opportunity to build on my current skills and experiment with other areas of marketing that I was keen to learn more about. The team I get to do this with is also unmatched.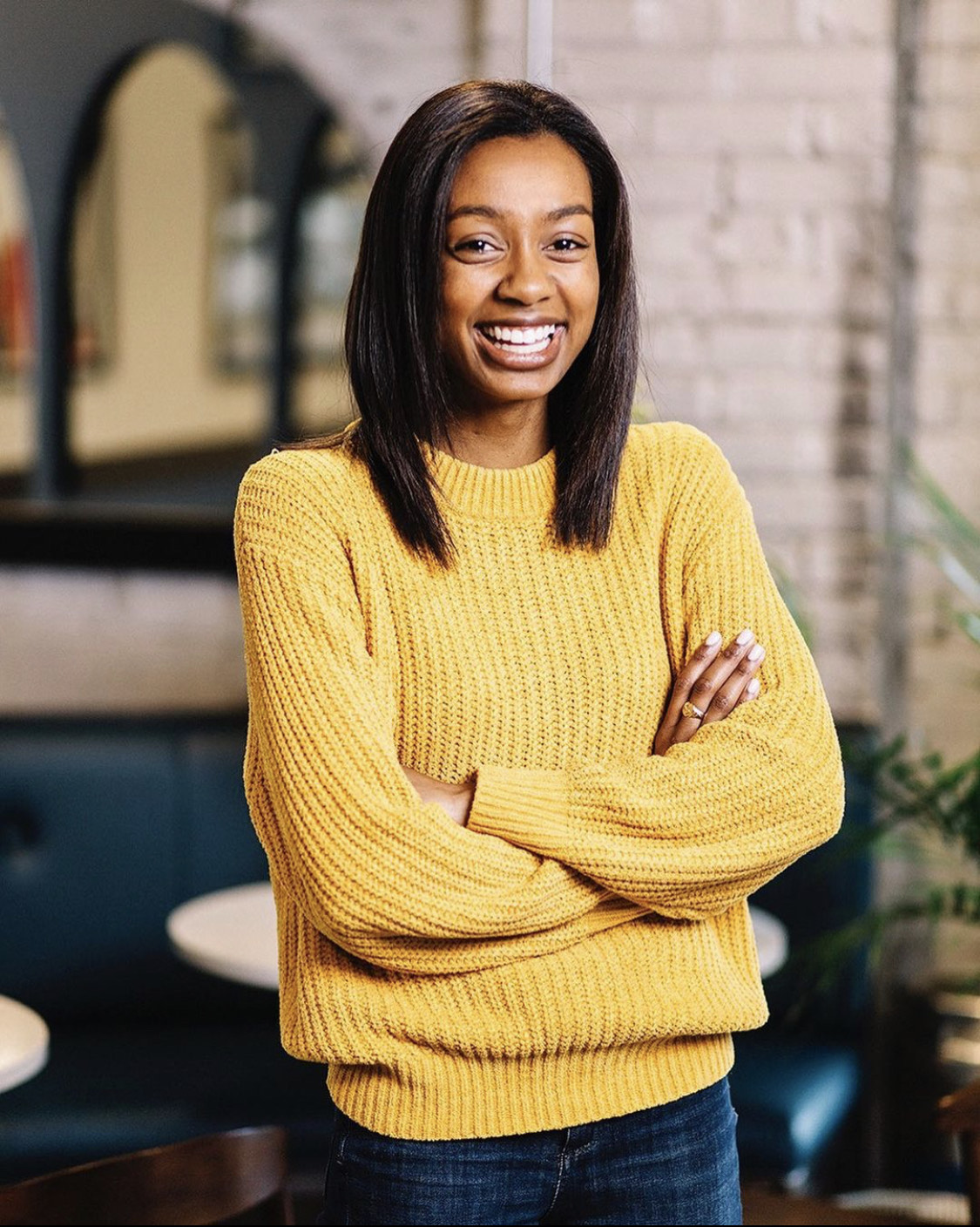 Can you describe the onboarding process you've experienced?
I'm a remote-first employee based across the pond in Canada. Despite this, I've felt like a part of everything from Day 1. I was presented with team structure and accountabilities from the very beginning, then given a clear list of things to complete (including certifications) which all play into my role now. In short, I'd say the process is very intentional in its structure.
Another aspect of the onboarding process was setting up virtual coffee chats with everyone, which helped me to build rapport but also understand everyone's function in the agency. After onboarding was complete, I knew who best to consult for collaborations on future projects.
The long term employee...
Alice Robinson, Growth Strategist
Can you describe your role at the company?
I'm a growth strategist, in practical terms this means I head up one of three inbound marketing pods within the agency. On a typical day I'll liaise with clients, manage pod workloads and develop campaign strategies.
You've been at the company for a number of years, can you tell me what has kept you at the company for so long?
Six & Flow isn't the same agency I joined five years ago. Aside from the obvious name change from Grain, we've also outgrown two offices, moved into new markets and transformed our service offering. I'm constantly learning, and no two days are the same.
Aside from the actual work, we have a great team and office environment, with a culture of playfulness and learning.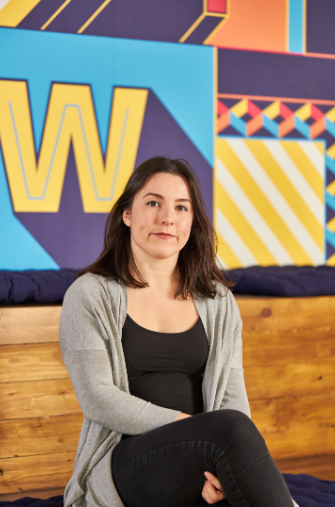 What would you say to a person considering joining the company?
If you're open to learning new things, sharing ideas and getting stuck in, you'll fit in great.
To find out more about Six & Flow and the work they do, click here.
If you're a member and would like to take part in a future edition of our Culture Club series, please contact thom@manchesterdigital.com.