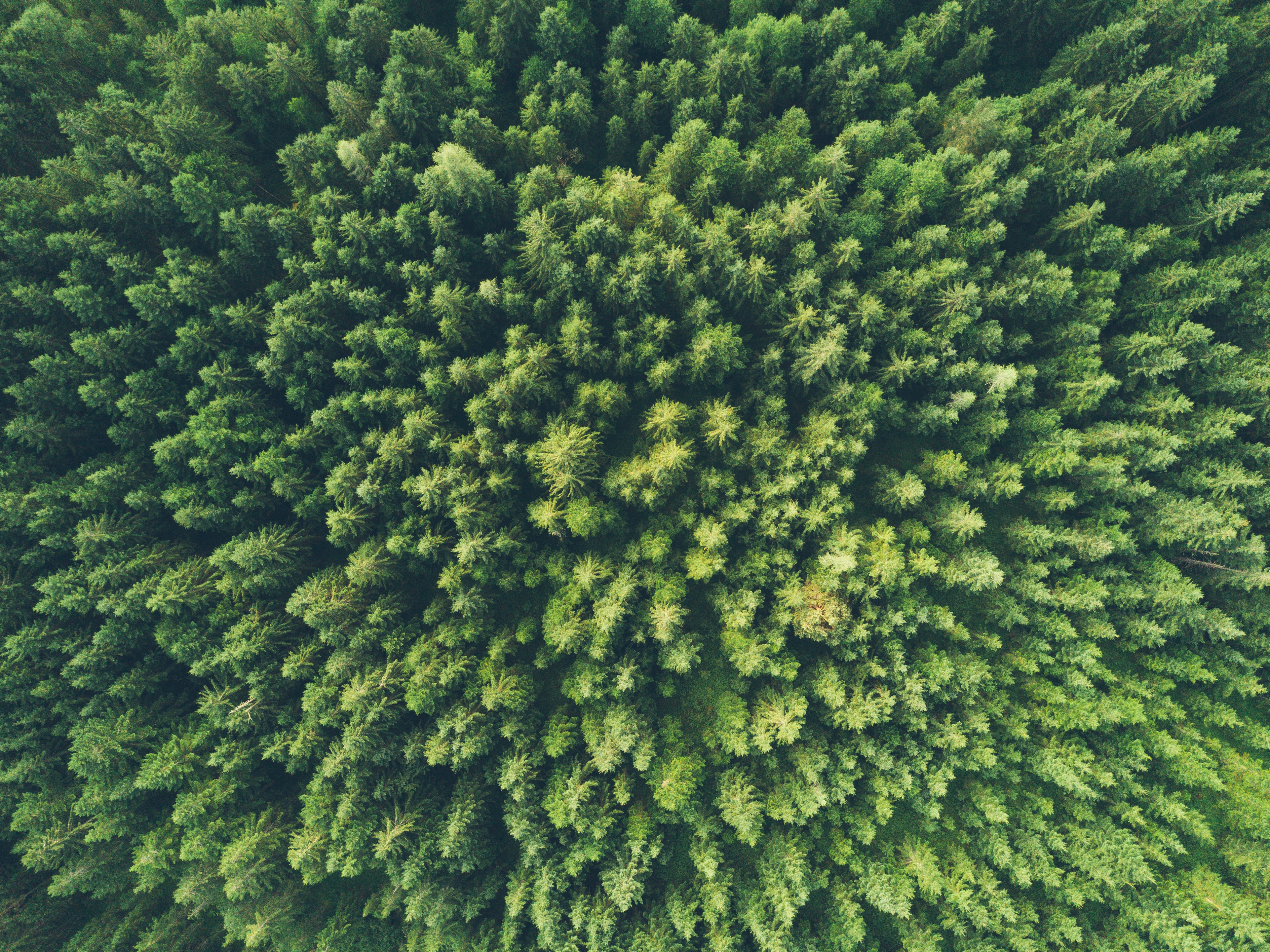 There's no bigger emergency facing mankind than the climate crisis, so all businesses can do their bit to help, even in small ways. Here are seven steps businesses can consider to make a positive impact for future generations.
1. Offset the carbon footprint of your team - and grow a company forest!
Consider joining a scheme to offset your entire company's carbon footprint. At Tao Digital, we joined Ecologi four months ago and so far we have reduced 17.8 tonnes of carbon in the atmosphere and have 348 trees in our forest.
2. Review your office equipment: do you absolutely need it, and if so, can you swap it for a more environmentally friendly option?
The much-anticipated completely paperless office has yet to materialise, but if you must use a printer or photocopier, you can do so without feeling too guilty. The easiest way is to invest in a high-quality refurbished photocopier rather than a new one.
This reduces the number of old machines being thrown into landfill sites and cuts down the numbers of new pieces of equipment being manufactured.
3. Invest in reusable cups, lunchboxes and business-branded reusable bags for your team
Again, this is something we are doing ourselves at Tao Digital. Although local cafes aren't accepting external cups to fill right now, as restrictions lift the team should be able to take their cups and lunchboxes out rather than acquiring more plastic waste.
We are also looking into new branded tote bags for the team, which we will leave in the office if anyone needs to nip out for some shopping.
4. Review your company's vehicle fleet
Whether you have two company cars or a whole fleet of HGVs, it's worth reviewing if there are any changes that can be made in order to be more eco-friendly.
Experts at Fleetcover recommend that businesses take advantage of the 100% first-year allowance to cover the cost of buying a new low CO2 emissions vehicle. This allows you to claim back a 100% deduction from the first-year purchase price.
The government has also introduced a workplace charging scheme, which allows businesses to cover the purchase and installation costs, up to a maximum of 75%, for installing electric vehicle charging sockets, up to a value of £500 per socket.
5. Consider giving 'green gifts'
Whether you want to give gifts to partners and current or prospective clients, why not think more creatively and help save the planet at the same time?
Ideas might include desk plants, biodegradable sticky notes (that come with seeds inside!), reusable cups and bottles, even something to eat, such as vegan treats.
6. Make sure to promote your eco-friendly activities!
According to Hilton Smythe, who are experts in what makes a business attractive to potential buyers, customers prefer to buy from businesses that show that they are socially and environmentally conscious.
This approach will save you money as well as appealing to more customers, thus making you more profitable.