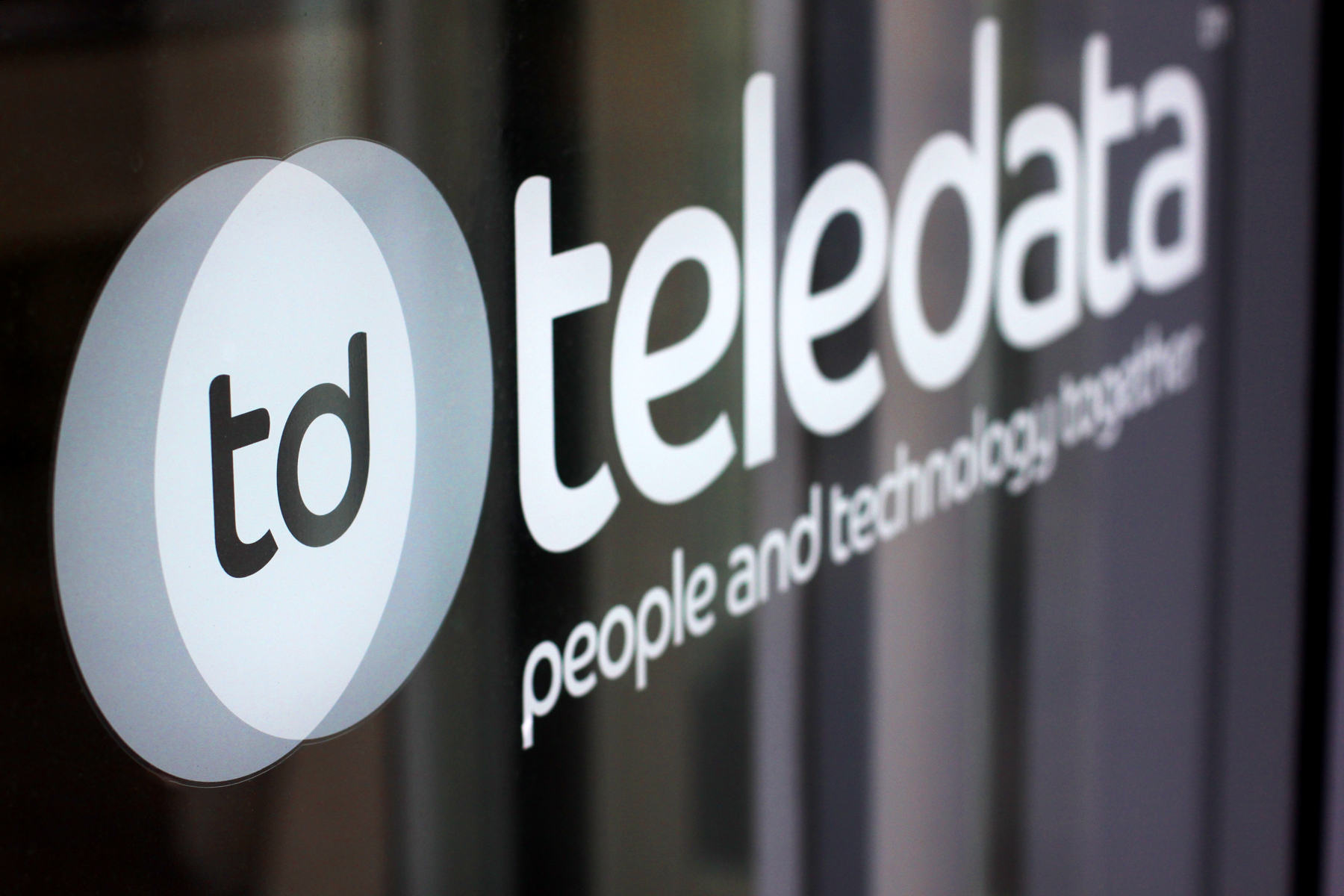 Manchester cloud hosting and data centre operator Teledata, has seen its cloud hosting customer base grow by 58% during 2020, contributing to a large proportion of the firm's overall 20% growth last year.
The company, which launched a new private cloud platform and a private virtual desktop cloud solution in early 2020 to complement its active-active cloud hosting platform, believes that this growth can be attributed in part to the shift to remote working, a byproduct of the Covid 19 pandemic.
Teledata director Matt Edgley commented; "The pandemic has driven a large number of businesses to fastrack digital transformation to enable their teams to work productively from home. Most businesses had remote working in place prior to Covid 19, to some extent, but sending entire teams or workforces home to continue with business as usual remotely, can be quite a different matter.
"Companies found that they had to increase their cloud networks to support demand, tighten security measures and adapt to new ways of collaboration and communication to maintain both the productivity and flexibility required during the unprecedented times we have all experienced. This has highlighted not only the importance of scalable IT infrastructures, but the need for business agility. The businesses that were in a position to adapt fast, were generally the businesses that thrived."
In June last year, Teledata began work on a £2 Million expansion project which saw a new data hall open, and immediately filled, by a large social media giant, in December last year, with another data hall scheduled to come online by Q2 2021. This was followed by a £450,000 investment into improved resilience measures to support the upcoming increased load that the new data halls will bring.
Edgley added: "As the world emerges from the current situation, data centres form an increasingly important part of the national fabric, enabling remote and flexible working with high capacity networking and compute solutions to ensure peace of mind. It is vital that we work to continually improve and increase our offering to support the demands of the modern world."
Founded in 2005 Teledata is a Tier 3 data centre facility offering premium colocation, cloud hosting and data centre services to businesses across the UK. The firm's solutions are designed to enable organisations to protect their applications, data and online presence from the damaging effects of downtime, and to make the most effective and efficient use of technology with secure and scalable hosting platforms tailored to business critical needs. The building has some of the most sophisticated security of any data centre in Europe, with an on-site police-linked, NSI Gold Approved, BS5979 certified control room and alarm receiving centre making Teledata unique in the UK.
In December 2020, Teledata was awarded Data Centre Energy Efficiency Project of the Year Award at the prestigious DCS (Data Centre Solutions) awards, for the work the firm has undertaken to improve its efficiencies and reduce its carbon output.
For more information, visit www.teledata.co.uk