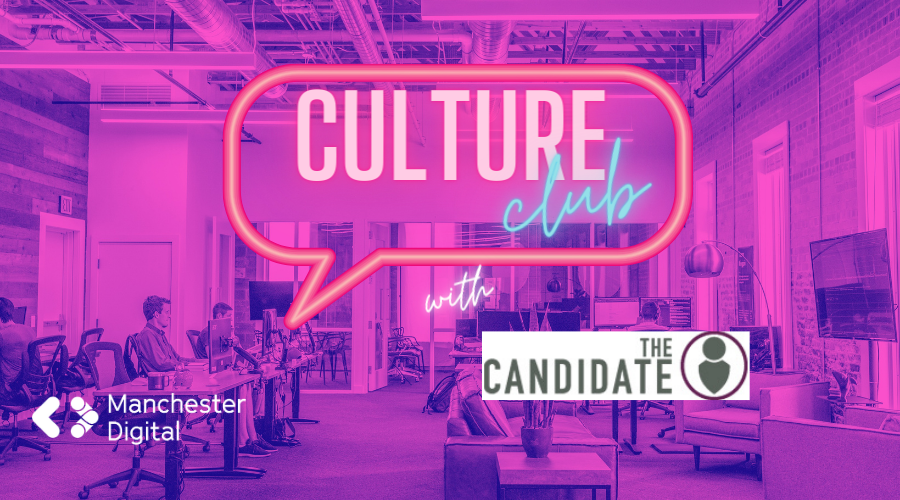 Joining us for MD Culture Club this week are The Candidate, a Manchester based recruitment consultancy who specialise in all things technology, marketing and digital.
We caught up with three members of the team - an internal recruitment lead, a new starter and a long term employee - to build a fully rounded picture of what it's like to work there and what makes up their company culture.
The internal talent lead…
Emma Burke, Associate Director
Can you tell us a little bit about the company, before describing the culture at the organisation?
We're a Manchester based Recruitment Consultancy specialising in Marketing, Digital, Technology, Analytics and Creative. Our team is a mix of experienced Consultants, and ex-Marketing and Media professionals, so we're in a very strong position to speak to you competently and confidently about your search and the market whilst being able to offer any advice or help you may need. As our people come from diverse backgrounds, our culture is a blend of different people with their own ounce of quirks! We hire fun and friendly people, with no egos, no bravado, no waffle! We have a caring and collaborative culture, which is our strength, and this feeds down to the people that we assist.
How have you gone about maintaining company culture since the move to remote working and what do you think will be the lasting impact of the pandemic with regards to your culture?
As we're lucky enough to enjoy each other's company, when lockdown hit we instantly thought "oh heck, how is this going to work? Is this going to work"? It's been difficult, but as an industry and community, we've adapted and more importantly, learnt from each other on to how to thrive. We have started onboarding new staff and the most difficult part is that they aren't getting the interaction with everyone they would in the office, but it is really important that they feel included in the team. We have achieved this through a buddy system, giving them a plan and keeping in regular contact and listening to concerns. It's working really well for us so far! I can confidently say that we're all quiz masters and would happily take on "The Beast" Mark Labbett from The Chase! We could even call ourselves amateur mixologists with the amount of cocktails parties we've had, and had lots of "no work" zoom chats, which has helped us maintain the culture we had in the office. Needless to say, remote working for us has been extremely successful from a business perspective, but I know that we're all looking forward to a hybrid and a more flexible way of working when things return to normal! It's certainly opened our eyes to working remotely and being more flexible.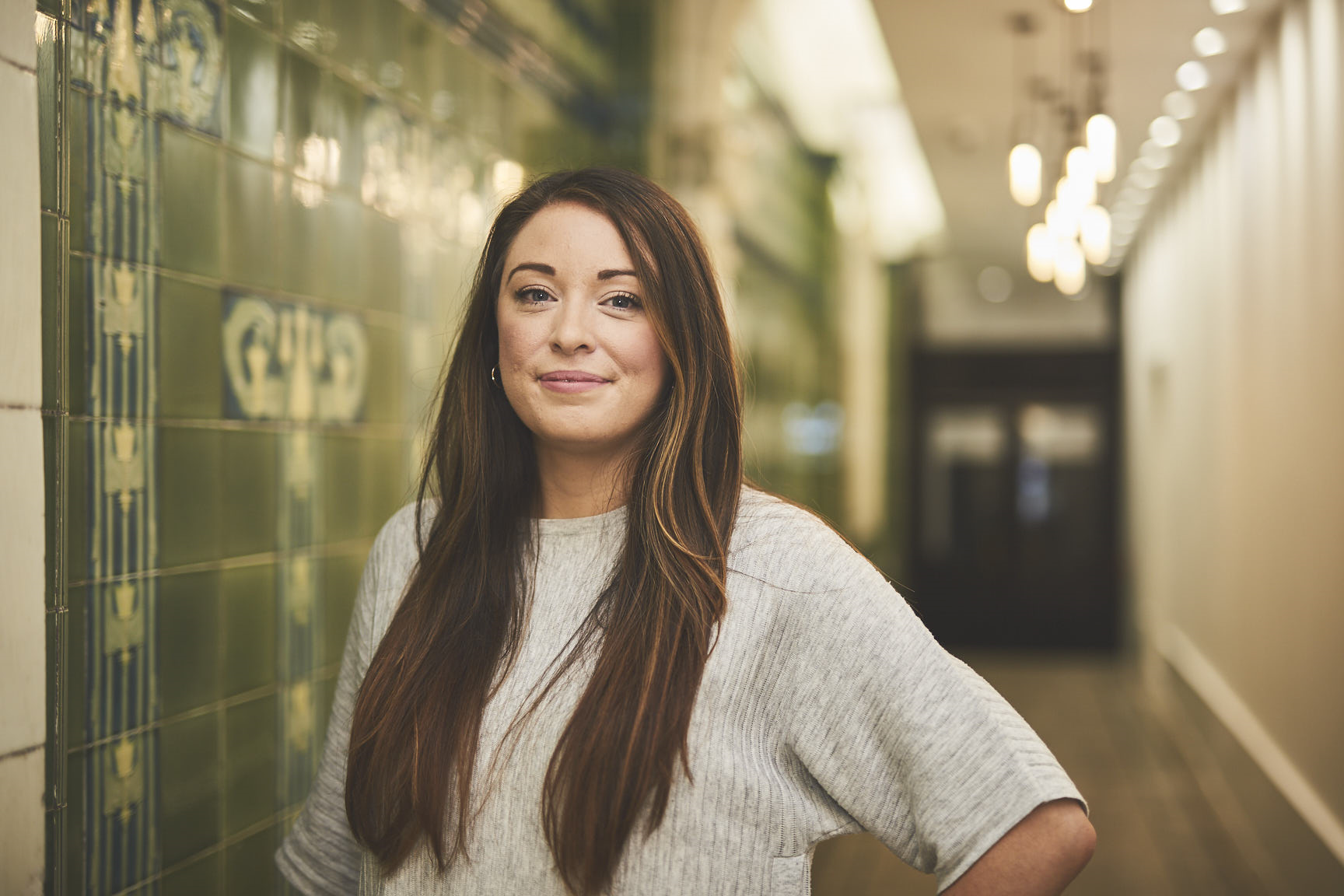 How does the company go above and beyond to attract and retain tech talent?
When we launched our Technology Recruitment Department, we knew the challenges we faced with it being such a competitive market, and candidate short. However, we knew that if we hired the right person, who fits our culture and wanted the very best for candidates (and not just finding them any job, but the right one) we knew that the department would be successful. We saw that the IT/Development recruitment industry was extremely transactional, and I think it's fair to say that our clients wanted us to set up a department as we knew their business and wanted us to operate in a similar way to our other divisions.
What does the future look like for the company and its employees?
Thankfully, we're coming out of the pandemic fighting fit, having learnt from our mistakes, ready to embrace new ways of working. We've been able to identify our strengths, weaknesses and our values. Having engaged with a Marketing Consultant, he has made us realign with our vision, goals and motivations and everyone is on the same page in terms of what our brand stands for, who we want to be and how we're going to achieve our goals. Learning to adapt and react has been a huge learning for us, but ultimately, we're here to help people achieve their goals. That's the ultimate satisfaction for us!
The new starter…
Sam Such, Technology Recruitment Executive
Can you describe your role at the company?
My role in the company is to help our candidates find their dream roles whilst also helping our clients find the perfect people for their organisations. Communication is key within my role – speaking to our candidates to ensure that they are being directed to the best and most appropriate roles for them.
What was it about the organisation that attracted you to the role?
There were several things that attracted me to The Candidate. Firstly, the atmosphere and culture amongst the rest of the team hooked me in. From before I had even started, I was invited onto a zoom call for drinks with the team. I instantly felt welcome and that I would fit in well with the team. The second thing that attracted me to The Candidate was the ability to speak to new people every day. I love getting to know people and being able to help them in finding a new role!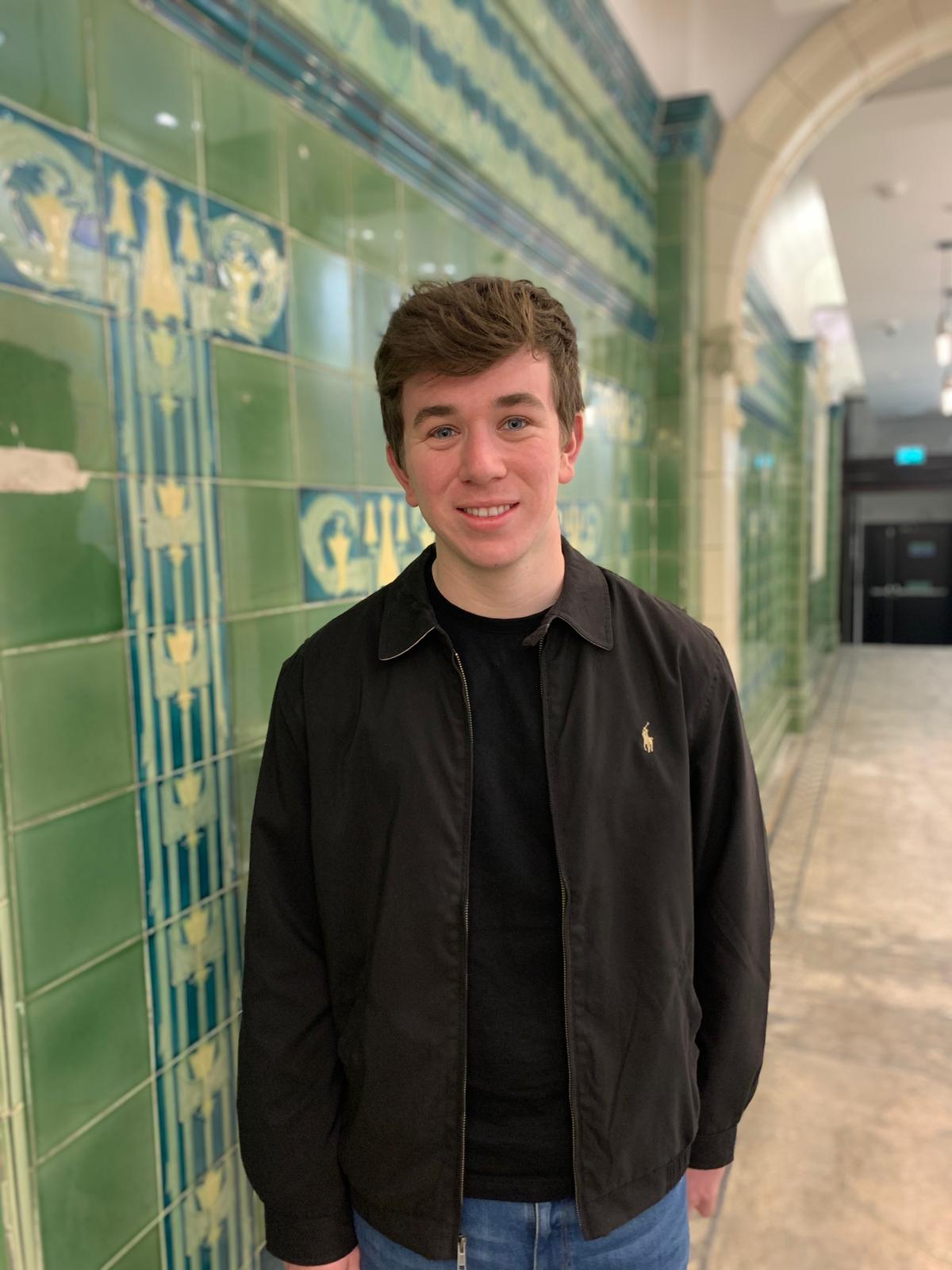 Can you describe the onboarding process you've experienced?
Joining The Candidate was an excellent experience! I felt like the company has been investing in me since before I signed my contract! I've never been in a job where I'm constantly reminded to ask for help whenever I need it – I feel supported and a part of the team already!
The long term employee…
Laura Walters, Board Recruitment Director
Can you describe your role at the company?
I joined The Candidate in 2014, at that time most of our clients were advertising agencies and my role was to establish the client side arm of the business. Over 7 years later we have one of the busiest ecommerce recruitment departments in the country with a wealth of clients and candidates representing all types of businesses from start-ups to SMEs through to Blue Chip companies. My role now as Recruitment Board Director is both strategic and hands on, where along with my team service senior hires and I am the go-to person for Executive Level Recruitment in The Candidate Executive.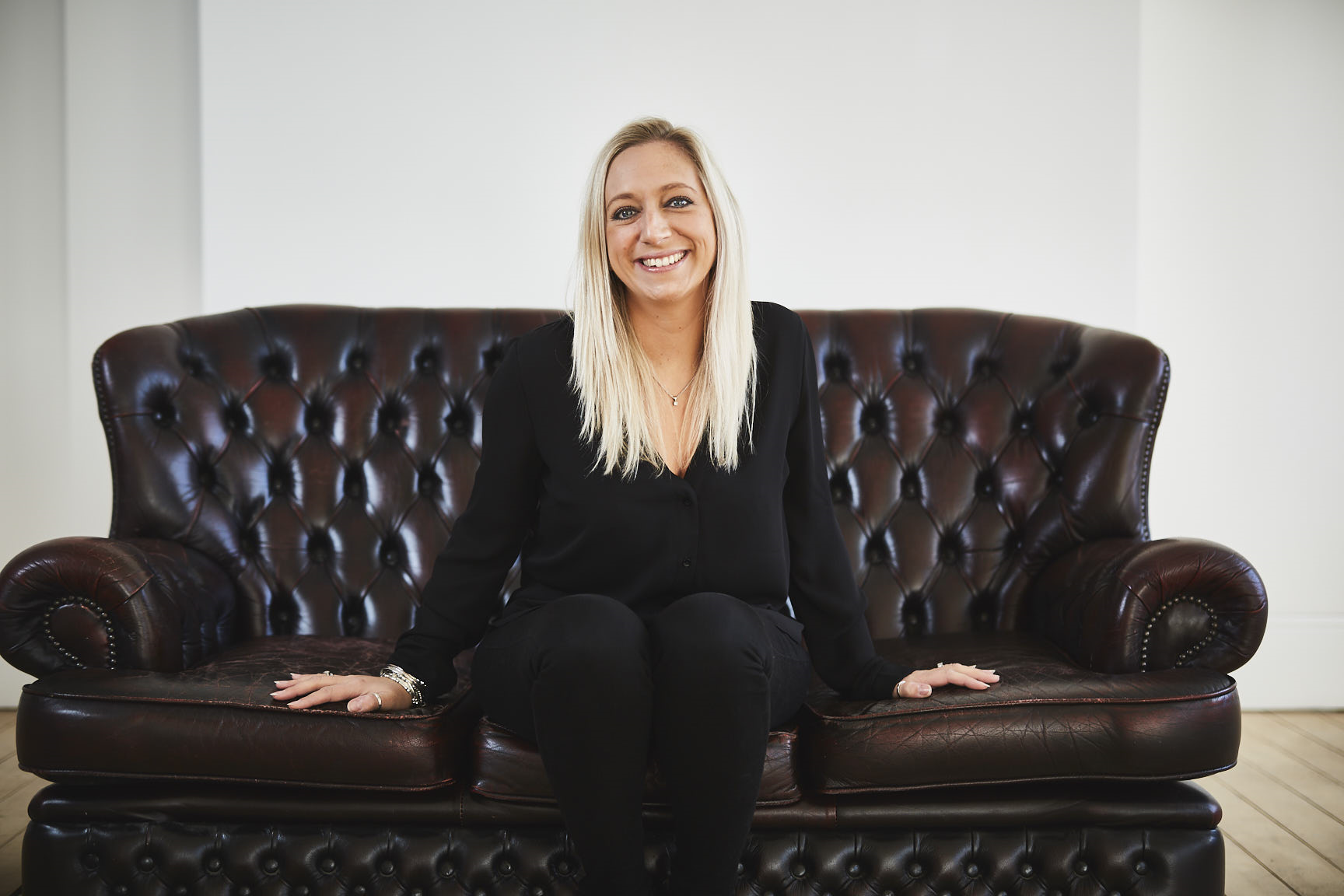 You've been at the company for a number of years, can you tell me what has kept you at the company for so long?
I love this business and share the vision of the Managing Partners. We innovate with the market and make sure that we are servicing areas and I have enjoyed the variety and diversity this offers and really enjoy seeing hard work come to fruit. We have modern culture where we were nurture and grow talent within and I have seen people move through the ranks quickly, including myself, going from recruitment manager to board member within my first 2.5 years. Also, I like the fact as a business we are focussed outward and we are all encouraged to have a partnership outside of our day to day and mine is Bloom North, I am on the board too which gives me an opportunity to learn and grow along with a network of similar likeminded women in marketing and communications. We don't consider ourselves as typical recruiters but partners with our clients and we offer a fully comprehensive service at all levels and requirements and for this reason we work with only the best-in-class talent, candidates and clients.
What would you say to a person considering joining the company?
That joining gives you a solid understanding of the marketing landscape. It is not just a job but a career in a business that encourages self- learning and development. For example one of our Tech Recruiters is being supported through a coding qualification to allow him to give better insight and advice to his candidates and clients. We really have a great company with a family like feel and that extends to our community around us in the North West and beyond.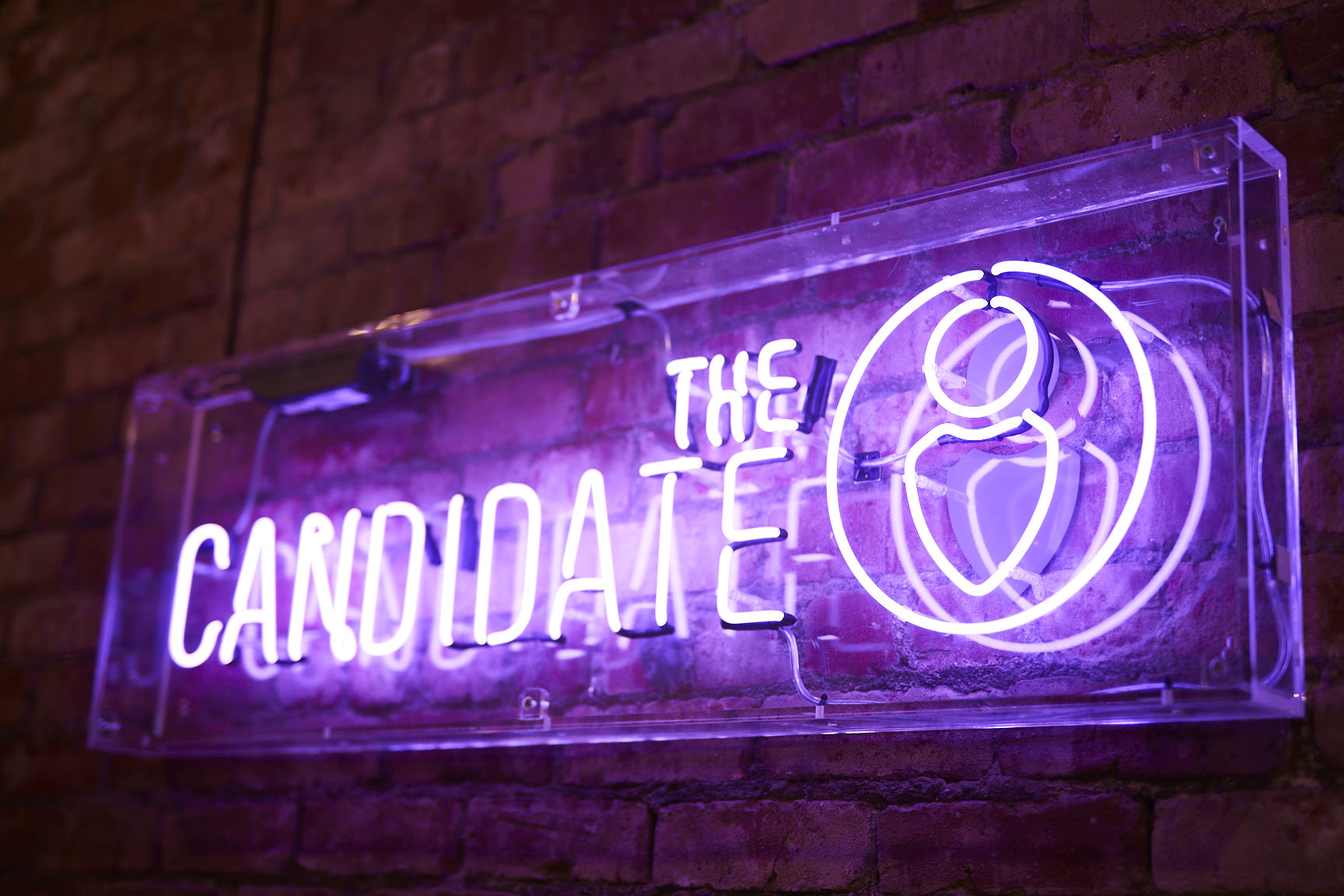 To find out more about The Candidate and the work they do, click here.
If you're a member and would like to take part in a future edition of our Culture Club series, please contact thom@manchesterdigital.com.