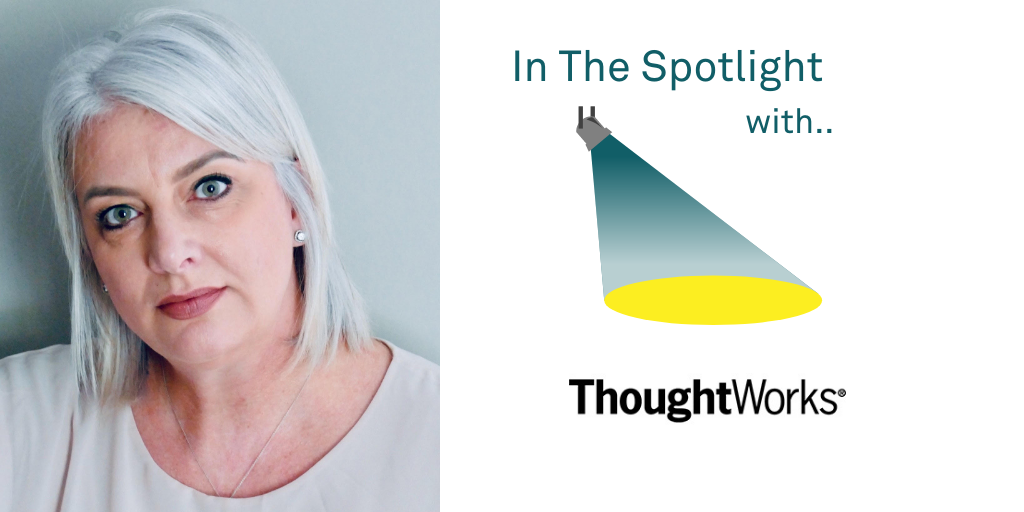 At Manchester Digital we like to interview our members to find out a bit more about what they do and their work in the Greater Manchester digital and technology sphere. This week we're speaking with Ruth Harrison, Managing Director of Thoughtworks, a global software consultancy who help their clients to strengthen their core technology, scale with flexibility and create seamless digital experiences.
What does your organisation do?
When technology is the way to differentiate and complexity stands in the way, Thoughtworks helps to build the capabilities needed for digital transformation.
What do you think is currently the biggest issue facing the tech industry?
The industry is held back by its inability to attract and retain good female talent. Attrition across the sector is too high, the industry must ask itself why this is still the case, that the sector isn't developing a sense of belonging and being truly inclusive.
What is your organisation's biggest achievement?
We've recently achieved top 100 status in the Stonewall UK workplace equality index, further demonstrating our commitment to inclusion and welcoming technologists from all communities.
What would you consider to be your organisation's biggest challenge?
Every challenge is an opportunity to look to do things differently. The global pandemic has taught us all to recognise some change happens quickly, as we all adapted overnight to remote working. Now as we sense a recovery post pandemic, we have to really consider what our new normal will be, we should not assume we'll revert to working as we did before. Here at Thoughtworks we're considering how our clients want to work and what do our talented consultants want from working practices. We're engaging to understand this, it's looking like a remote friendly business model is preferred by both clients and TWers - where key ceremonies will be held face-to-face but other tasks that can be delivered remotely, will be. It's a balance we're aiming to achieve as we all seek to ensure our working lives are healthy and fulfilled.
What do you think the future looks like for Manchester's tech sector?
Manchester is a vibrant city and the digital economy has been resilient during the pandemic - as we see companies seeking to accelerate their digital transformations, Manchester is well placed to support this and benefit form the sector growth. There is caution of course that we must be mindful that Manchester learns from the mistakes of Silicon Valley, where hyper growth created a distortion of the economy resulting in house price and rental costs soaring and displacing residents and created a homeless crisis. Manchester hasn't yet resolved the social issues associated with homelessness, our collective industry actions should seek to resolve this issue and not contribute or worsen the problem further.
Tell us something that we might not know about your company?
Striving for positive social change is at the heart of our purpose, culture and work. As technologists, we have a unique role to play in ensuring technology benefits all of society, toward a more equitable future. Thoughtworks vision for social change inspires and motivates us to take collective action. We amplify, through our skill set, the work of our partners at the forefront of social movements. We produce an annual social change report - here is the most recent publication.
Thank you Ruth!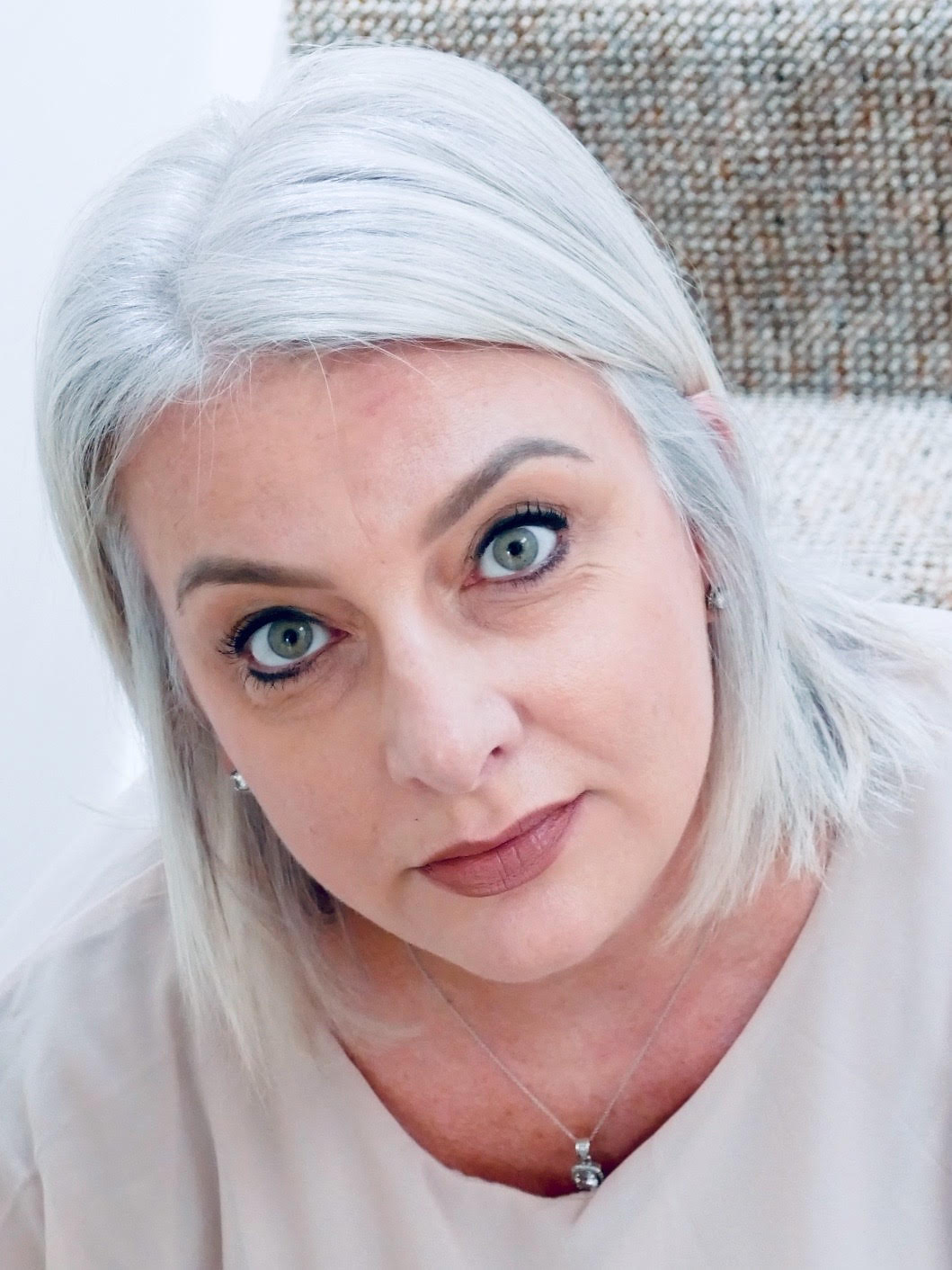 As a business consultant and digital change agent, Ruth is a go-to commentator on the evolving technology and business landscape. She focuses predominantly on business development as Managing Director for ThoughtWorks UK and is a trusted adviser on leadership, business and digital to Regents University Faculty Board. She is an European Advisory Board Member of the Chief Marketing Officer Council Europe, regularly contributing to research, informing market leading industry publications on digital consumer trends, business transformation including scale and growth implementation strategies.
She is considered a specialist in business transformation using the principles of adaptive organisational design to gain value creation for clients. She brings this insight to her work as a business adviser and consultant, working with world leading organisations, institutions and governments. As founder of the highly acclaimed management consultancy The ReLUX Partnership, she remains an ambassador and is a sought after keynote speaker and advocate of women in leadership and business.
She is a regular speaker on Women in Tech and the importance of Diversity and Inclusion in Business at conferences, including Women on Silicon Roundabout, Rant&Rave, ARC, Retail Week and CMO Summit Europe, and is an adviser and mentor to start-ups on funding and accelerator strategies. She has appeared on The Business Debate and been quoted in WSJ, Sydney Morning Herald, The NE Times, Daily Telegraph, MarketWatch, WGSN, Essential Retail and Essential eCommerce and writes a regular digital column for SPC magazine
She was nominated for Diversity Leader of The Year 2017 by Tech Leaders UK, she has worked in London, New York and across EMEA. As a passionate Tech North Advocate she also dedicates time to Inspire the Future national UK charity mentoring young girls and women into business and STEM careers and is committed to digitalising the North East UK region.
Want to raise your business's profile? If you're a member, contact thom@manchesterdigital.com to discuss featuring your content on our site, social media or newsletter. If you're not a member, get in touch today to discuss the benefits of membership.