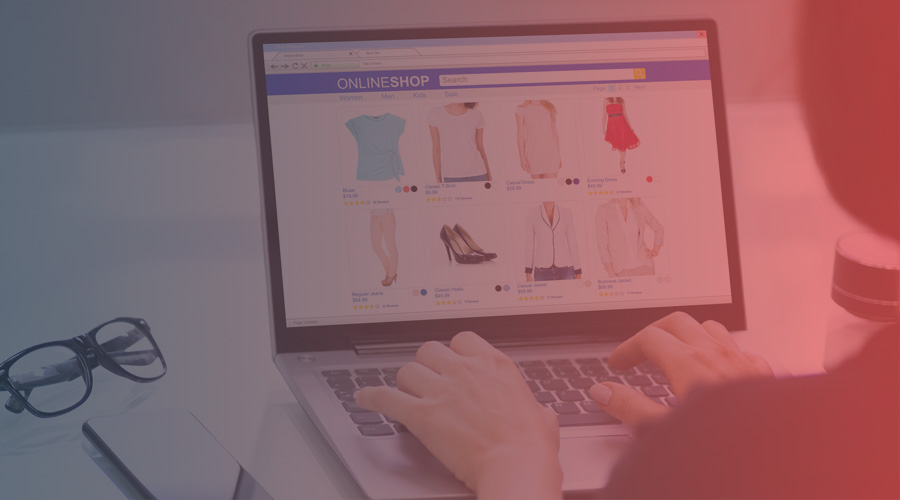 If your commerce business isn't already investing in personalisation tools or a digital experience platform that includes that capability, then perhaps now is the time to rethink your budget.
There's a long list of advantages to using personalisation for your business, however the stand out statistics are probably that most customers expect brands to deliver personalised experiences. 80% of consumers report to be more likely to make a purchase from a business that tailors their online experience. If that's not enough, 92% state specifically that personalised shopping basket product recommendations influence them to make a purchase.
Investing in a DXP that harnesses AI to deliver product recommendations, personalised offers based on various demographics is a great way to create superior experiences. Learn more about the benefits of Episerver Commerce Cloud for marketers in our guide.