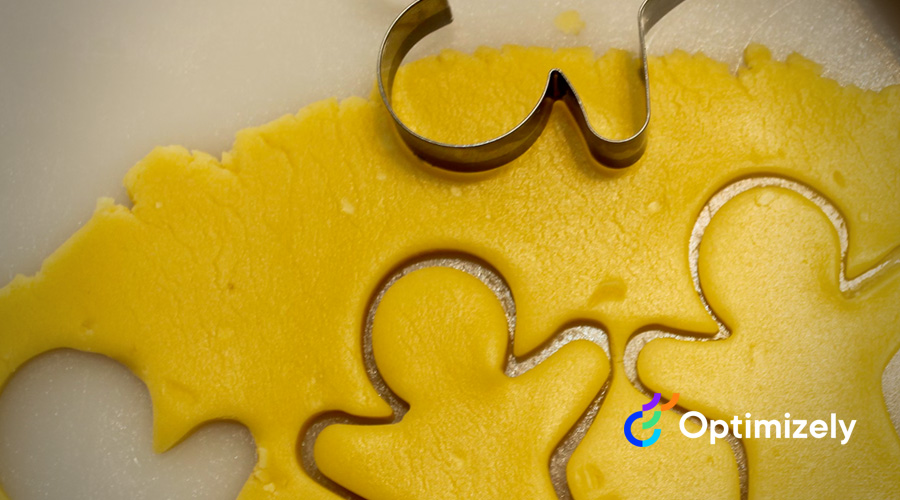 Streamlining the creation experience, the leading DXP provider revealed a new innovative content tool. This technology is set to have a drag and drop interface which offers a range of benefits for busy marketing teams. The simple design removes distractions, allowing creators to focus on content composition. Effortless design is created through real-time previews, making the process interactive and visual.
The no-code approach ensures a quick time-to-market, enabling marketers to build, rearrange, and customise content without coding. The inclusion of personalisation tools within the editing interface provides a comprehensive customisation experience, giving organisations a competitive edge.
Additionally, the market saw the simultaneous release of CMS and commerce products in a SaaS variant enhancing flexibility, allowing users to edit directly on screen and adapt content for various delivery channels. Optimizely's Visual Builder stands out as the preferred choice for a 'decoupled' visual content composer, especially ideal for SaaS users seeking simplicity and efficiency.