Manchester digital agency, Digitl, has relaunched as Courageous and plans to open a new ecommerce studio.
Darren Ratcliffe, who founded the agency in 2015, explained that the pandemic gave them "time for reflection."
"The pandemic was tough — it completely changed the way people live, shop, and work. But it also gave us a great opportunity to reflect as a team, and make the changes to the business that we felt were right after such a transformative period."
"As a team, we discussed our mission and brand values, and we all agreed that Courageous was a better fit. Courageous reflects the way we work, the clients we work with, and our ambitious plans for the future."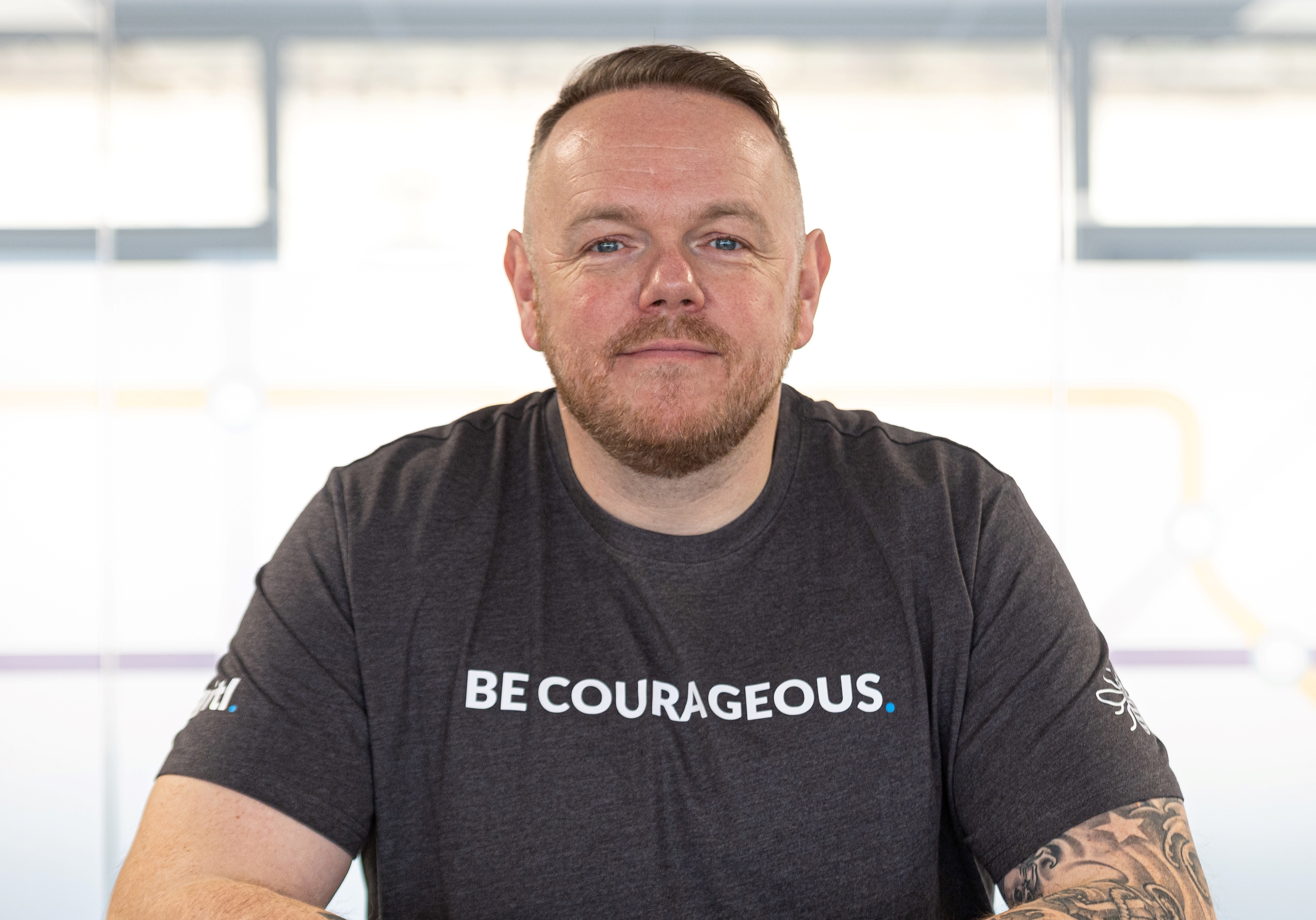 The firm has been expanding its presence in Manchester with a series of high-profile wins, a 200 person sell-out Amazon conference, and the launch of the digital marketing arm of the agency.
Further still, Courageous has plans to open a new co-working space and ecommerce photography studio in Oldham.
"We're invested in the success of our clients, our community, and our colleagues," added Ratcliffe.
"And the reason we achieve that success time and again is because we know marketplaces like Amazon, we know web design and we know ecommerce — we've been helping businesses excel at those things for a long time."