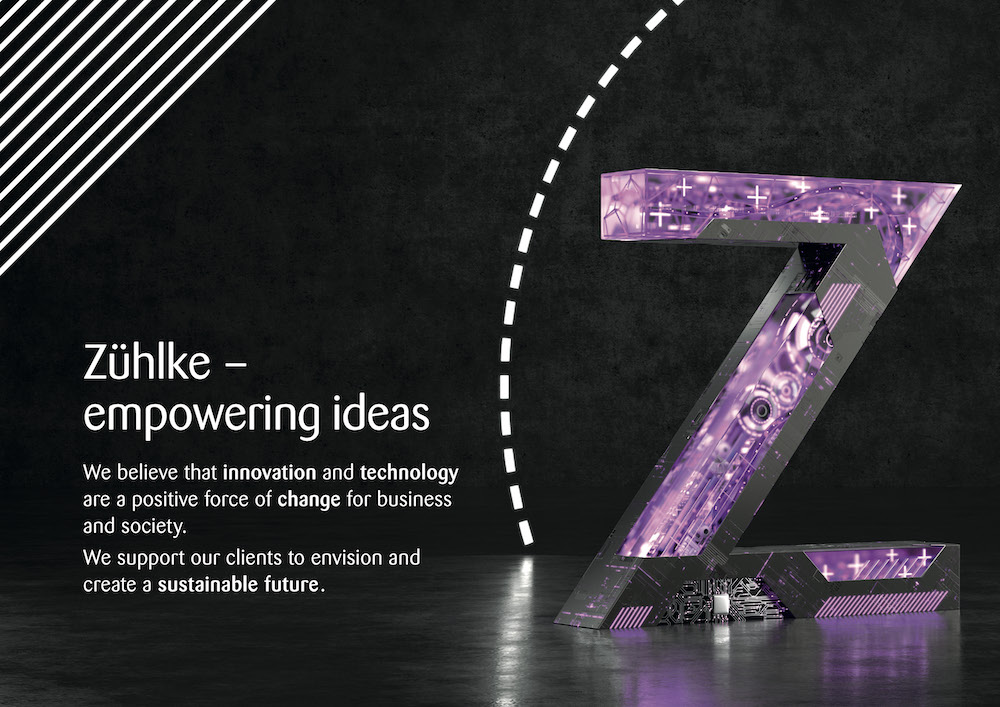 Working at Zuhlke
As an innovation service provider, we work closely with our clients to bring new, exciting ideas to life. Companies come to us with complex, challenging problems and rely on us to create breakthrough digital solutions.
Shape our next breakthrough
Wake up each morning knowing your work matters.
This kind of work takes imagination and determination in equal measure Every project will test you. But our agile, interdisciplinary approach makes each one an exciting journey too.
Your ideas illuminated
At Zuhlke, people take your ideas seriously. If it's not good enough yet, we'll fix it or help you discover the better idea. And if it's great, we'll help you realise it.
You'll work in a dynamic environment full of exciting and meaningful opportunities—supported by the tools, technologies and resources to realise your vision.
What we offer you
An education unlike any other
When you're in the business of innovation, you've got to get good at keeping pace with change. From day one, we'll invest in you.
That includes giving you a continuous learning and development program—a state-of-the-art education that's tailored to the individual.
Learn more about Learning & Development at Zuhlke.
Exposure to different disciplines
Work with the best. Our best ideas come from the intersection of diverse disciplines. And we share knowledge across local and global teams.
Balance and flexibility
When there's balance in our lives, there's greater potential for mastery of our work. We offer flexible working to suit your needs and help you maintain balance in your life.
A strong package
You'll get a competitive benefits package.
Shared success
Our success comes from your success, so you'll enter our generous profit share scheme. In addition to your salary, you'll receive a bonus based on the previous year's financial success.
Meet our team
Amelia launched her tech career at Zuhlke after completing a coding bootcamp and meeting us at the Digital Skills Festival. Read her story.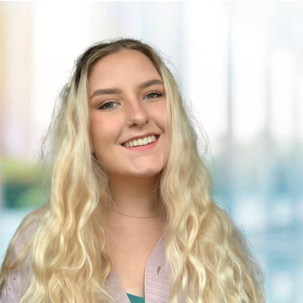 Tabi recently finished a 3-months internship with us and will be coming back full-time after her graduation. Read her story.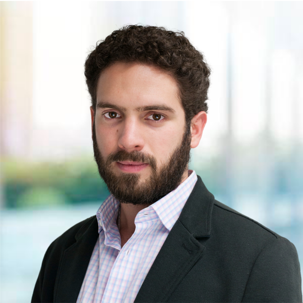 Raul is a big advocate of life-long learning and gives an insight into development opportunities at Zuhlke. Read his story.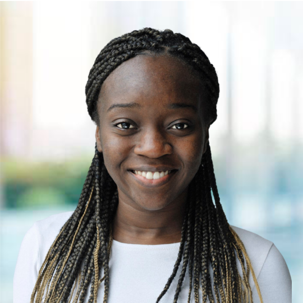 Seda has been growing her career at Zuhlke following her degree and master's. Read her story.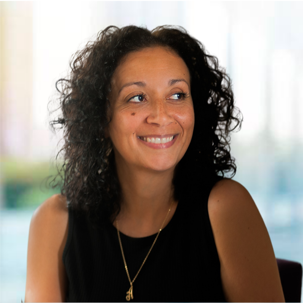 Andrea developed her skills and became part of the management team within a year from joining us. Read her story.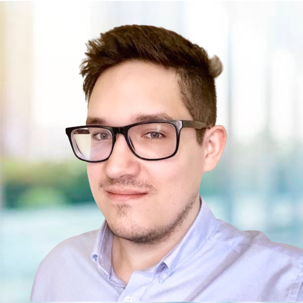 Szymon has found a place in Zuhlke that supports mental wellbeing in the workplace. Read his story.
Be a catalyst for change. Join us.