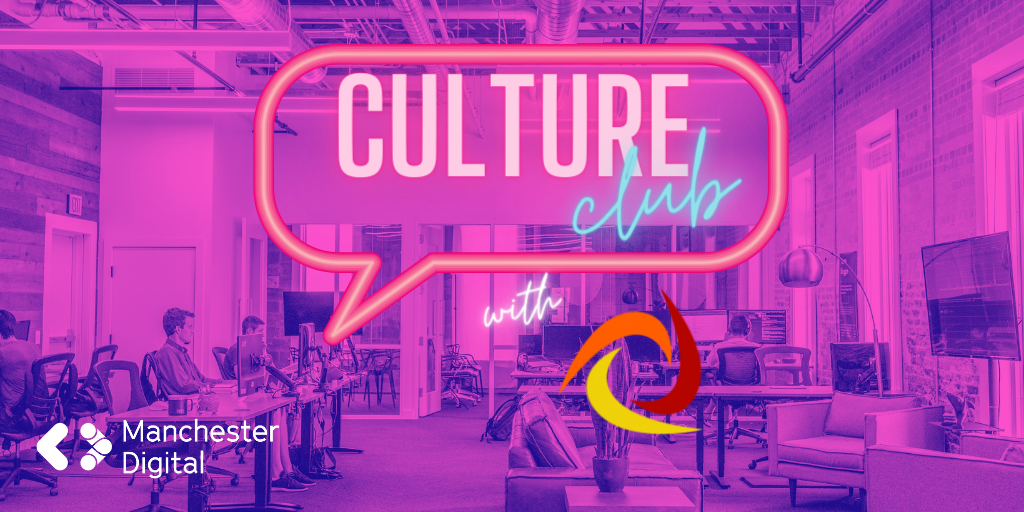 For the latest edition of MD Culture Club, we caught up with innovative software consultancy Codurance to find out more about the attitudes and behaviours that make up the culture of their company.
To do this we've interviewed 3 members of their team; one of their talent leads, a new starter and a long term employee.
The talent lead…
Anne-Marie Mendonca, Head of People & Talent
Can you tell us a little bit about the company, before describing the culture at the organisation?
Codurance is a software consultancy that looks to deliver high-quality code and projects for our customers through following Agile practices and the principles of software craftsmanship. We also aim to help our clients and our teams get better at continuously delivering software.
Codurance was created as a result of a meet-up group! Our two founders, Sandro and Mash, started up the London Software Craftsmanship community in 2010, and three years later they decided to set up a company where developers who were passionate about good development practices and honing their skills and craft, could come and build great things together.
We are approx. 90 people across three offices - London (our HQ), Manchester and Barcelona and continuing to grow. Up until 2-3 years ago our Craftspeople were mostly software engineers, but we wanted to diversify to be able to improve as a company and provide cross-functional teams to clients, and we now have lots of different roles - both internal and client-facing. We are still predominantly software engineers but our teams are now made up of business analysts, delivery managers, and platform engineers too.
Our culture has been influenced by the software craftsmanship movement, a passion for sharing knowledge with others and for continuous improvement. Everyone at Codurance is really helpful and supportive of each other, across roles, departments and countries! We believe that culture contributes to successful client projects too - we're looking to deliver high quality software while also improving processes and working closely with our client peers to support them and make a long-term positive impact.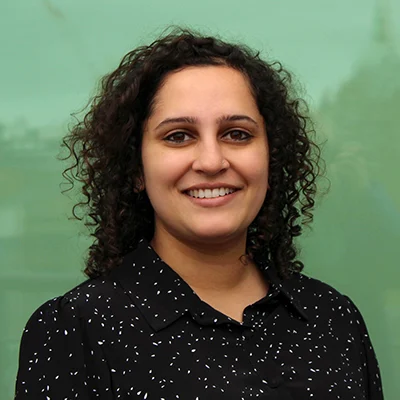 How does the company go above and beyond to attract and retain tech talent?
Our approach to attracting and retaining talent is tied to our culture of continuous learning within an open and supportive environment. We offer a learning and development budget for staff to use towards their professional development, a mentorship program and regular training / Community of Practice sessions for people to meet and share ideas and opinions. In what has been a challenging year for many, we also realise how important it is now, more than ever, for people to feel supported by their organisation from a health and wellbeing perspective. To support this, we provide services for our people that includes private healthcare, a cycle to work scheme, access to Mental Health First Aiders and regular wellbeing webinars.
We are also proud to run an Academy program which over a third of our current UK Craftspeople have been through and graduated. It's an opportunity for people to join us who have perhaps not had the opportunity to work with some of the practices that we do. They are able to join a 4-month paid Academy programme at Codurance, through which we help them learn and develop their skills, before going on to graduate and work on client projects.
Being able to retain tech talent is closely linked to the recruitment process and it is important for us to find a match of values and aspirations between us and the candidates we meet. As a result, we have a number of different stages during the interview process. Candidates can meet a number of people and get a feel for who we are, and have an opportunity to ask questions or hear different perspectives. We're also conscious of how in-demand people in the tech sector are, so our recruitment team looks to keep things efficient. We can usually complete an interview process in 2 weeks!
What does the future look like for the company and its employees?
It's definitely been an interesting year for everyone. Like a lot of companies, we've had to adapt to changes related to Covid-19 such as remote working. Something that has resulted in becoming a stronger company. We've grown in size, continued to successfully deliver projects for clients, stayed connected with each other and had a laugh through the process via various social apps and video hangouts. It takes a special group of people to make a remote video Christmas party a fun event! As for the future, we'll continue to look at ways we can adapt and improve, for both Codurancers and our clients. This attitude is ingrained in our collective mentality, even pre-Covid! The success of Codurance is really down to our people. The way we work together. The way we look forward to our continued learning, this year and beyond.
The new starter…
Nicole
Smith, Client Engagement Manager

Can you describe your role at the company?

Four months ago I started my role as Client Engagement Manager at Codurance. Based in our Manchester office, I am responsible for managing existing clients and building new relationships through networking and getting involved in the community. Day to day, I collaborate with other Codurance teams to help our existing and potential clients identify ways they can achieve their organisational objectives by improving their technology, optimising their processes and by implementing best practices.

What was it about the organisation that attracted you to the role?

Having spent 7 years working within the technology industry, Codurance has a very refreshing approach. Quality is at the heart of everything here from our software development and methodologies, to employee values and career progression.

I was instantly attracted to the notion of growing the Northern territory and replicating the successes the business has seen in our London and Barcelona offices. On top of that, there was scope to really have influence in the strategy we would take and processes we needed to implement in order to expand. The open and honest culture encourages everyone to have a voice, and it is genuinely heard and ideas considered.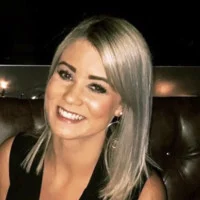 Can you describe the onboarding process you've experienced?
The thought of starting a new role and undertaking the onboarding process remotely was a little daunting. However, the team at Codurance were so welcoming and organised it really made the process go smoothly. I actually found it very enjoyable. My equipment was delivered prior to starting so I could familiarise myself with everything. Once I was logged in, I saw my diary for my first week slowly getting full! Virtual coffee introductions mixed with informal team meetings were a great way to get to know colleagues. Plus the company's collateral and documentation helped me get a grasp of the business.
The long term employee…
Liam Griffin-Jowett, Senior Software Craftsperson
Can you describe your role at the company?
I'm a developer consultant, currently working as part of a team (virtually) embedded in a client, helping to deliver software and instil best practices within the team. Being at Codurance also means you can get involved with any part of the business you are interested in. I take part in interviews, host meetups, talk at other meetups, take part in internal study groups, and help out with new business where I can.
You've been at the company for a number of years, can you tell me what has kept you at the company for so long?
There's a unique blend of people who care about the craft of software and also care about each other. If you have a question you'll always get a well-thought out answer and an offer of help with any issues you're having. The management feels approachable, and any changes that affect people are proposed and discussed before being put in place. Obviously I'm biased, but the Manchester crew are an awesome, tight-knit team.
What would you say to a person considering joining the company?
You'll be exposed to projects that will help you grow, and enter a community of colleagues who really care about what they're doing, and how they're doing it.
To find out more about Codurance and the work they do, click here.
If you're a member and would like to take part in a future edition of our Culture Club series, please contact thom@manchesterdigital.com.