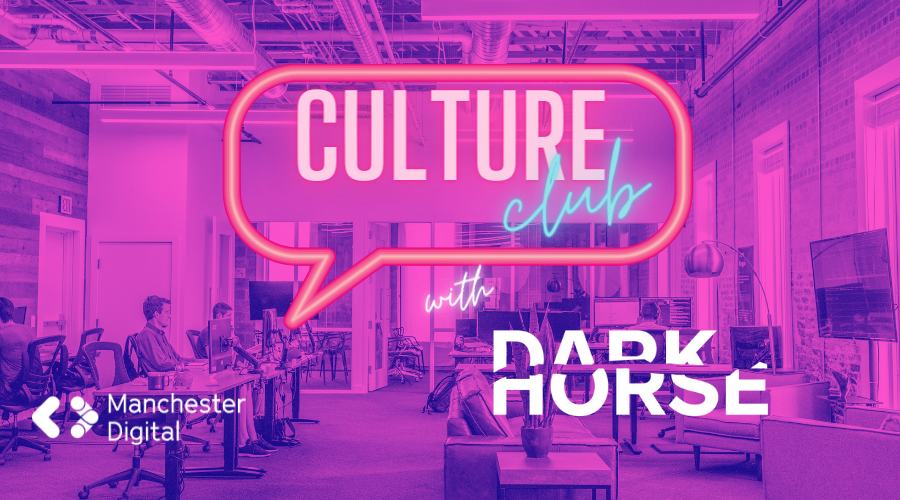 Joining us for the next edition of MD Culture Club is Altrincham based digital marketing agency Dark Horse. To find out more about their company culture and what it's like to work at Dark Horse, we caught up with three members of the team.
The talent lead...
John Keating, Managing Director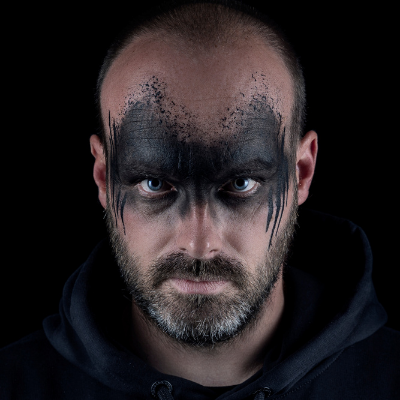 Can you tell us a little bit about the company, before describing the culture at the organisation?
Dark Horse is a digital agency specialising in PPC, Paid Social and SEO. We were born out of incessant disappointments we faced when using "award-winning" agencies. They delivered mediocrity and poor returns. We became the change we wanted to see. We became the agency that we wished we had. We became Dark Horse.
Dark Horse exists to put the V's up to industry norms and prove that excellence is not the right of those with the deepest pockets. We're here to redefine what success looks like – and who's entitled to it. We want to help the companies who need it the most and we want people with real talent to help us do that. We want ambition. We want people to succeed on the same upwards trajectory as Dark Horse.
There's no ping pong tables or pizza Fridays in our office, but we'd like to think our staff see through the skin-deep perks that companies offer – it's nearly always for their own commercial gain. If you expect your work to be as fun as your weekends – it won't be. That's not us having a shit culture, that's just social media charlatans creating a cult of falseness for job adverts. Dark Horse wants work to be as fun or as satisfying as it can be. We want the team to have as much joy as they can within the work environment. We want everyone to feel welcome regardless of position, beliefs, background, whatever. We go out of our way to help that happen, but it won't be perfect by definition. Every company can always do better. We tell the truth, and we try. That's a good way to sum up the culture here.
If culture is posting about going to Junkyard Golf – then we really need to raise our game.
How does the company go above and beyond to attract and retain tech talent?
People with integrity and brains will help Dark Horse achieve its ambition, direction and mission. And that is what we recruit for. Dark Horse wants to be the best SEO, Paid Social and PPC agency in the country, judged by results and not validation on LinkedIn or industry press. We don't care about that. It is our talent that will get us there.
We are honest to our potential recruits; we tell them what we are really like. That isn't reception bathtubs and glitter. Sure, we have benefits like every agency, but we aren't going to give staff free fruit on a Friday. They can buy their own fruit. What we will give them is opportunity and development. Three years at Dark Horse is the equivalent to eight years at other agencies. That is because we give our staff the chance to challenge the status quo. Help raise the bar of digital expectations. We train them and they learn from the best. This is the offering our staff want, this is what attracts them.
We aren't for everyone, but those who are hungry to learn will succeed. It is the ambition that retains our staff, and we will continue to feed that ambition.
What does the future look like for the company and its employees?
A place of gravitas. Certainly, a bigger headcount and hopefully an enviable client roster. What the future won't be is an AstroTurf plagued office, or a series of desperate LinkedIn posts designed to make the working life look wonderful. Dark Horse will never be a picnic. The future will be our team working on projects they enjoy when we're able to be selective. Ethical, environmental, inclusive will be in and debt management, gambling, astrology will never darken our shadowy doors. However, we will always be challenging the norms and educating our customers to demand more from the industry. Death to mediocrity.
The new starter...
Dave Karellen, Head of PPC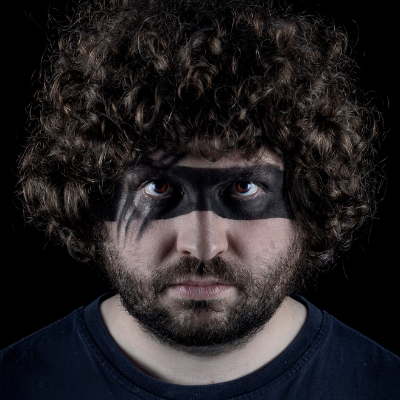 Can you describe your role at the company?
I joined Dark Horse in November 2020 as Head of PPC. I manage a team of PPC managers and we make money for our clients. At Dark Horse, we work as a collective, that is our mindset. This means that everyone works on clients' accounts, so the client gets a complete range of skills and always the expertise we promise. It is important I am involved in the process of delivering measurable results to the client as it also enables me to refine it and deliver more.
What was it about the organisation that attracted you to the role?
Dark Horse had a clear mission, communicated by John. Dark Horse was created to raise expectations, put clients first and not be afraid to do things differently. This ethical approach to PPC resonated with me and what I wanted to achieve in the industry. There was also a huge emphasis on growth rather than just existing, which seemed an exciting new challenge.
Can you describe the onboarding process you've experienced?
Since joining, I've had the privilege of working with some amazing colleagues, all of whom have been fully supportive, helping me feel immediately integrated into the Dark Horse team and learning the processes of Dark Horse. I've got to know the clients through meeting them regularly and learning about their goals. I've also been given the freedom to share my knowledge with the team and make changes to the areas I think could be different. All ideas are welcomed, and everyone's opinion is valued and respected, regardless of hierarchy. Everyone is driven towards achieving the same goals and it feels like we are all on a journey together. We talk regularly as a team and go into the office at least once a week to keep the connection strong.
I would highly recommend Dark Horse to anyone looking to make a real difference in the industry.
The long term employee...
Katie Turnbull, Marketing Manager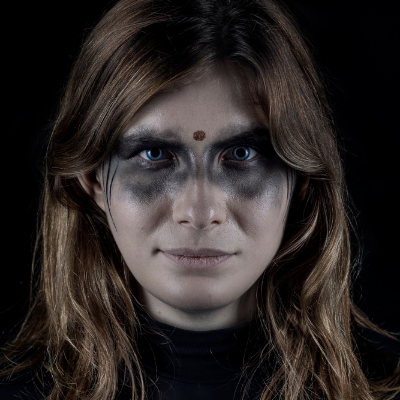 Can you describe your role at the company?
As Marketing Manager at Dark Horse, I'm involved in getting the Dark Horse name and values out to the world. I plan campaigns, develop content across all mediums and ensure that our branding is on point. I've been given lots of responsibility at Dark Horse and everyone respects ideas and opinions here. As we grow, I will be taking on more projects to build the brand to a wider geographical demographic and generating leads for our target client base.
You've been at the company for a number of years, can you tell me what has kept you at the company for so long?
I believe in the ambition of Dark Horse. The talent the company already has and those it is recruiting for, are all driven in the same direction. Dark Horse may only be young, but it is a fighter. I like that it holds itself to exceptionally high standards for its clients, but also internally. Dark Horse is a team - and it is this that helps us deliver the measurable results our clients should expect. The team is everything here and this will be the reason we continue to grow.
What would you say to a person considering joining the company?
We're not for everyone, but we don't want to be. We have a strong brand and tone of voice because we want to change digital expectations. We are bold and relentless. If you enjoy working hard within a fellowship, then we are for you. Join and you will be rewarded. We may all work differently, but we are a well-oiled machine and together we dominate online.
To find out more about Dark Horse, click here.
If you're a member and would like to take part in a future edition of our Culture Club series, please contact thom@manchesterdigital.com.