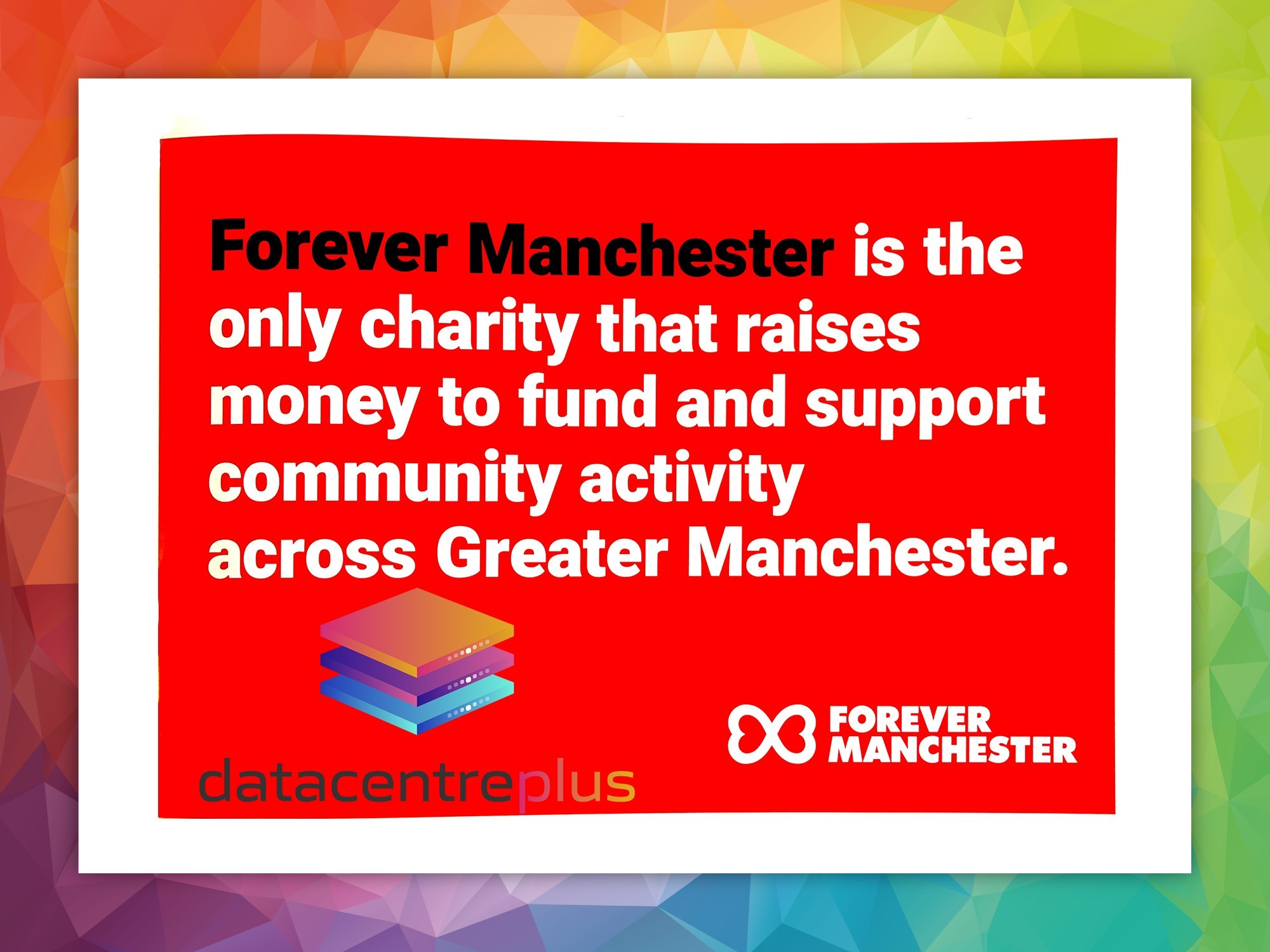 Forever Manchester is a Manchester-based charity that aims to raise money to fund and support community activity across Greater Manchester.
We have worked closely with Forever Manchester for a number of years and have been lucky enough to get involved with some of their work as well as being able to support this amazing cause.
Recently, we had the pleasure of attending the Forever Manchester Business supporters lunch which took place at The Edwardian Manchester.
During this event, we were treated to some inspiring talks discussing Forever Manchester's latest projects and good news. One of these talks was by Nick Massey DL, Chief Executive of Forever Manchester, who updated us on their latest success stories and all the astounding work they've been doing recently.
These motivational talks were also accompanied by some mouth-watering food and drinks which went down a storm.
We would've included photos of this however it didn't stay on the plate for long enough!
We thoroughly enjoyed our lunch with Forever Manchester and can't thank them enough for inviting us to this event and allowing us to get involved with some of their extraordinary projects.
If you like to find out more about you can contribute to Forever Manchester and get involved then click this link.
Datacentreplus is a local data centre providing a diverse range of hosting solutions to suit your needs. If you would like to discuss how we can help your business then please get in touch or give us a call on 0161 464 6101.