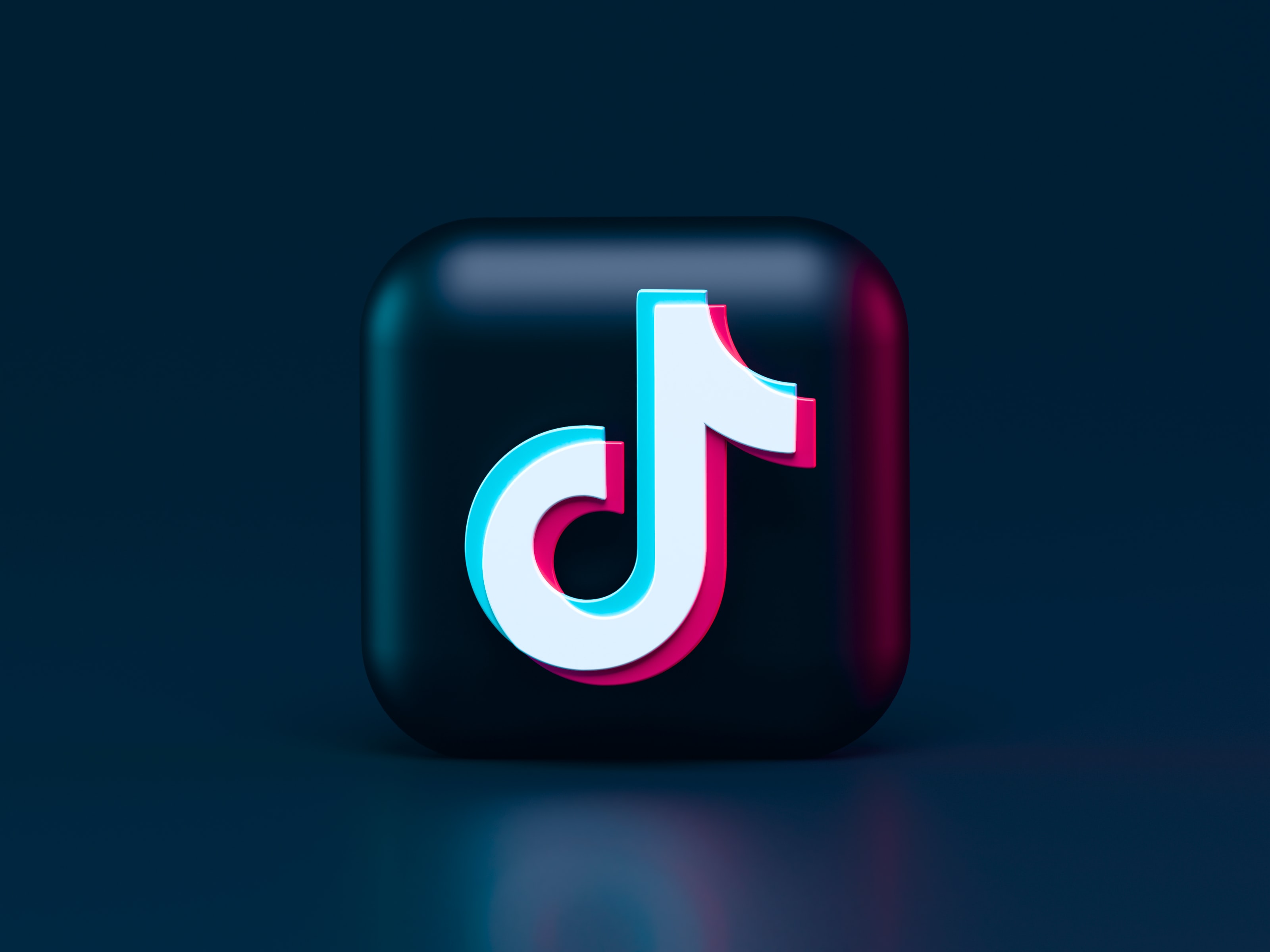 The all-important question we can now ask is, "Why Am I Seeing This?"
It's a massive reform to the way that users can understand their own For You Page (FYP) and make their in-platform experience a little more personalised. According to TikTok themselves, they want people to feel "empowered creating, connecting, and engaging on our platform," meaning that this update is central to how we all use the app and why content is being shown to us.
But What Does This Mean?
We all know that the TikTok algorithm powers every single user's time on the platform. Simply put, there isn't a singular, solitary FYP for everyone to share, but millions and millions (potentially even billions), as every user has a different experience whenever they tap on the TikTok icon and the app launches.
Before the latest update, we all just aimlessly scrolled through video and video without truly understanding why it was being displayed to us. We could easily guess that it's because we follow a certain user or have liked/commented on similar content to that being shown, but it was a little bit up in the air.
Now, whenever you view a video, you can tap the share button, then the question mark icon called "Why this video?"
Through this, you'll be presented with exactly why that video is appearing within your FYP. It's broken down into reasons such as:
User interactions, such as content you watch, like or share, comments you post, or searches
Accounts you follow or suggested accounts for you
Content posted recently in your region
Popular content in your region
The algorithm is what keeps us coming back for more; it's TikTok's version of the Big Mac® Sauce, Maltesers in a tub of Celebrations, and the two-for-one happy hour at Junior Jackson's.
Now, this update isn't going to change what we see on our FYPs, only why we see it. Still, TikTok is bringing "meaningful transparency" to the people who use the app, and they've assured us that this is only the beginning of how we can view and understand TikTok.