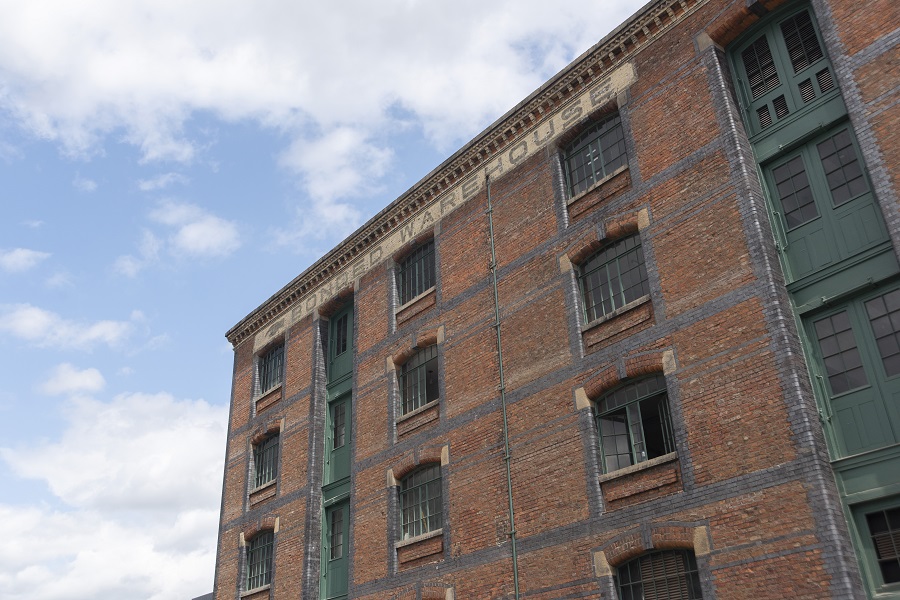 ECOM are thrilled to announce the relocation of their Manchester-based operations to the Bonded Warehouse within the Enterprise City development.
After having operated for the last eight years from New York Street, the decision was made in response to a growing client and market base within Enterprise City and the surrounding areas while larger premises support the growth objectives of the business.
ECOM were keen to find a space that offered them a relaxed and welcoming working environment with good facilities and that when restrictions are lifted would allow them to continue to host their already successful events program which allows them to engage with the local digital communities, the Bonded Warehouse offers just that.
The business officially moved at the start of August and the team have quickly settled in to what is a beautiful building in a great location with ECOM staff now splitting their time between working from home and the office.
Enterprise City is recognised as Manchester's tech, media and culture cluster. Having being awarded a £2 million DCMS grant to create over 2,000 jobs earlier this year, the move is a great opportunity for ECOM to provide its high-touch service to its existing client base while supporting the critical growth of start-ups, scale-ups and more established businesses developing digital technologies in the area.
About ECOM Recruitment:
Founded in 1999, ECOM was one of the first digital-focused consultancies in the UK. We evolved organically at an impressive rate during an exceptional period of growth in the digital industry; and we now operate as a leading digital recruitment business, with a multi-million per annum turnover. We operate in Manchester, London, Berlin, Amsterdam and New York and work across a number of core digital and technology skill areas: Digital & Software Development, UX & Design, Product & Agile, Data and Digital Marketing.
About Bonded Warehouse:
Operated by All Work & Social, Department offers a collection of iconic destinations that combine work, wellness and social experiences to support a work life balance. Bespoke workspaces are designed to enhance productivity and wellbeing, with access to industry networks, lifestyle amenities (including on-site gyms, coffee shops and a members' Clubhouse) and a community management team.
Department Bonded Warehouse is located within Enterprise City, an inspirational new district of Manchester and home to leading tech, digital and creative businesses such as Booking.com, international advertising agency WPP and media production company The Farm Group. Enterprise City is helping shape the future of modern industry and support growth for start-ups, scale ups and emerging talent.