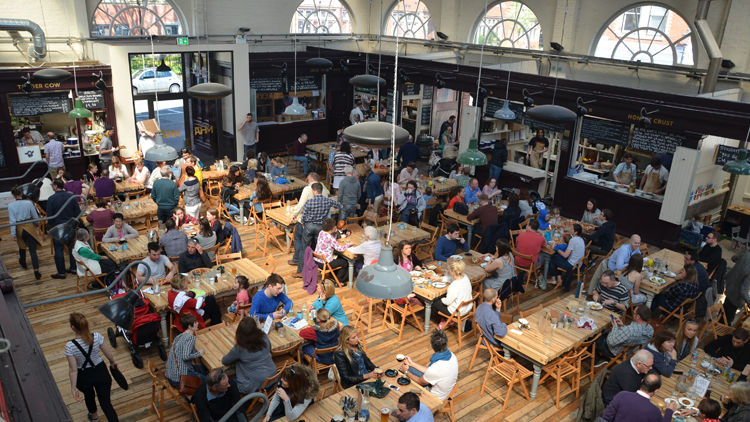 We're back, and we're thirsty
Introducing the Long Liquid Lunch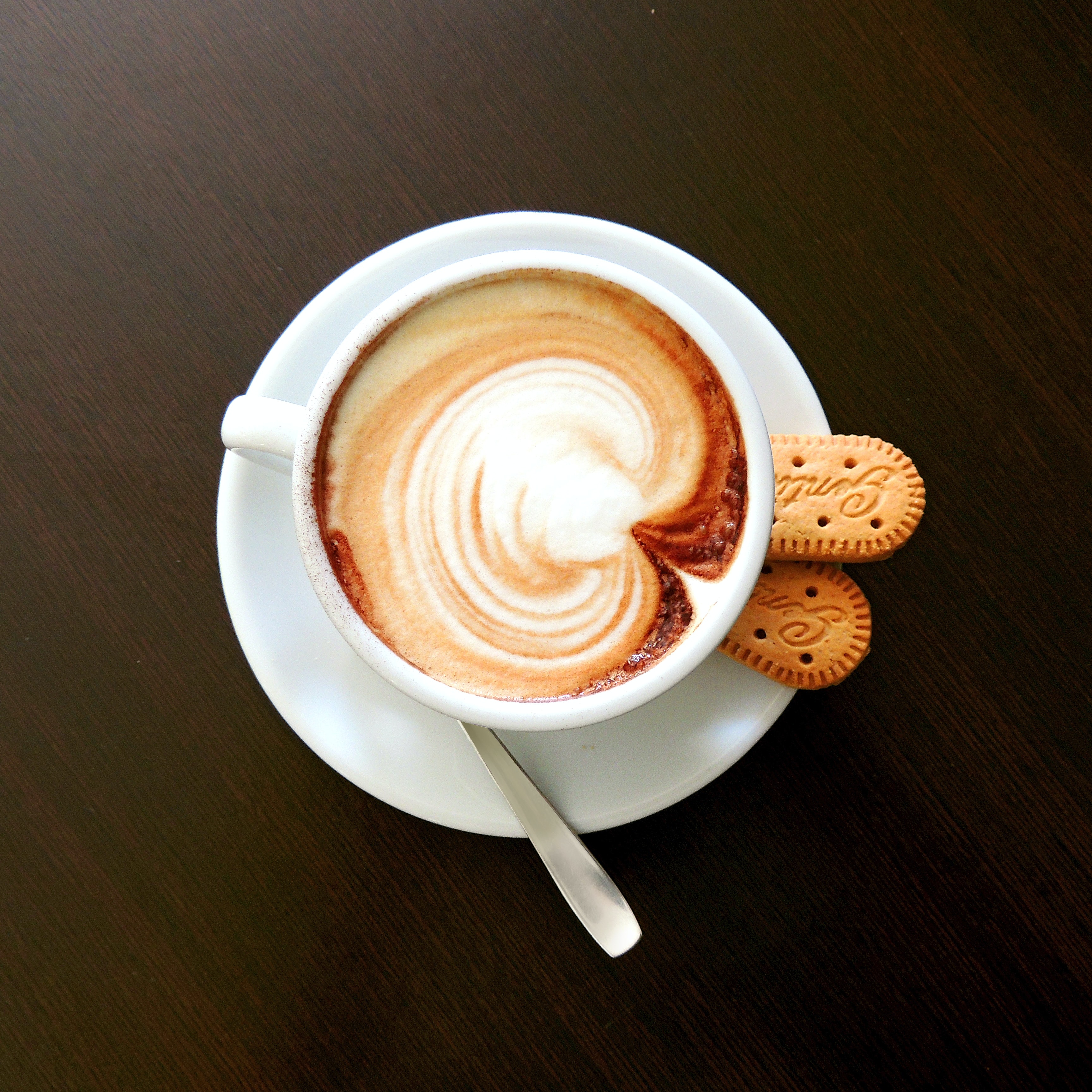 Missed face to face networking ? Tired of endless Zoom chats ? Us too.

So, with great pleasure, we'd like to invite Digital professionals to what'll hopefully be a regular monthly face to face networking meeting - the Long Liquid Lunch - every first Friday of the month at 11am at Mackie Mayor. (Dates TBC.)

Come and have a friendly, informal chat with us about apps, the Manchester Digital scene or whatever takes your fancy, over some great food.

Based in the trendy Northern Quarter and within easy walking distance of Shudehill Metrolink, Mackie Mayor is a fantastic redevelopment of the old Produce Hall from the Victorian Smithfield Market, packed with lots of vendors of quality produce.

Perfect for a cappucino and chat, then !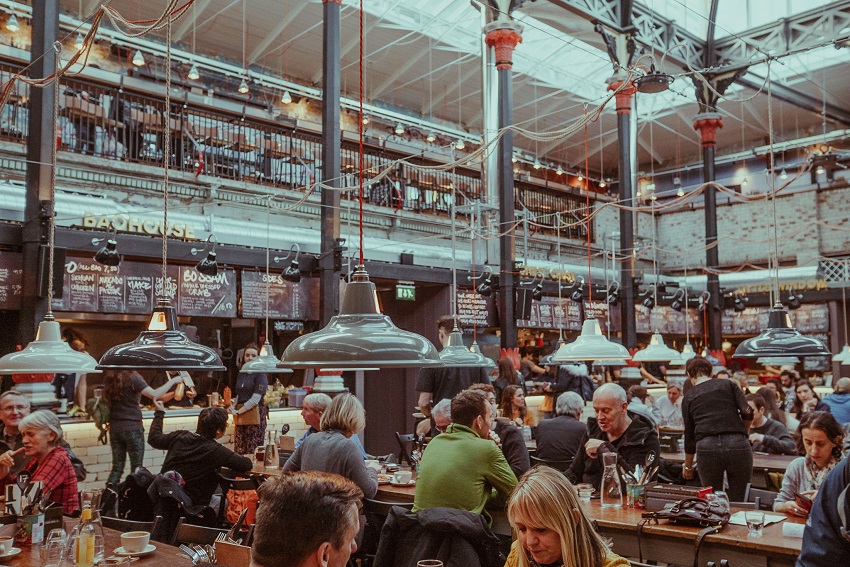 Want to know more ? We're keeping numbers limited at first to see how the event and venue goes. If you'd like to meet up to talk shop, meet new people and have a Long Liquid Lunch (on a Friday, no less) then click here to drop us a mail !