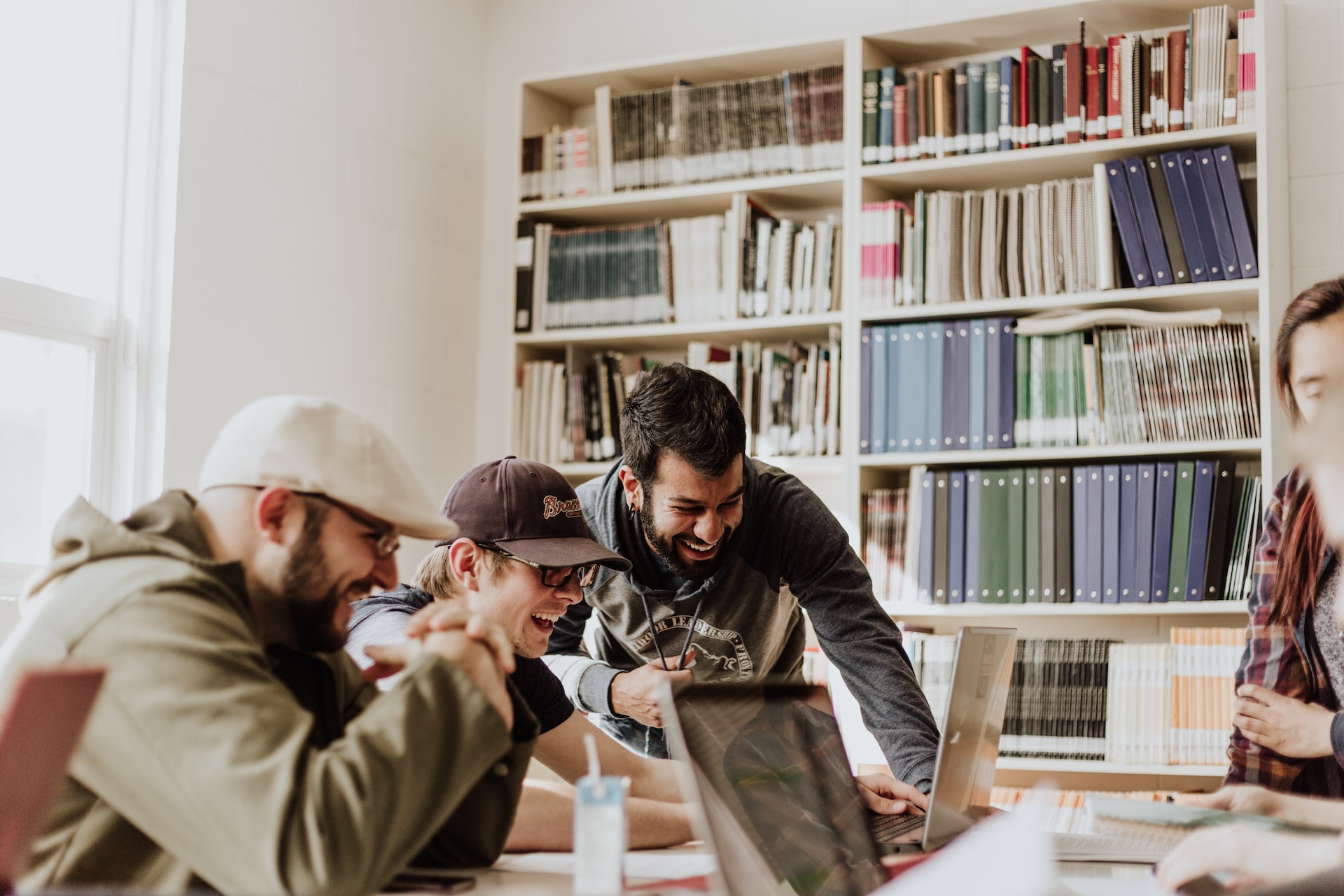 "What are the benefits of a mobile SDK for your business?"
70% of all transactions on the internet now come from mobile devices. If you're selling goods or services over the internet, the mobile market is not one you can ignore.

If you have a web or REST-based API, an SDK or Software Development Kit will allow you to provide external developers with a quick and easy way to connect mobile applications to your backend systems. This provides a large additional market for your service.

Developers choose the easiest systems to work with, based on ease of integration, quality of documentation and quality of code. Investing in a good SDK will mean that you can work collaboratively and easily with external developers and thus be able to expand your customer base via more apps being able to be easily connected to your solution.

We specialise in writing SDK integrations for cross platform mobile frameworks such as React Native and Flutter, as well as native SDKs for iOS and Android.

Since our SDKs are supplied with clear documentation and example implementations, this also cuts down on the support needed by external developers. We also provide you with maintenance, updates and support for your SDKs, taking the pressure off your internal development team.

If you'd like to expand into the mobile marketplace or are looking for SDK professionals to port your native SDK to Flutter or React Native please get in touch!
‍
Looking for an app development agency? Check out our Manchester based Flutter app development services here.
Interested in finding out more ? Come and have a chat - our contacts page can be found here.