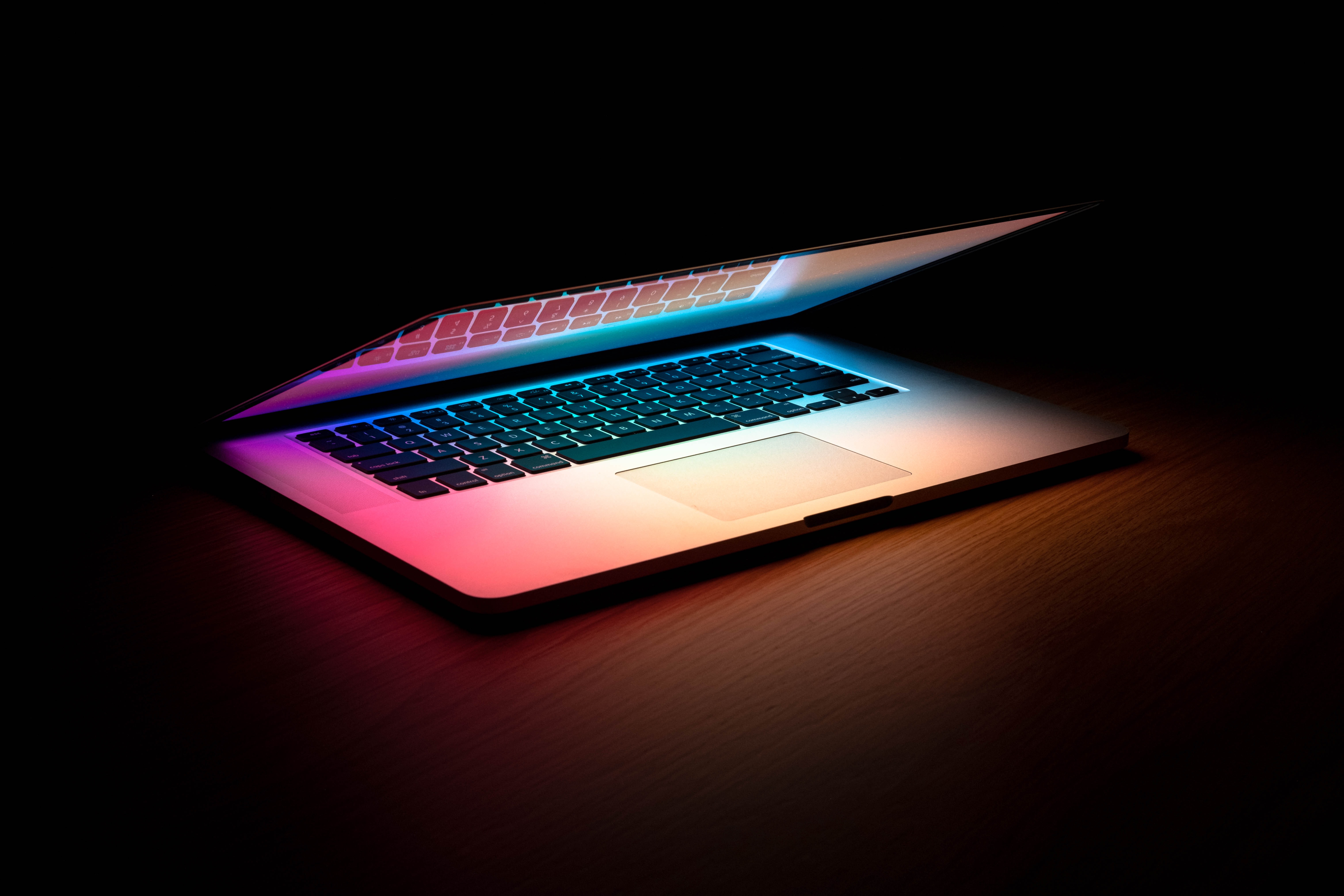 The Home Office's DevOps technical teams build the tools, methodology and processes underpinning our digital products, and so their work touches the lives of millions of UK citizens every day.
We interviewed Senior Developer Steve, to learn about his journey into a DevOps career at the Home Office. Read on to hear Steve's story.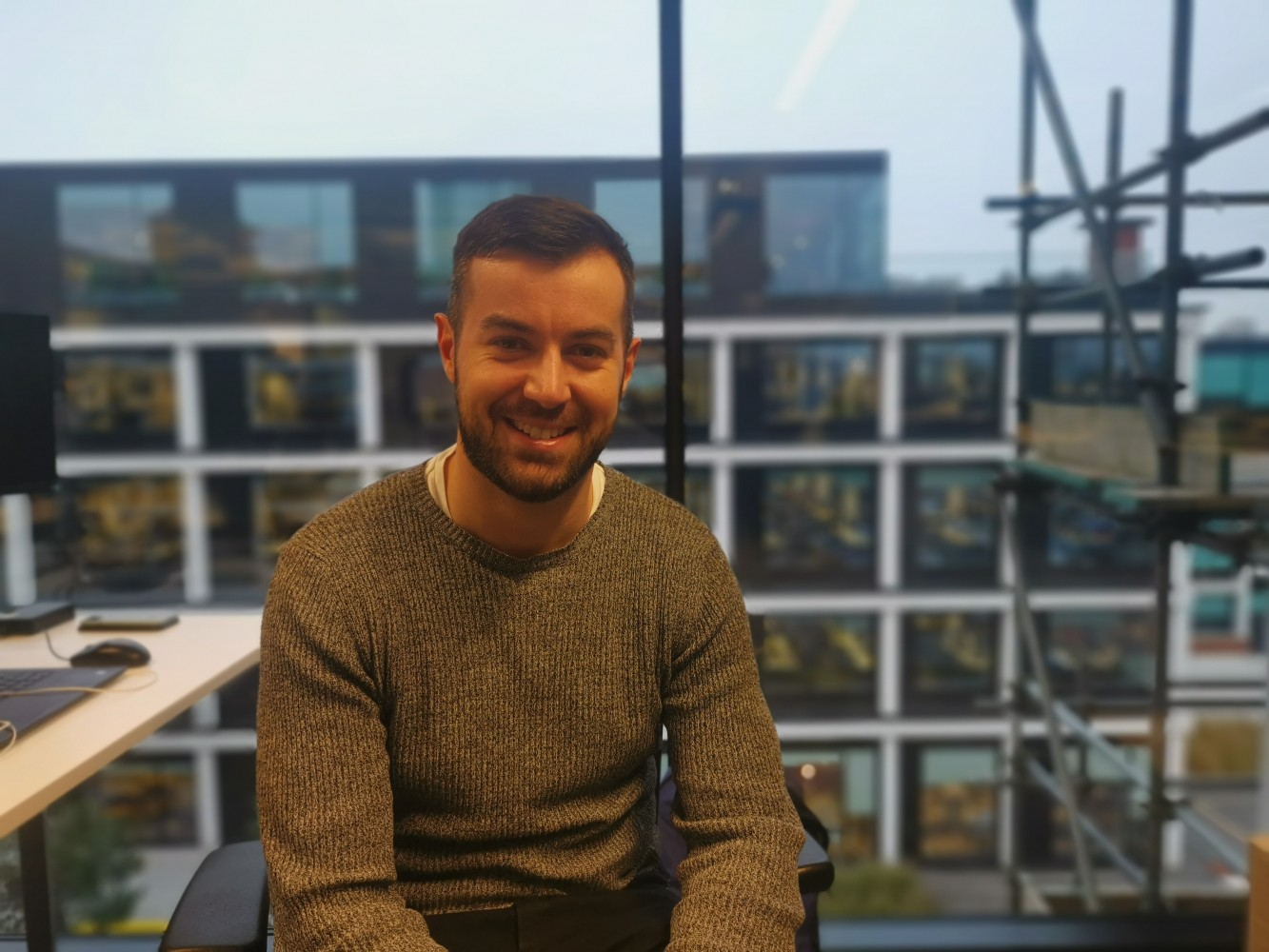 Why did you join the Home Office and what's the best thing about working here?
I used to volunteer with the police, and the Home Office produces applications that the police use to tackle crime, so that was always something that attracted me.
The best thing about working here is the training and development opportunities and the encouragement from my managers and colleagues to progress in my career.
What are you are working on now?
I'm currently producing pipelines to automate our monitoring and alerting of live applications. This means that issues will be picked up immediately before impacting any of our users and their experience.
Monitoring and alerting is an important aspect of the DevOps work. I also work on automating services to help to create efficiencies for the department which also benefits the taxpayer.
What brought you to a career in Software Development and DevOps?
I wanted a new challenge after working as a maths and physics secondary school teacher previously. I've always enjoyed problem solving and did a bit of this during my maths degree at university, which also had an element of computing. So, I decided to retrain by doing a master's degree in computing.
I originally joined as a Senior Developer in May 2022. However, we needed someone to lead and support automation DevOps, so I was given the opportunity to try the role for 6 months before applying to do it permanently.
What are the benefits of DevOps?
DevOps teams enable our developers to deliver high quality work. We analyse the code produced and make sure it's secure, scalable and tested before it reaches the production environment, to help prevent issues.
What would you say to someone considering a tech role at the Home Office?
I'm always encouraging my friends to apply here because I genuinely enjoy the work and I think they would too. Working here means working on projects that can make a real difference to people's lives.
If you want to learn something new, there's always scope for a sideways move or new opportunities to keep your career growing.
There are numerous benefits, not just in tech but across the Home Office.
The salary and pensions are competitive, and the holiday entitlement and flexible working opportunities are great.
I'll say that of all the places I've worked, it's the best work-life balance I've experienced, and that's coming from a former teacher!
Hear more from our team
To hear more from our DevOps team and from the Software Engineers building products using their platforms, sign up to our recruitment event on 6 December. At the event, our recruiters will also provide some tips about our job application process.
You can also read about roles on offer and apply on the Home Office Careers website.