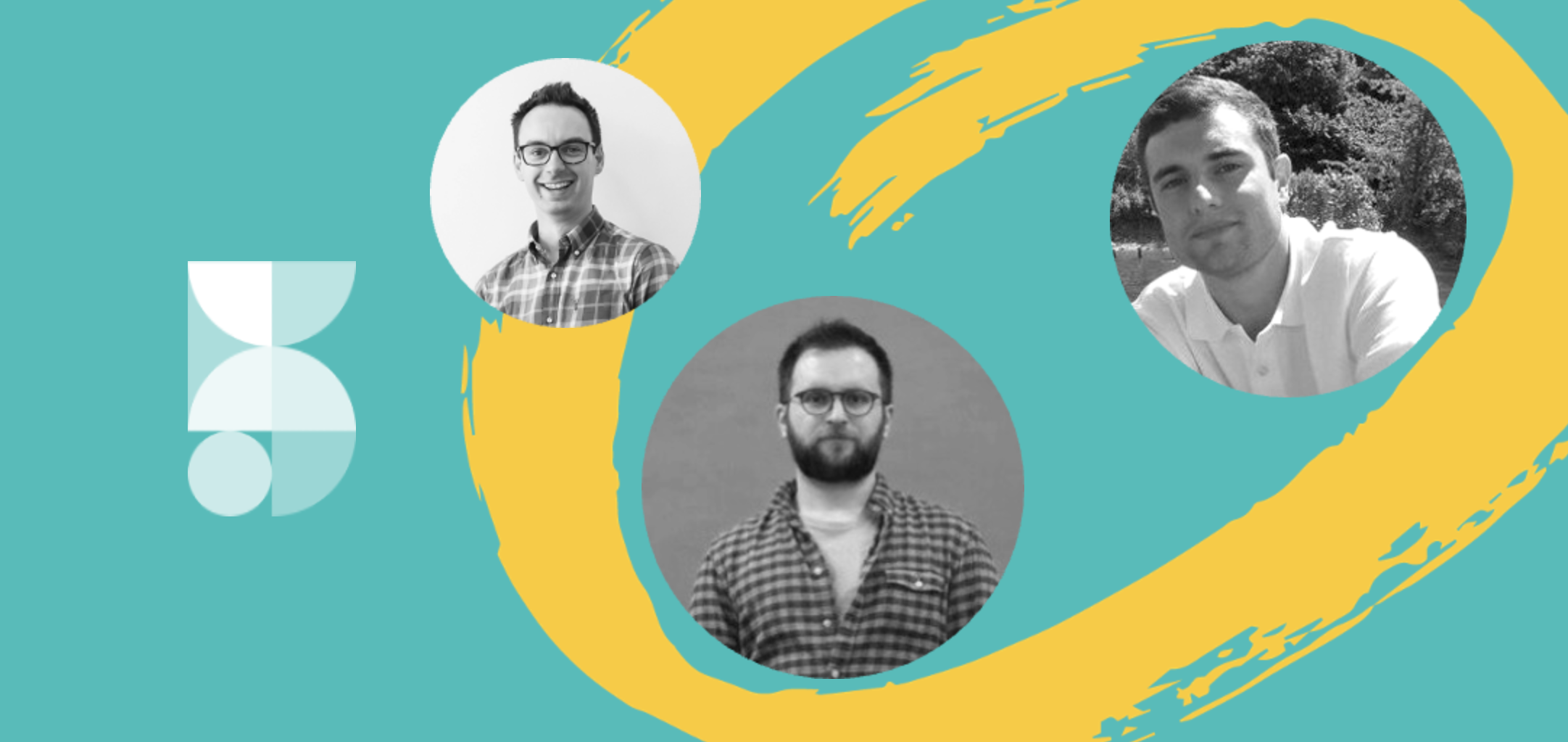 After launching the app in January, My First Five Years wraps up the year with an in-house product team and an established tribe of freelancers to support its strategic direction.
Head of Product Andrew West-Moore's first objective after starting in June 2022 was to establish a talented team of development and design-centric specialists. West-Moore says he's very proud of what has been achieved in his first six months.
"We knew we had an exciting career opportunity with our unique app and a business proposition that would relate to those looking to widen their experience. We were lucky to attract some exceptional applicants with a wide variety of experience in large commercial technology businesses looking for the challenges, culture and freedom a start-up offers," he says
Firstly, Zeljko Sabol started as Senior Product Designer (ex-Thomas Cook Airlines and Onefile), bringing his passion and experience in creating user-centric interfaces. Understanding user needs and problems has enabled him to create a refined onboarding process driven by analysing the funnel and drawing upon established conventions in app design.
"The app had an established design system created by the agency who built it, but through add-ons over time, the users' journeys had bloated or weren't optimal. Empowered from day one, I've been able to refine our approach, working with our new brand to unify and set a new direction," Sabol says.
Three months in, our Lead iOS developer Tom Bates (ex-Push Doctor and Ultimate Performance) is pushing through with product features and technical change.
"As we were expecting our first child, I understood the need to support new parents through the minefield of content. With an iOS app already built, I could quickly establish recommended ways of working and fresh features, adding to the current value. Working for a tech-for-good organisation on an application I would use daily was also a huge bonus," says Bates.
The founders Jennie Johnson MBE and Alistair Bryce-Clegg have seen the team roll out the new brand identity, research and build a new subscription proposition, launch an online toy shop and rebuild the website.
Alongside Mark Bryce (Web Developer) and a tribe of freelancers, they're now able to support the trickle build of an Android app and backend engineering changes, as well as a variety of iOS optimisations and exciting releases over the next few months.
With future strategic growth of the team planned for the new year, West-Moore sees a positive future for the My First Five Years product team.
"With our own team in-house, we can move at our own pace with agility, focusing on our users and offering them the wealth of child development experience that helps them support their children. We will be bolder and braver for the parents using our products," says West-Moore.