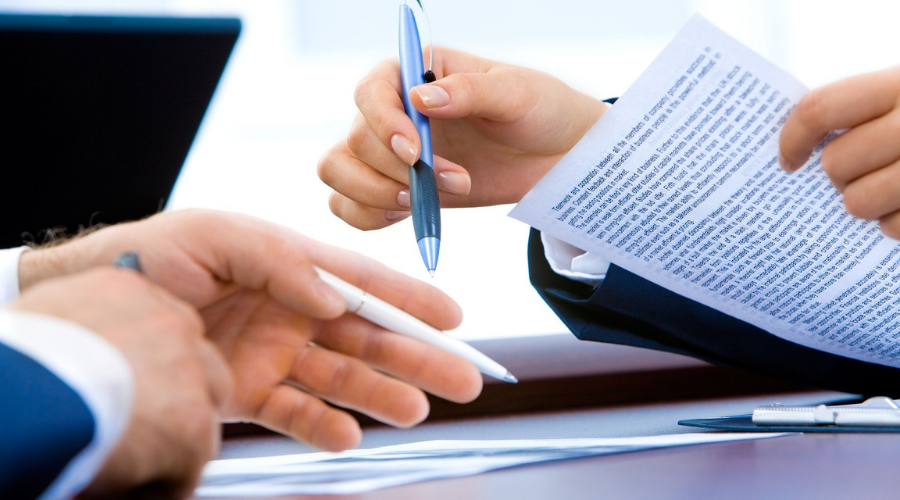 As happens every year, the Government have published the new statutory minimum rates for workers and employees, which take effect from April 2021. LexLeyton have gathered all the key figures and presented them in a simple one-page document.
This useful document covers the Key Employment Figures for 2021, including:
Statutory payments for time off work
National minimum wage
Payment on Insolvency
Compensation Limits
You can access the document for free by clicking here.