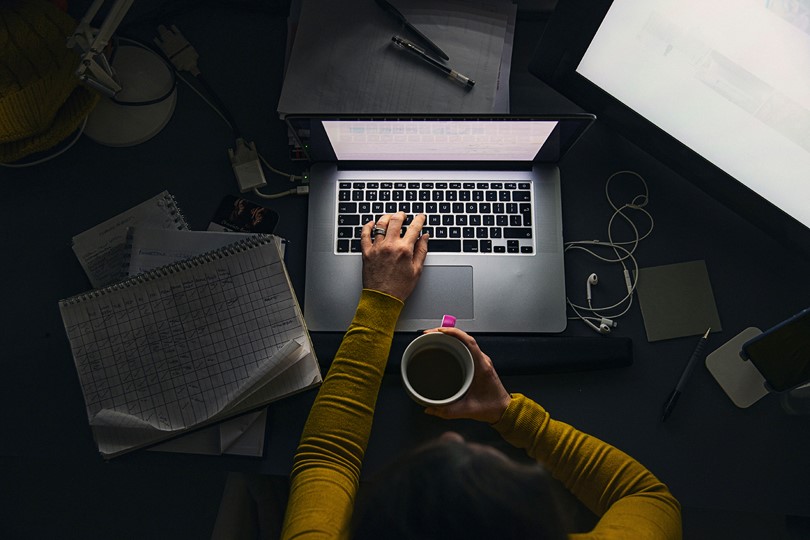 We hear so much about the rights of working families, but what about those who do not have children? Should employees without children be entitled to an equivalent form of 'parental' leave? We consider this question and how such leave could be managed.
What is the position for parents?
Parental leave is a form of statutory leave that allows working parents the right to take unpaid time off work to look after a child or make arrangements for their welfare. Parental leave can be taken until a child turns 18 and allows each parent to take up to 18 weeks' unpaid leave in total for each child.
Why have these discussions come about?
The Office for National Statistics found that 50% of women born in 1990 remained childless by their 30 birthday - this is the first cohort of women where this has been the case. The BBC also reported that women who turned 45 in 2018 were twice as likely not to have children as their own mothers' generation. These statistics illustrate that we are now seeing more employees in the workforce either not having (through choice or not), or delaying having, children.
What are the current barriers?
Despite their growing numbers, and the obvious advantage of having more time to devote to their careers, people without children often feel they face certain barriers at work, with an unspoken pressure on them to work less sociable hours, to not book holiday during school holidays (as parents often get priority) or having to travel more for work because of the assumption that they have fewer personal commitments than parents.
The smaller things can often take a toll on non-parents, who are often treated as if their hobbies, relationships and responsibilities are less important compared to being a parent.
Further, not many businesses offer the same flexibility for an employee attending a yoga class compared to someone doing a pick-up from nursery. Despite a boom in flexible working, many childless (and childfree) employees say they're still picking up the slack from colleagues with families.
Employers should ensure all staff know they recognise that a good work-life balance is important for everybody and that flexible working is available to all to request.
As such, it is important that employers consider the manner in which they treat all employees, regardless of their parental status, to ensure that there is a consistent and fair approach taken, so that no employee 'group' is receiving preferential treatment.
Organisations may be concerned that the introduction of some form of equivalent leave could cause discontent with employees, as parental leave is not considered as a 'break' for parents. Instead, the leave often centres around looking after the needs of their children. Care therefore needs to be taken in how such leave is managed if it is introduced.
How could businesses navigate such leave?
It is a common misconception that flexible working policies are only available to those with childcare responsibilities, when in reality they are there to benefit both parents and non-parents. Although employees without children are likely to have different reasons for utilising flexible working in comparison to parents, it does not mean that their reasons are any less important. Employers should ensure their policies offer flexibility and are fair to both parents and non-parents, by trying to be as accommodating as possible to those who need it.
One option is to remove the pressure on staff to justify their need for time off. Whilst people's reasons for needing flexibility at work may differ, the principles for managing that flexibility are the same and it is worth a thought at the very least.
Communication is essential, especially in the workplace. Employers should act quickly to address any concerns raised by employees, if they feel policies are not being fairly applied to everyone. If employers implement or change a policy that may specifically apply to one employee 'group' they should ensure transparent communication is provided to all employees to foster an inclusive culture.
Should this be something employers implement and can this be effectively managed?
This is a difficult area for employers to regulate and consideration will need to be given as to how this initiative would fully operate in practice. For example, parental leave is not just limited to one child and leave can be taken for each child, would childless employees be able to take multiple periods of equivalent unpaid leave?
It can be challenging for employers to mediate between the different perceptions of fairness between parents and non-parents. That said, employers and HR departments are going to start having to factor in the wants and needs of childless staff. Unless employers adapt and start to embrace diversity, equality and the need for flexibility in an ever-changing work force dynamic, their future recruitment and retention of talent will suffer.
As with all employee/employer relationships, it's about communication and ensuring a fair and consistent process applied to all (insofar as you can).