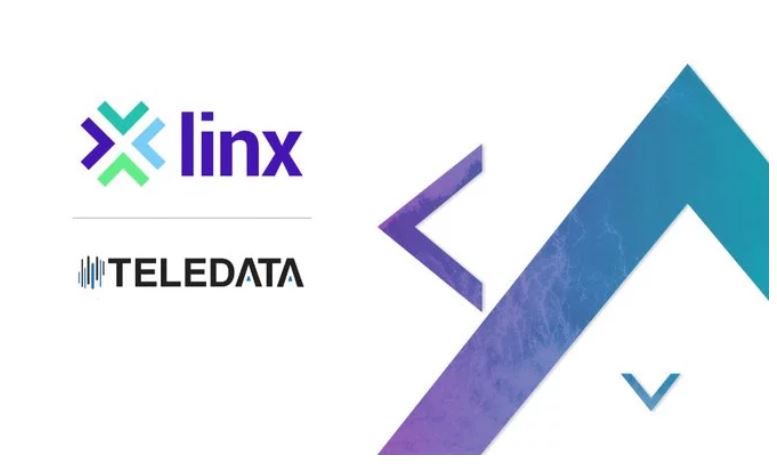 Leading global carrier, IX Reach (a BSO Company) has doubled up its presence at LINX Manchester, becoming the first LINX partner to take a reseller port at TeleData.
TeleData was announced as the 4th LINX Manchester PoP (Point of Presence) in October, extending LINX's regional internet exchange in Manchester.
IX Reach is a diamond ConneXions reseller partner for the London Internet Exchange (LINX). This means they have multiple, dedicated reseller ports across the LINX network and bring members from virtually anywhere around the World to peer at these key interconnection hubs.
Colin Peckham, Global Account Manager from IX Reach (a BSO Company) said; "From my perspective and looking after predominantly UK businesses, it is a great indicator of the growth and success of businesses and demand in the north of the UK. Having a second reseller port in TeleData gives us so much more flexibility and scalability in our services. This allows us to support local companies in helping them to keep their colocation and peering traffic locally and offer truly cost-effective resilient connectivity solutions."
Matt Edgely, Commercial Director for TeleData added; "When LINX Manchester confirmed TeleData as their latest Manchester point of presence, we saw it as another key quality stamp for our data centre facility, further establishing our position as one of the primary connectivity hubs in the North. The news that established reseller partners like IX Reach are already upscaling their services significantly at Delta House via LINX Manchester, as well as a range of end users, is fantastic proof of that. Businesses are quickly realising the networks performance and scalability benefits, benefits which quickly flow down to services that are available to other users of our carrier neutral data centre."
Established in 1994, the London Internet Exchange (LINX) is one of the largest Internet exchanges in the world, connecting over 900 member ASNs from over 80 countries. LINX continues to expand their London presence with 16 locations across London along with regional exchanges in Wales, Manchester and Scotland.
Jennifer Holmes, CCO at LINX said; "We announced our expansion of the LINX Manchester LAN earlier this year and welcomed TeleData to the network as a fully kitted out LINX peering location."
"Our ConneXions reseller partners allow our members, and potential new members, more choice in how to connect to our peering LANs. It's great news that IX Reach have invested in TeleData as a site for remote peering, as it offers networks more choice in how they can connect to LINX Manchester."
TeleData UK provides colocation, cloud hosting, workplace recovery and data centre services. The firm's solutions are designed to enable organisations to protect their applications, data and online presence from the damaging effects of downtime, and to make the most effective and efficient use of technology with secure and scalable hosting platforms tailored to business critical needs.
For more information, visit www.teledata.co.uk.