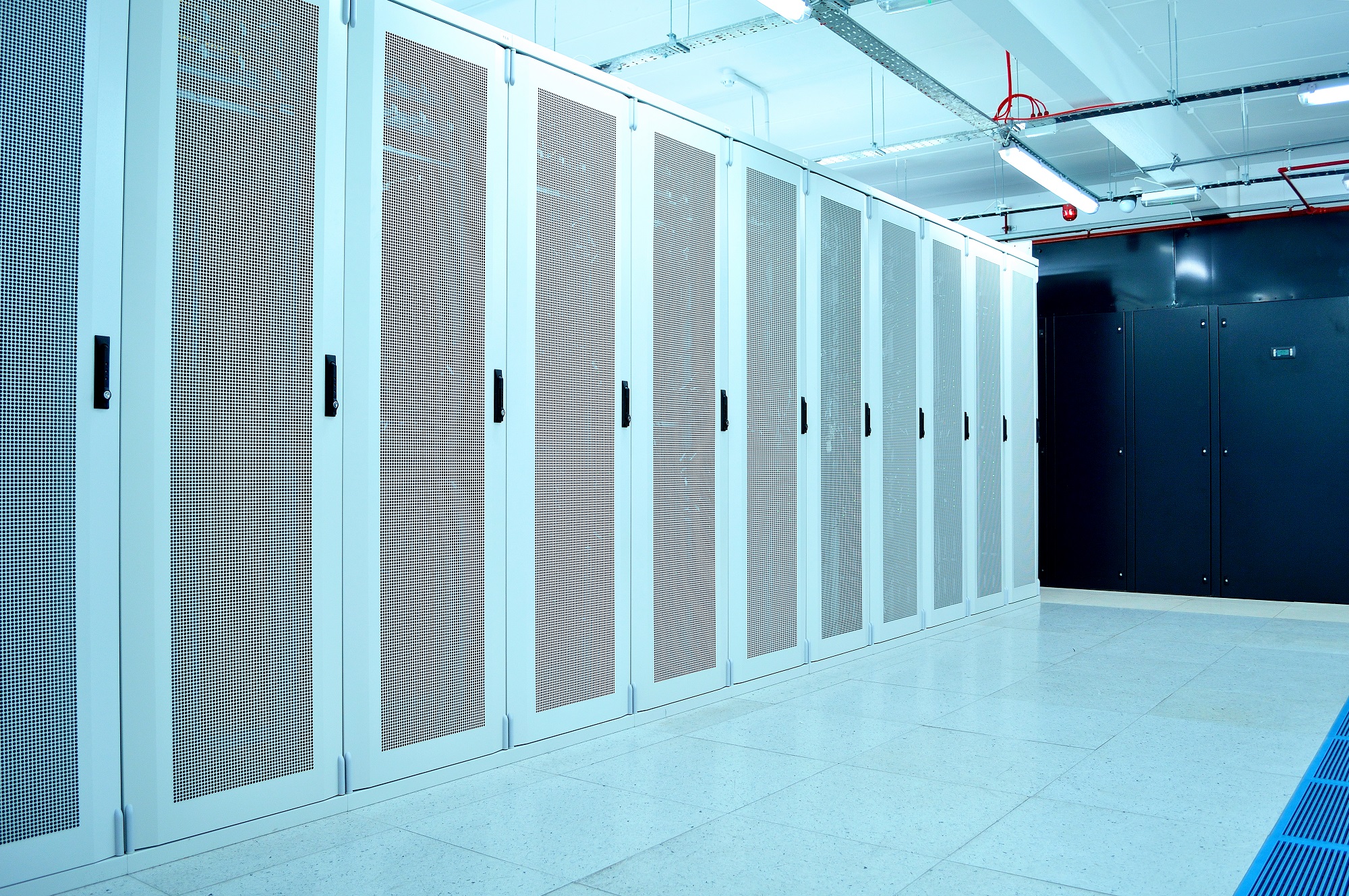 Manchester cloud hosting and data centre operator, TeleData, has launched TeleData CloudDesks - a new high performance private virtual desktop solution to support businesses that are looking to maintain a remote working infrastructure.
Handled by the company's fully managed private cloud platform - CloudActiv - TeleData CloudDesks will enable customers to access secure, enterprise grade hardware and software from anywhere with an internet connection, meaning that companies can improve business continuity while maintaining security and compliance with a secure, stable and standardised workstation for every employee. TeleData CloudDesks will provide instant remote working capabilities designed to keep disparate teams securely connected to critical resources around the clock.
TeleData Director Matt Edgley commented: "Managed and supported by the same in-house team that built our cloud platform, TeleData CloudDesks will improve day to day efficiencies for our clients, while delivering instant disaster recovery and business continuity for key workers.
"CloudDesks is ultra secure, scalable and is delivered from our customer's own bespoke private cloud environments. With no shared hardware or resource, there is no chance of over-contention between multiple customers on the same shared platform. And because we own and operate the data centres, we can also assure the stability of the platform's underlying foundations, looking after everything from the power supply and cooling systems, to the physical security."
Traditionally a colocation provider, TeleData launched its cloud hosting platform, CloudActiv in 2019. CloudActiv is built in an Active-Active architecture to provide businesses with true resilience and effective disaster recovery of business-critical data and applications.
2019 also saw the firm, which is based in Wythenshawe, invest £1.5 Million into energy efficiencies and £125k into advanced security technologies.
TeleData's solutions are designed to enable organisations to protect their applications, data and online presence from the damaging effects of downtime, and to make the most effective and efficient use of technology with secure and scalable hosting platforms tailored to business critical needs. The building has some of the most sophisticated security of any data centre in Europe, with an on-site police-linked, NSI Gold Approved, BS5979 certified control room and alarm receiving centre making TeleData unique in the UK.
For more information, visit www.teledata.co.uk