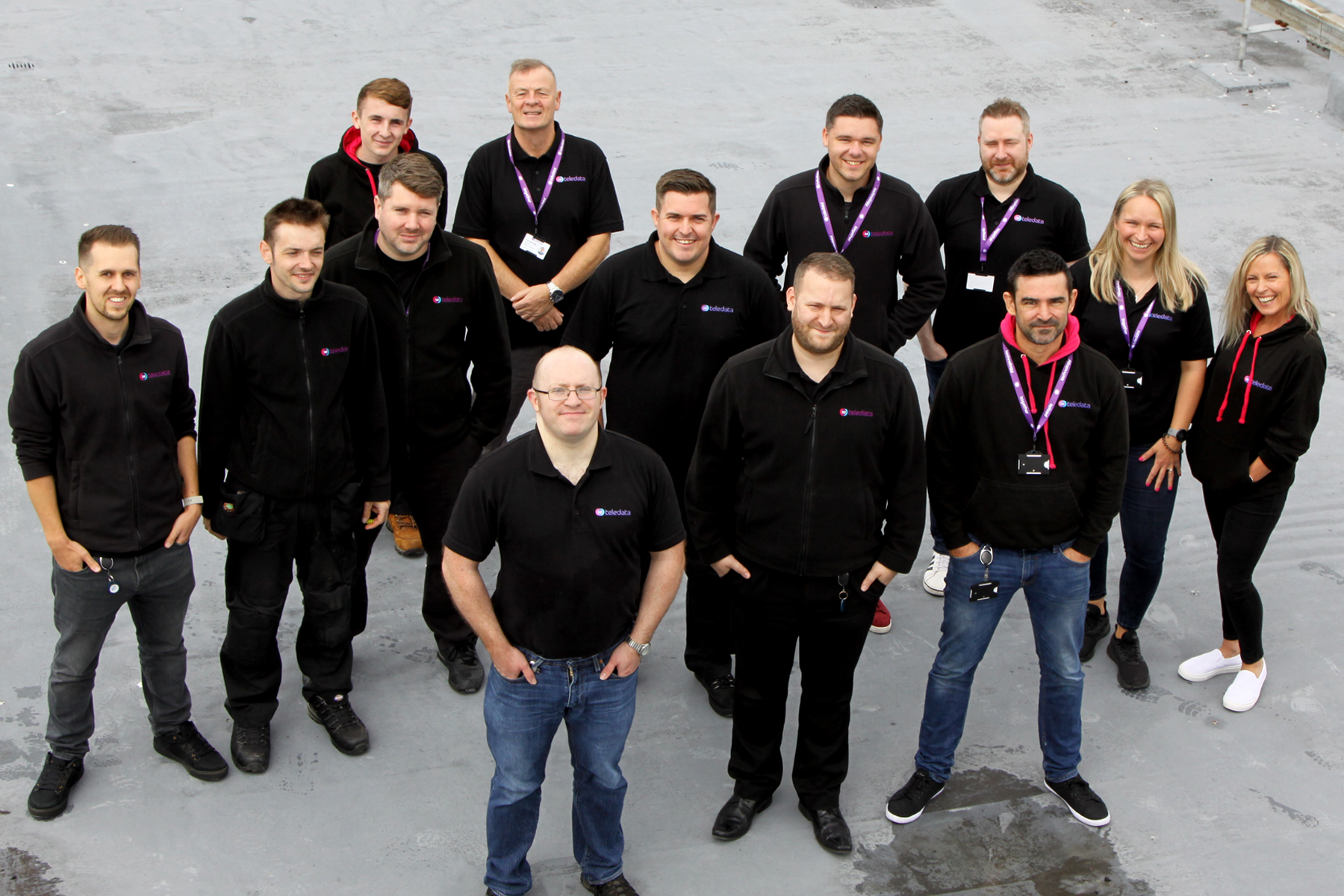 Manchester data centre operator Teledata, has announced that it will be opening a new data centre facility in South Manchester later this year. 25,000 ft2 of floor space and 4MVA of power will accommodate over 500 new server racks in both high and standard density. The project should see the first data halls coming online in Q4 2022.
Since 2020, Teledata has opened three new data halls at its Manchester campus, taking the total number of halls up to five currently. The new facility will see the firm open up to 10 more data halls - depending on client needs - all of which will be carrier neutral, protected by BS5979 accredited security and built to enterprise standard using best-in-class efficient technology to deliver stringent uptime expectations.
Matt Edgley, director for Teledata commented; "As a data centre provider we have a responsibility to our clients to ensure that continuous capacity is available. There is currently a lack of data centre space in Manchester, with capacity in the region nearing critical point. Data centre space is becoming harder to secure for businesses seeking to expand their hosting capacities and cloud networks, so we're working hard to grow our facility in line with regional demand. We hope to be able to expand fast enough to meet this demand so that we can support our clients' growth through resilient, secure and dependable data centre services and hosting solutions."
Founded in 2005 Teledata is an enterprise standard data centre facility offering premium colocation, cloud hosting and data centre services to businesses across the UK. The firm's solutions are designed to enable organisations to protect their applications, data and online presence from the damaging effects of downtime, and to make the most effective and efficient use of technology with secure and scalable hosting platforms tailored to business critical needs. The building has some of the most sophisticated security of any data centre in Europe, with an on-site police-linked, NSI Gold Approved, BS5979 certified control room and alarm receiving centre making Teledata unique in the UK.
In 2019 Teledata launched its own cloud platform - CloudActiv - which is active-active as standard, providing customers with built in disaster recovery for their cloud solutions. In 2020, the firm received a Data Centre Solutions (DCS) award for the £1.5 Million project it carried out to improve its energy efficiencies - a project which generated a 551 tonne carbon saving in 12 months.
Find out more, here.