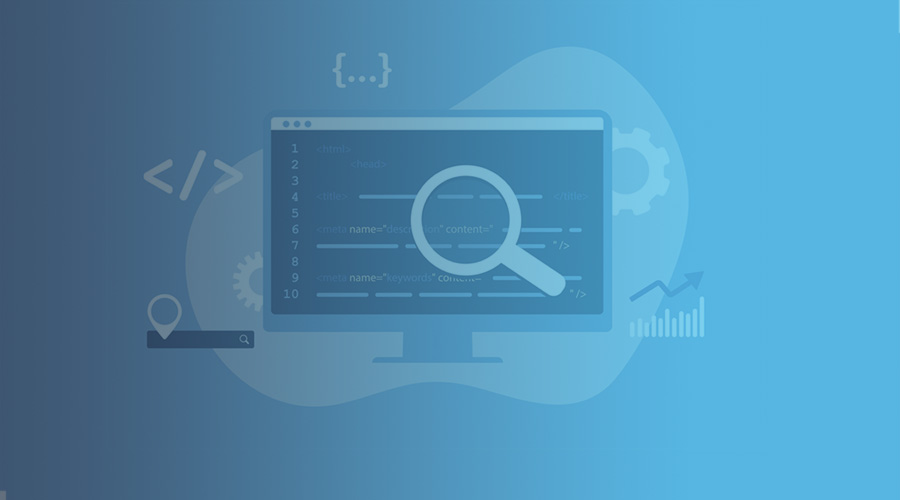 Flexibility is a vital aspect to consider when looking at new software. Evaluating the shelf life of the product and how quickly your ambitious organisation will outgrow it. Working with the right technology partner lets decision-makers feel confident in their investments and the benefit it brings to the relevant teams.
Finding a search and navigation tool that works in multiple languages and allows its users to try for 30 days at no price, is an opportunity that would be deemed unproductive to turn down.
Getting a grasp of the software will not only give developers time to get to grips with the product before any investment, but it will also increase the ROI from less time wasted after investment. To learn more about this SaaS product not restricted to its technology's content management system read our article on the Episerver Find developer index.