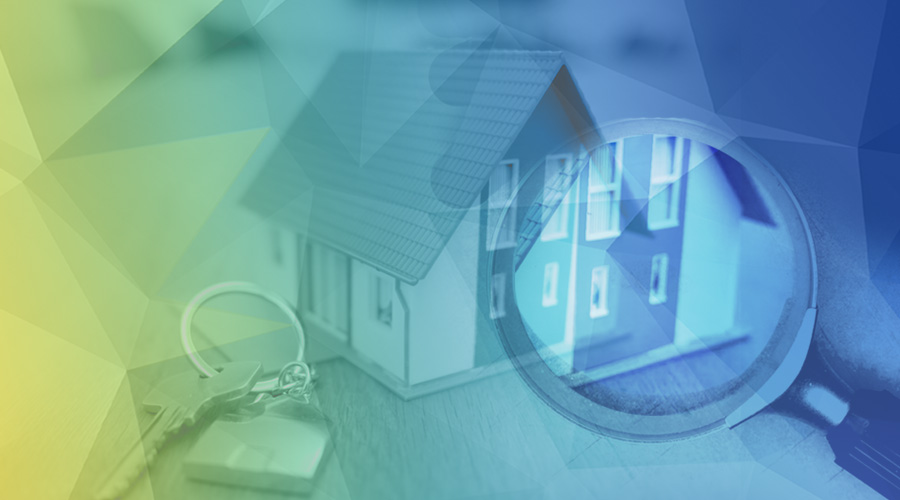 Focusing on optimising for search engines can prevent your content from falling into the 90.63% of pages that earn no Google traffic. By using tactics that are tried and proven across multiple sectors, insurance companies can start working towards attracting leads organically.
0.63% of Google users visit the second page when completing a search. An efficient digital marketing strategy can prevent this whilst increasing organic traffic and beating competitors to attract potential customers and employees.
If your digital marketing team is looking to learn more about SEO for insurance companies and what it has to offer, read our guide and reach out for a marketing audit to understand what your digital team is doing right and where there is room for improvement.