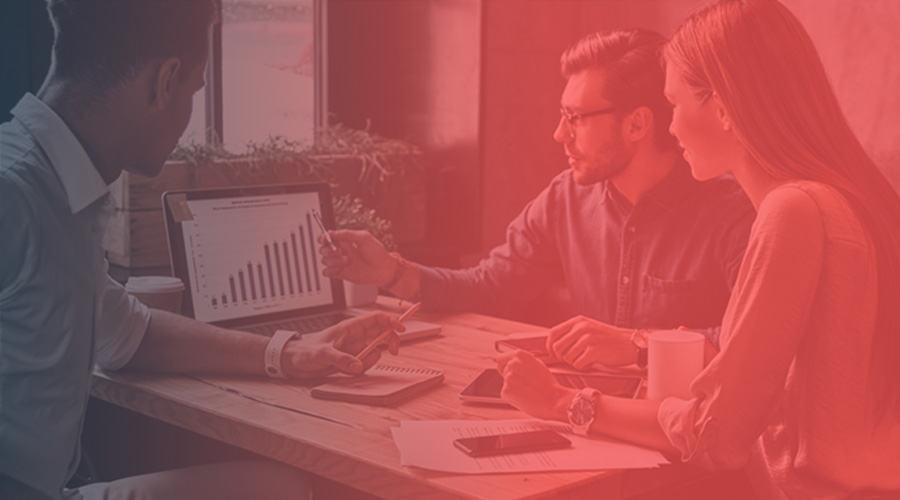 The reality is, investing in top-tier digital experience platforms for your organisation's website is going to require a substantial amount of budget. This is understandable when you consider the leading technology being used and the benefits powerful tools and features can bring to your organisation in terms of revenue opportunities, customer engagement and brand perception.
But overlooking the importance of who is implementing your solution could be fatal and end in additional costs to your business down the line.
Great websites and experiences deserve to be crafted by the experts that can get the most out of the platform and deliver the best results.
Find out the advantages of working with an Episerver Platinum Partner