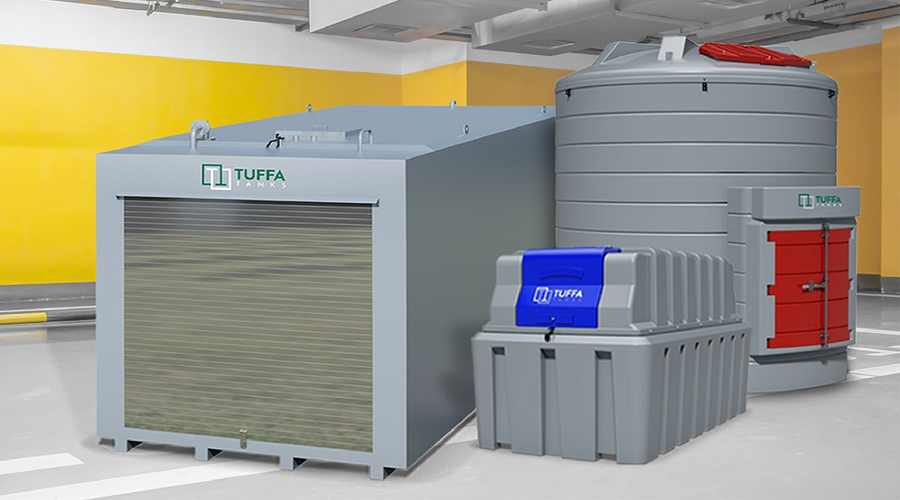 Tuffa appointed Unbranded Manchester as their agency of choice following a competitive pitch process.
Andrew Dobson, digital marketing coordinator at Tuffa Tanks, said, "We are very excited to start working with Unbranded Manchester. Shortlisting dozens of web design agencies, checking credentials and ensuring they understood our requirements was a long and laborious task. The Unbranded team made every stage both simple and stress-free by anticipating questions, proactively suggesting solutions, and presenting the strongest proposal which resonated with senior leadership goals.
Hamad Mian, Managing Director at Unbranded Manchester added, "With Tuffa Tanks being a leading provider in the sector, they sit perfectly within our remit of clients. We're excited to deliver a high ranking and converting website for them over the coming months."
Dobson added, We have every confidence that the new site and tweaked brand will provide us with a solution that save the Sales Team time by qualifying leads, and represent the high-quality of our products and service"
The new Tuffa Tanks website is due to be delivered in early June 2022.