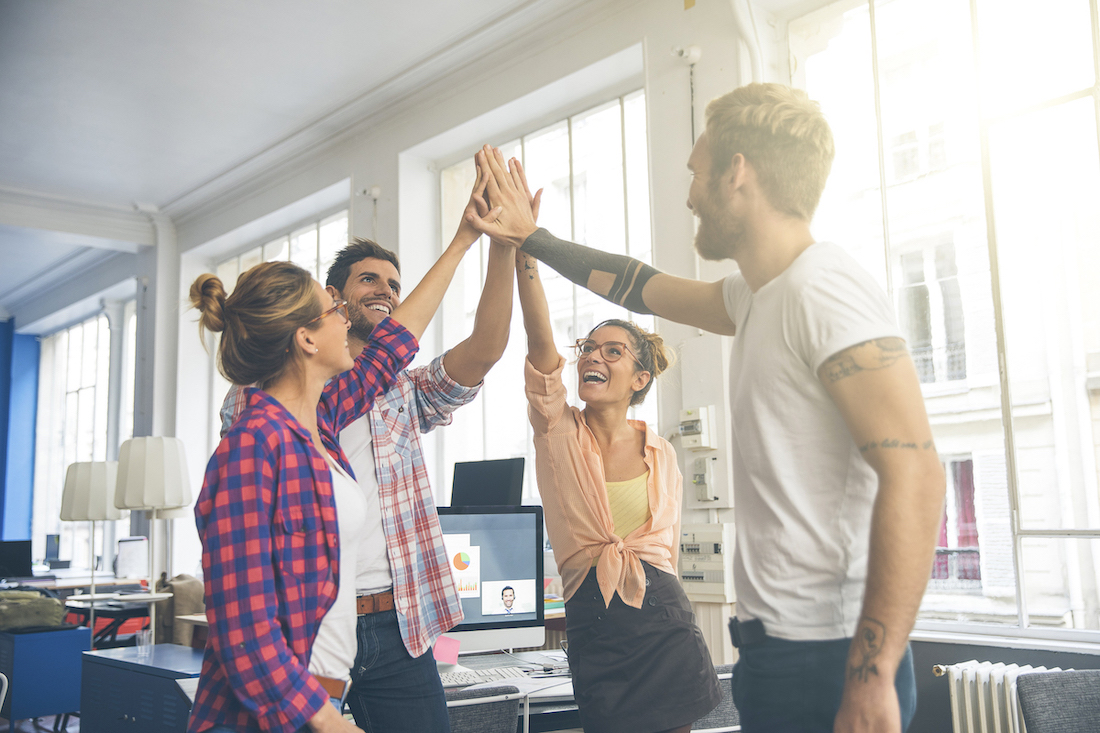 Sometimes it's obvious what helps with mental health and wellbeing in the workplace: A colleague who's always there to listen and responsibilities that align with your personal goals and beliefs. But often, it's hard to put your finger on the exact factors that create a healthy, supportive workplace.
At Zühlke, we care for our people and use MHFA England's guidance among others to help create a workplace that has a positive effect on mental health and wellbeing. And it includes everything from the importance of building connections and giving back, to learning new things and having a sense of direction.
But platitudes and tokenism are rife in conversations about mental health and wellbeing. And principles alone aren't enough to make a difference. Which is why Szymon, one of our Senior Data Scientists, is here to share his story.
An open culture and supportive workplace: It starts at the beginning
Starting a new job at a new company is always nerve-wracking – but when it's entirely remote? Well, that takes it to a new level.
"I was recruited and onboarded entirely online, but the experience was actually great," Szymon explains. And he knows a thing or two about poor recruitment practices. Before joining us, he applied for other positions. "Zühlke was almost the opposite of the others. I was told exactly what to expect and there wasn't any ambiguity around the process or timings. And senior consultants gave me detailed feedback immediately after the interview."
For Szymon, this was a sign of things to come. With a culture of transparency and feedback that kicks in before you're an employee, people start their journey feeling supported and included.
Openness increases job satisfaction and mental health
Szymon recognises the same openness in senior management. "The level of transparency we get at Zühlke would be unthinkable at other organisations. For example, we get updates of how the group is doing financially every month."
And it goes further than sharing financials. "During project work, I can trace every decision back to the decision maker and understand why it was made. In previous roles, I'd work on a difficult project and as I wasn't looped in on the decision-making, it became frustrating and the work felt pointless. At Zühlke, even when projects are sometimes hard, I know what's happening and why we're carrying on."
A place for authenticity
"The most amazing thing about Zühlke is the environment. It really lets you bring your whole self to work," Szymon explains. "It's fine to say you don't feel good. I've had quite a hard time after losing two relatives, and being able to rely on my colleagues for support really helped."
And on those tough days, Szymon had the support of his colleagues. "It was hard to convince my friends and family to join in with Skype calls, so I've actually been talking more with my colleagues about how I feel."
The connections he's built with colleagues not only generate a sense of belonging – but have supported him through personal tragedy. "I don't know how many people can say that after a tough time, coming back to work was something they've looked forward to."
And this mentality has unlocked a new area within Szymon's career: He now gives back and shares his skills and experience to help other people succeed. He's currently mentoring a Junior Developer on a data project and takes every opportunity to give back to his community. For example, he's coaching people who want to become data scientists at events in partnership with Manchester Digital.
Ownership creates meaning
We all want to do meaningful work and build a career path we're proud of. And this is fundamental to creating positive mental health and wellbeing in the workplace.
"A senior colleague told me that I could take ownership of my development, my project work, my whole career. And I feel like I really can. Honestly, that's something I've been looking for since I started working."
Learning new skills and taking on different responsibilities can help lift your mood too – especially during these long periods of remote work, when everyday mundanity can become stifling. Szymon is currently working towards obtaining a 'Google Cloud Platform Professional Machine Learning Engineer' certification, and he's supported in pursuing this at work.
Support is available when it's needed
Whether it's chatting with colleagues or seeking support from senior team members, Szymon knows he can reach out for help whenever he needs it.
"We have our own trained Mental Health First Aiders, but we also get private medical insurance." Which means Szymon and his colleagues can access therapists too. Creating a workplace that champions mental health and wellbeing is one part of the solution – and providing professional help is another.
Putting our people first
Mental health problems are a growing public concern. 1 in 4 people experience mental health issues each year, and the pandemic's mental health toll is significant.
When mental health issues affect so many of us, we've got to look out for each other. And at Zühlke, we know our success depends on creating an environment where employees are empowered to care for themselves and others.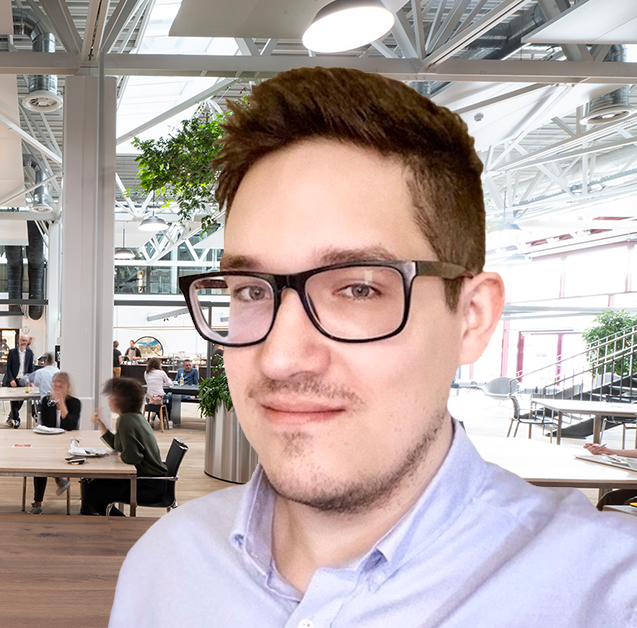 Szymon Debski, Senior Data Scientist