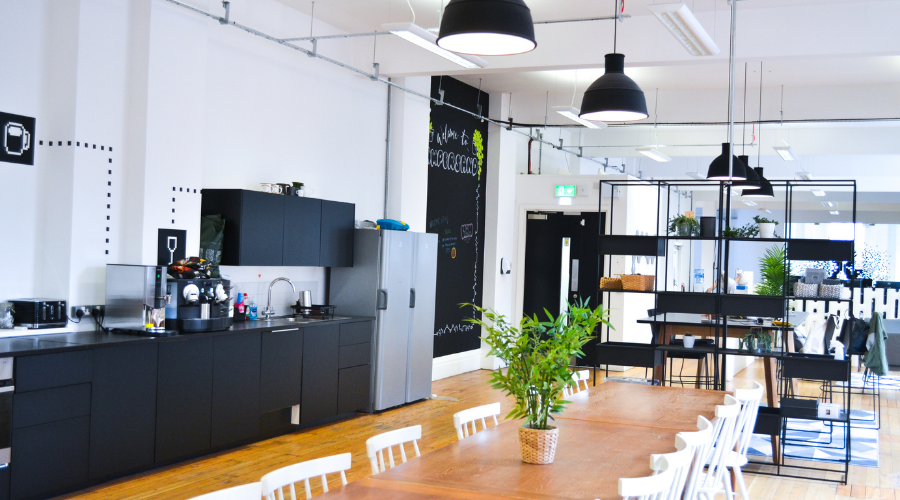 The past year has seen a massive change in the way we work and live, with disruption to events, travel, recruitment and new ways of working being introduced across many organisations. With a workforce working from home and the hopes of launching our new hybrid working model, we set about completing our office refurb!
Although we are adapting to what "office life" looks like as we enter our new normal, we're thrilled to have spruced up the place for our employees to work comfortably and, of course, productively whenever they choose to return. Read more about that here.
Before
We are lucky enough to have a very large office space full of natural light and a clean aesthetic. However, after spending over a year in our cosy office spaces at home, it was clear we needed a bit of a refresh and so we decided to move away from the blank white walls and "clinical" feel. Not to mention the echo which is not ideal for virtual calls.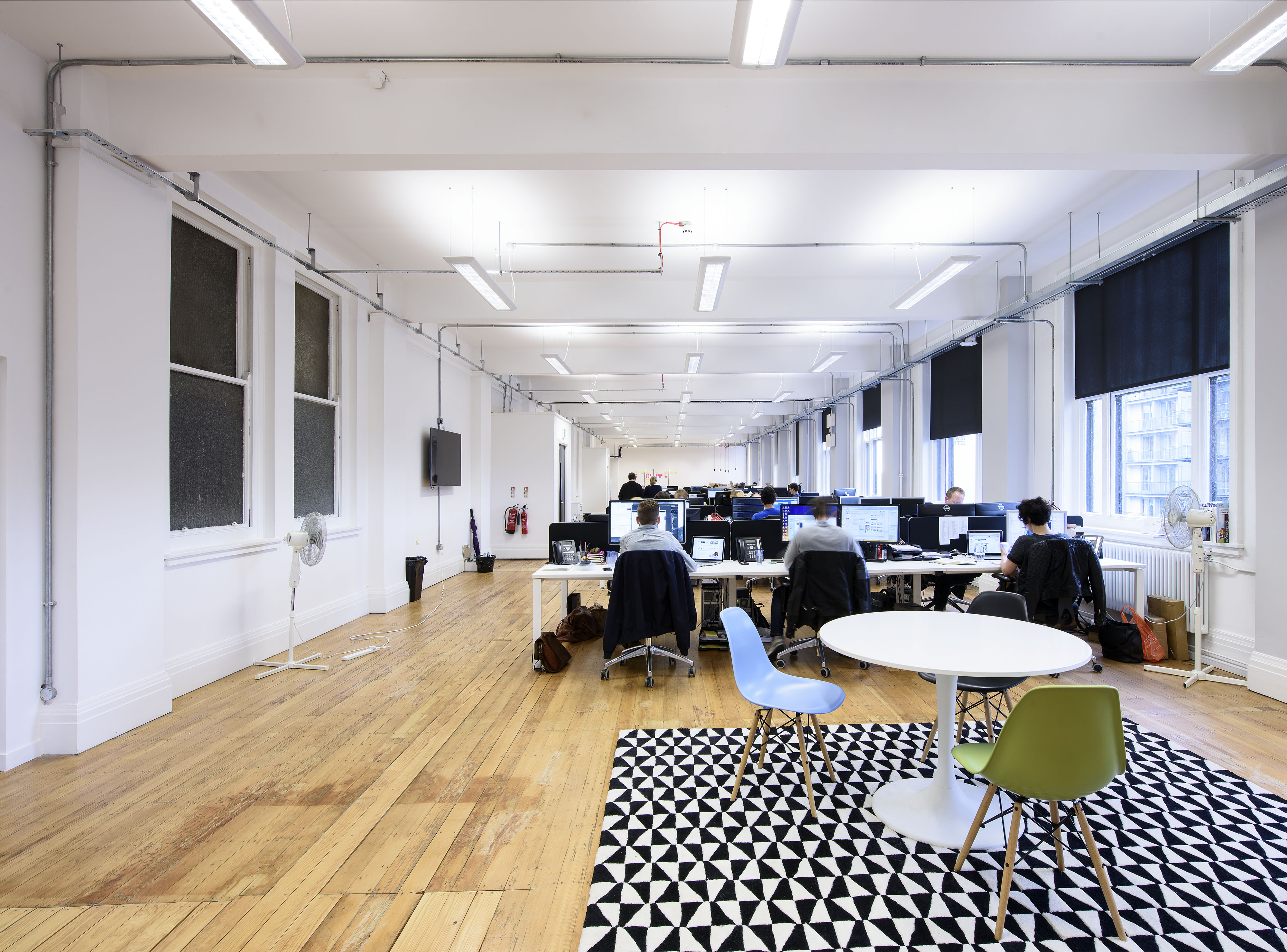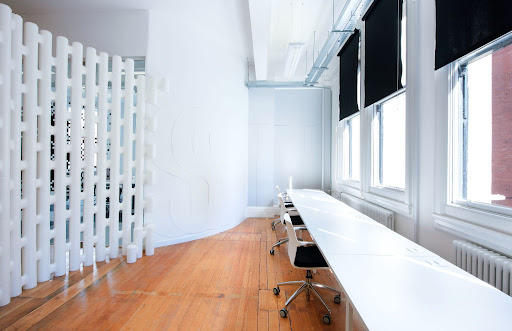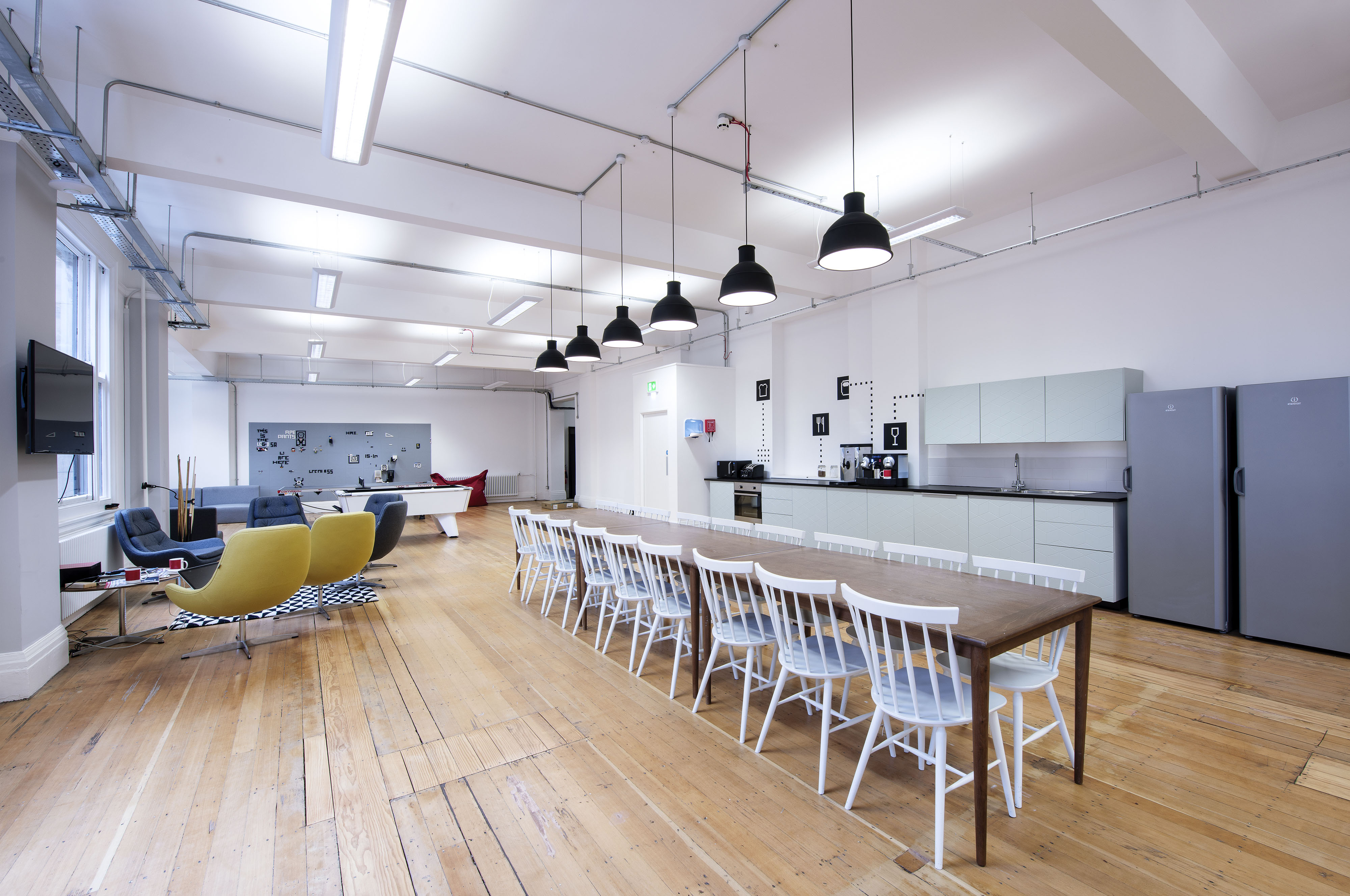 After
As our team worked so well remotely, we took into consideration how everyone actually wanted to work post pandemic. After a staff survey was completed, HR and managers did some planning and came to the decision for us to transition to a hybrid model. This would be driven by remote first, with the option to come into the office as little or as much as you like!
Of course, for this to be able to work with some people at home and some in the office simultaneously, it was important that we took into consideration how it would actually succeed.