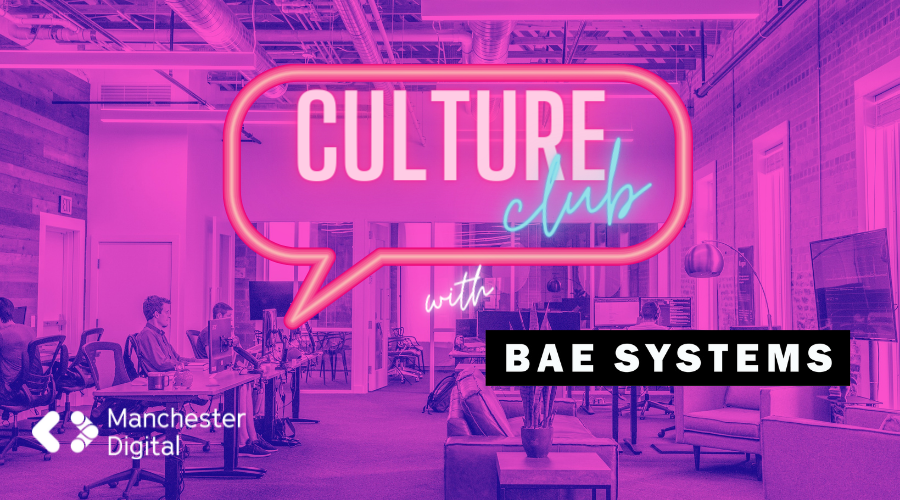 Joining us for the latest edition of MD Culture Club is digital, cyber and intelligence experts BAE Systems Digital Intelligence.
We spoke to three members of their team to find out exactly what it's like to work there.
The talent lead
Vicky Newhouse, Future Talent Manager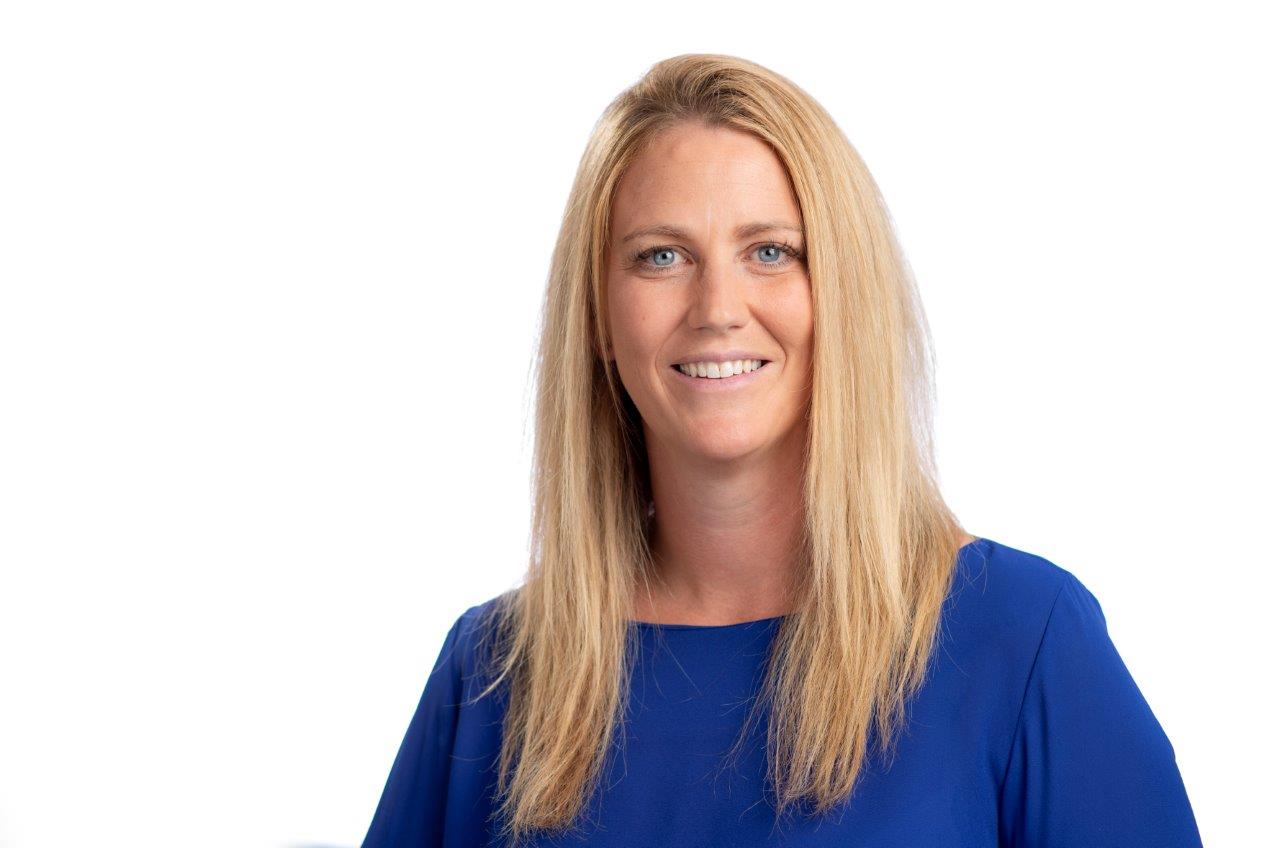 Can you tell us a little bit about the company, before describing the culture at the organisation?
BAE Systems Digital Intelligence is home to 4,800 digital, cyber and intelligence experts. We work collaboratively across 16 countries to collect, connect and understand complex data, so that governments, nation states, armed forces and commercial businesses can unlock digital advantage in the most demanding environments. Launched in 2022, Digital Intelligence is part of BAE Systems, and has a rich heritage in helping to defend nations and businesses around the world from advanced threats.
Everything we do creates a safer future. In the new age of cyber and digital threats, our people have a shared vision to protect the connected world. We are obsessed about solving problems for our clients; we bring together great minds that make a difference on a daily basis.
How does the company go above and beyond to attract and retain tech talent?
People are the heart of BAE Systems. We trust them. We respect them. We've built a place that supports the ever changing needs of our multi-cultural, diverse, global workforce. Our people take personal responsibility for making a difference. They have a shared vision to take on and solve complex client problems. Whatever their job title, they take pride in doing something worthwhile.
We need to attract our future workforce and we are doing that by investing in our Early Careers and Returner programmes and other diversity initiatives. We want people to be happy in their role & workplace and that why we have adopted hybrid working and have flexible policies to support the needs of our employees.
What does the future look like for the company and its employees?
As an organisation we always want to ensure we are operating in the best possible way to deliver for our clients and keep up with the pace in the market. We continue to see a positive market environment and we expect sustained demand for our capabilities across our portfolio. We expect to see significant growth throughout 2022 and into 2023.
The new starter...
Jasmine Dhaliwal, NSAC Software Engineer

Can you describe your role at the company?
I work at BAE Systems as a NSAC (National Security Academy) Software Engineer. The first four months of my time at BAE comprised of technical training followed on by deployment onto a project. I work within a small team on a React application, but also remain connected to the rest of my peers in my department through regular meetings and activities.
What was it about the organisation that attracted you to the role?
My career goal has always been Software Engineering. BAE Systems' stellar reputation, combined with the fantastic opportunity to develop my coding skills while making the world a safer place, attracted me to the role. The opportunities to network and develop your skills at BAE Systems are endless and a particular highlight has been the opportunity to partake in a week long AWS training course.
Can you describe the onboarding process you've experienced?
The onboarding experience has been dynamic and I have been exposed to a wide range of technologies and systems in a short space of time. The training period was fun and a fantastic chance to network with others who have similar interests and goals. Within three months of finishing my training I was working on my first project and I have felt very much supported from day one. Doing onboarding virtually was a new experience for everyone but the onboarding team made it lively through online social activities helping us stay connected to the training and each other. These opportunities have continued past the training period, such as a team building trip coming up later this year.
The long term employee
Clare Cornforth, Engineering Lead, National Security – UK Law Enforcement & Head of Software Engineering

Can you describe your role at the company?
I currently perform two roles in the company: Lead Engineer and Architect for our UK Law Enforcement account, as well as the head of the Software Engineering Profession for Applied Intelligence. I see myself as 'account technical support' and cover a range of activities from assuring engineering work on projects, designing new systems, and directly mentoring engineers and building their skills. For the Software Engineering Profession, I represent our ~1,000 strong workforce and make sure any decisions and initiatives take into account their needs, as well as trying to make their day-to-day jobs easier.
You've been at the company for a number of years, can you tell me what has kept you at the company for so long?
I would say the people, coupled with the autonomy we have over our careers. We have very talented individuals who I enjoy working with, and who care deeply about delivering good solutions for our clients. I also value our lack of hierarchy and the trust instilled in our employees. This really gave me the freedom to shape and drive my career forward, receiving nothing but support and encouragement along the way.
What would you say to a person considering joining the company?
We cover a wide range of technologies, industries and project types. Make the most of this by moving around and building skills in a wide range of areas to form a solid foundation of technical skills and project experience. You'll be surprised how much you pick up from random project roles, and will find yourself using those experiences when making technical decisions years later. This, coupled with a genuine passion for delivering high quality work, will make you a great software engineer.
To find out more about careers at BAE Systems Digital Intelligence, click here.
If you're a member and would like to take part in a future edition of our Culture Club series, please contact thom@manchesterdigital.com.