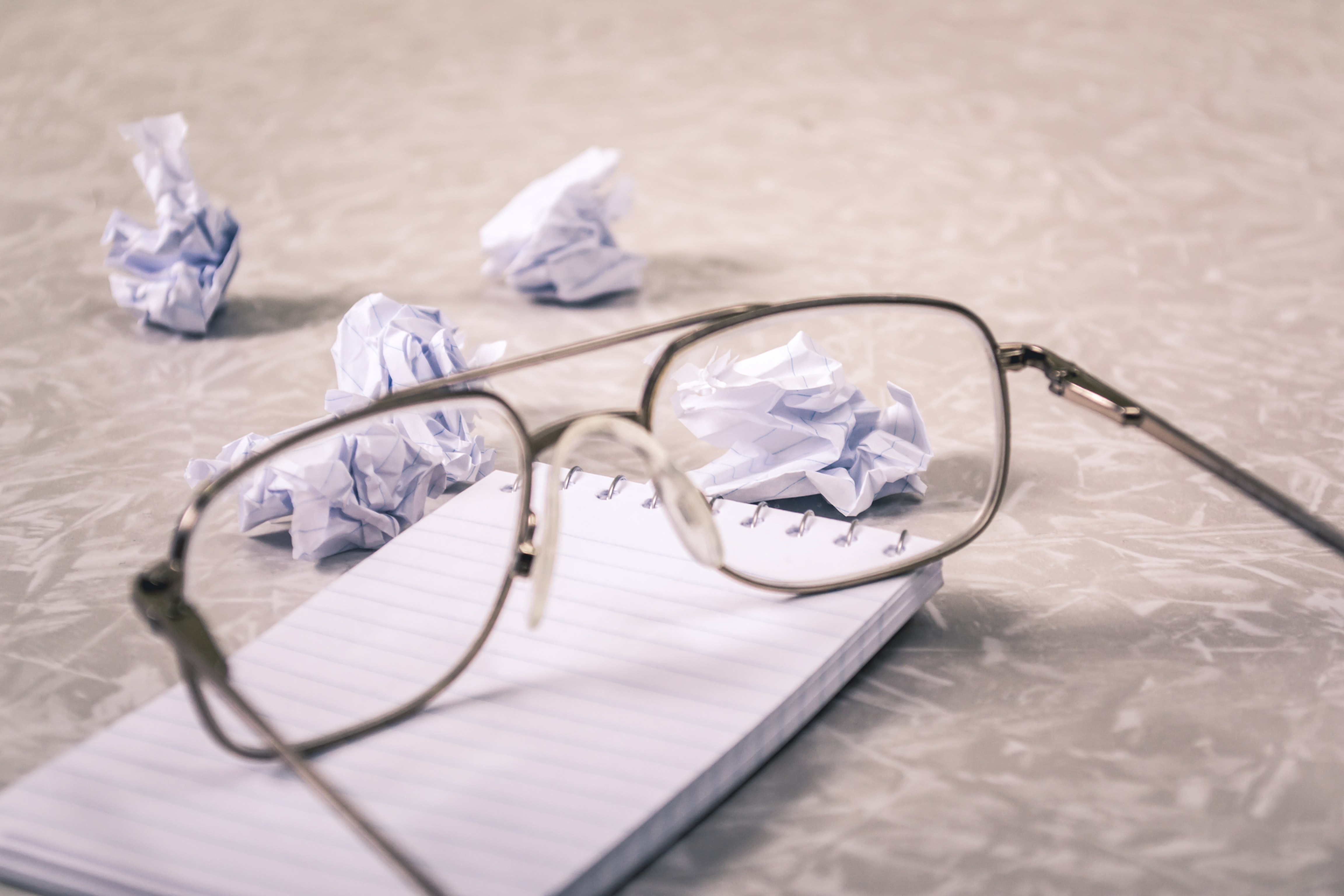 "Why can't we hire staff, what are we doing wrong?"

I get asked this question all the time, many of our clients wrongly assume that there would be an excess of candidates available right now.

Unfortunately, that's just not the case, well not in Digital & Technology anyway, so I thought I'd take a moment to explain what's been happening in the market over the last few months and why nearly every company I speak to is struggling to engage with talent. I'll also explain a bit about what we're doing to overcome these challenges.
How has the Pandemic affected Recruitment?

I think firstly it's important to understand that the Digital & Technology sector hasn't been too badly affected by the pandemic. In most cases, it's been fairly resilient to the external factors and some in cases benefiting from the situation.

More and more people's lives have gone online, from shopping to doctor's appointments, from gym classes to zoom parties, and every other way we've adapted our lives. The North West has fared well in fact in December last year there were 35% more roles advertised across the region than pre- pandemic (compared to London which was still 19% behind).

There has not been huge numbers of redundancies in our sector in the first place, and while most businesses did stop hiring for a while, they got used to remote working, and how they would interview and onboard remotely. Hiring then quickly started again and those candidates who had been made redundant were snapped up.
Why is recruitment hard?

So those who HAD to find a new job have done so by now and the candidates who normally would be looking to move to progress their careers, or are unhappy with their current situation and want a change aren't now, but why? There's a handful of reasons that I'll try to explain.

There's a perceived risk in moving at the moment, "better the devil you know" I hear bandied about. People don't want to leave a secure job to move somewhere that's unknown to them, could they be last in first out if things don't work out?

Until recently a lot of people have been home-schooling, the thought of having to find a new role and go through an interview process, while trying to do your full-time job, and be a teacher to your kids is an extra burden people don't want.

Then there's the fear of accepting a role where you've never met anyone personally and never set foot inside the office. Adding to this, the unfamiliar situation of starting a new role remotely. So, with the end now in sight a lot of people are choosing to wait it out.

Finally, there's the weather, while it's sunny outside at the moment it's been a particularly grey and grim few months. With the new lockdown and the general monotony and daily grind of it all, it's not surprising that people aren't the most positive about the future and putting effort into furthering their careers.

A lot of these reasons are unfounded and while now is a great time to move jobs for many reasons, this doesn't change people's perceptions and fears.
But all is not lost. There's a light at the end of the tunnel, we have a lockdown exit plan, the vaccine rollout seems to be going well and the sun is coming back out. Each week more and more people are open to discussing their future, but there's no quick fix to this, and to a certain extent we need to wait until candidate confidence returns.

We've not sat back though, we've managed to continue to find talent for our clients by adapting to the current situation. We're placing more and more effort into speaking to our existing network of candidates and selling the reasons why they should move and why joining our clients is a safe bet. So as normality returns, if you're planning to hire feel free to get in touch, our team are more than happy to assist you in finding the best candidates.

So hopefully you understand a little more about why you're struggling to engage with talent. You're not alone, this is an industry-wide problem that was here before the pandemic with demand outstripping supply and covid amplified it. The market will improve as we return to normality, but itwon't fix the inherent shortage of skilled talent across the industry, however, that's anotherconversation altogether and a much bigger problem to solve.

Rob Sugden is Director for ECOM Recruitment's Manchester office, he's been recruiting Tech & Digital talent in the North West for 17 years and is always interested in discussing the market and sharing his insights and advice.