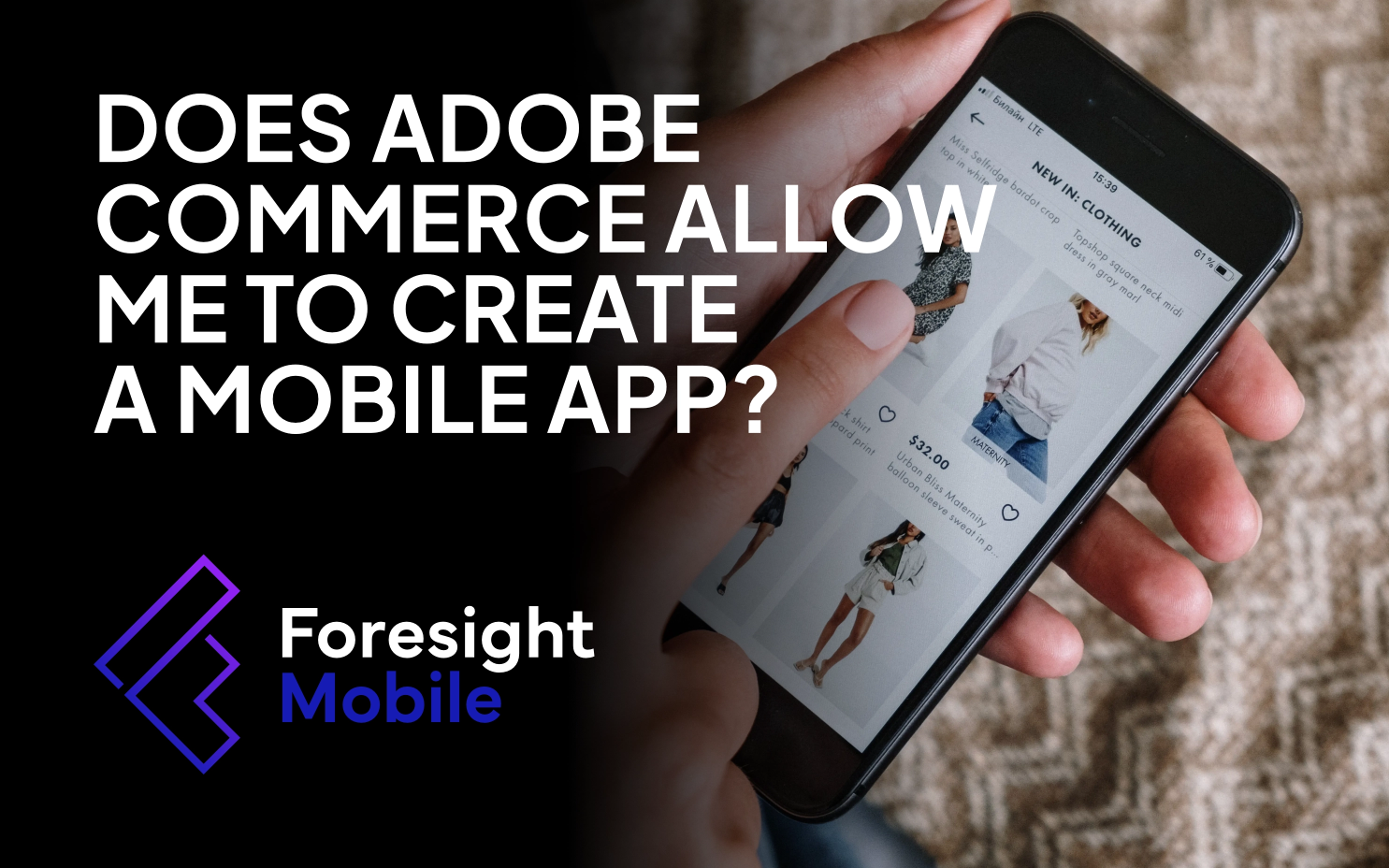 Adobe Commerce is one of the most widely used desktop e-commerce platforms in the world, and is based upon it open-source cousin Magento.
But what about on mobile?
While Adobe Commerce doesn't directly offer a mobile app builder, it does provide a comprehensive set of APIs that allow developers to build custom mobile apps that connect to your Adobe Commerce store.
These APIs give developers the ability to integrate all the essential functionalities that an e-commerce app needs to thrive, such as product catalogue access, shopping cart management, order placement and processing, customer account management, and push notifications.
What are my options to have a mobile app developed for my Adobe / Magento store?
To create a mobile app for your Adobe Commerce store, you can hire a development team with expertise in Adobe Commerce APIs, such as Foresight Mobile, to develop a fully-native app for you. Alternatively, you could use third-party Adobe Commerce extensions and plugin templates to streamline the integration process, but you would get an inferior product compared to a fully native build.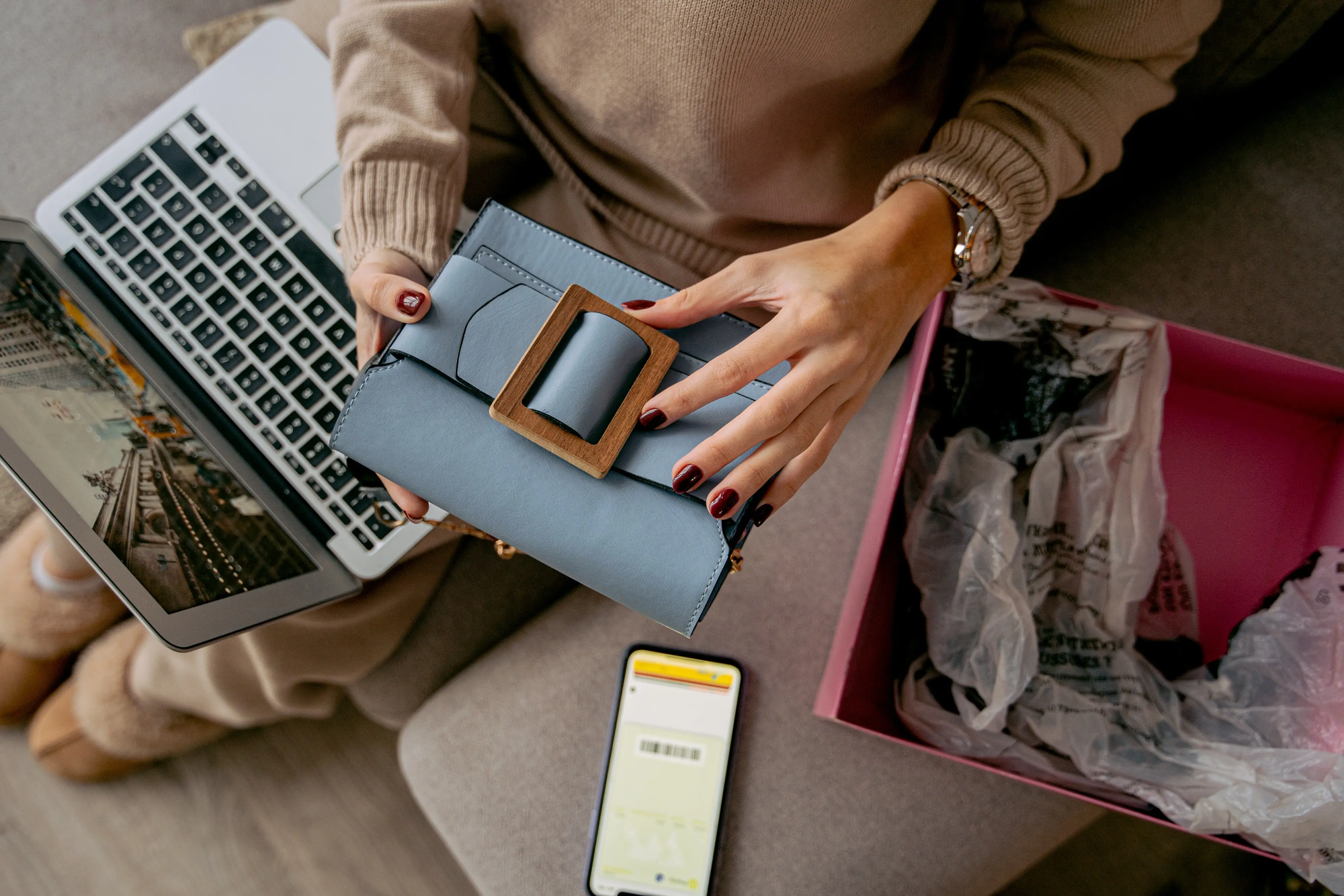 What is the difference between Adobe Commerce and Magento 2?
This still confuses a lot of people (even people who are already using one or the other!), so let's clear this up for you.
Magento 2 and Adobe Commerce are both built on the same core e-commerce technology, but the main difference is that Magento 2 is an open-source platform, which means it's free to use and modify. Adobe Commerce, on the other hand, is a paid-for platform, and you'll get a full Adobe Commerce support package with an Adobe Commerce license.
Magento 2 can be complex to set up and maintain, so it's not the best option if you're not familiar with web development. Adobe Commerce, on the other hand, is far easier to set up and maintain and comes with loads of features and functions, but you've got the subscription bill to pay at the end of the month.
Magento vs. Adobe Commerce: Which platform is right for you?
The best platform for you will depend on your specific needs and budget. If you're a small business with limited technical expertise, then Magento 2 will be the better option for you. However, if you are a larger business with more complex needs and a wider range of functions, then Adobe Commerce may be a better choice.
We asked Andrew from Courageous how they've found working with Adobe Commerce and how easy it was to migrate their web store to a mobile app that works seamlessly on iOS and Android.
There is little difference between Magento and Adobe Commerce when it comes to development. Projects with both platforms come with high project overheads, as well as running costs once live. We've built mobile apps in the past, and we learned that it's best to leave it to the experts like Foresight - the rules on the design, development and getting accepted into app stores are completely different. There are some off-the-shelf solutions for mobile apps, but in ecommerce it's not a case of one size fitting every vertical - or even every retailer in a given niche given that progressive retailers will have different requirements. Getting an app that is customised to a given retailer is crucial and will lead to much better results.
Regardless of which option you choose, we can help you develop your Magento mobile app or your Adobe Commerce mobile app. All we need is the API to connect the mobile app to a backend server, which can provide it with data, functionality, or processing power.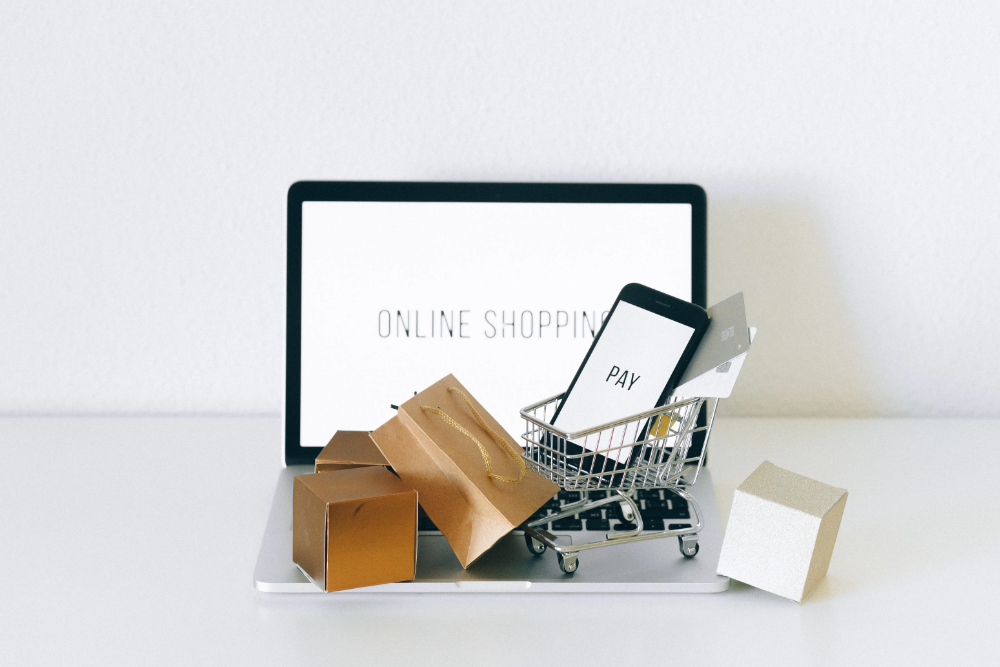 Do I need a mobile app for my e-commerce store?
The short answer is yes; it will either keep you up-to-date with your competition or put you ahead of them. E-commerce app revenue reached $4.02 trillion in 2022, and 60% of transactions are now done on mobile devices. Traditional email marketing is ineffective, and stores with native apps benefit hugely from access to push notifications to re-engage with their audience.
Many of us tend to ignore emails and leave them unopened, which means that the messages you send to your existing customers and potential new ones are ignored. Adopting a mobile app to send out marketing literature will result in a higher number of people reading your material. This potentially means that your conversions will be higher and you'll generate more business. This is one reason why you should consider having a mobile app for your Magento store.
If you want your business to really take off, then the facts speak for themselves; an e-commerce app version of your website is a great investment.
Does Magento have a mobile app?
If you research Google, there appear to be a few Magento mobile app builders available. These tools could help turn your Magento website into a mobile app; one of them you could possibly try is the Magento 2 Mobile App Builder from Magecomp.
(Please note: we are not associated with them in any way.)
How long does it take to build an Adobe Commerce mobile app?
This comes back to how you choose to develop it. If you choose the third-party plugin method, then it could be ready in a matter of weeks. If you decide to go for the better, full native version, it will take a few months, but you'll also get a much better, higher-performing app at the end.
How much does it cost to create a native app for Adobe Commerce?
This depends on which platform option you choose. If you use Magento to create your e-commerce store, then the cost could be negligible - IF you know what you're doing with it. If you choose Adobe Commerce, then you'll need a bigger budget to pay for the Adobe subscription.
Who you choose to build your app will also affect your budget. If you used an app developer like Foresight Mobile to migrate your Adobe web store to a mobile app rather than trying to build it yourself using Magento, then you would need a larger budget because you'd get our first-class service, years of experience, full-quality assurance testing, and extensive aftercare and maintenance included in the build cost.
If you're considering migrating your Adobe Commerce web store to an app, then get in touch, give us a few details about your Adobe e-commerce mobile app project ideas, and we'll give you a no-obligation bespoke price.