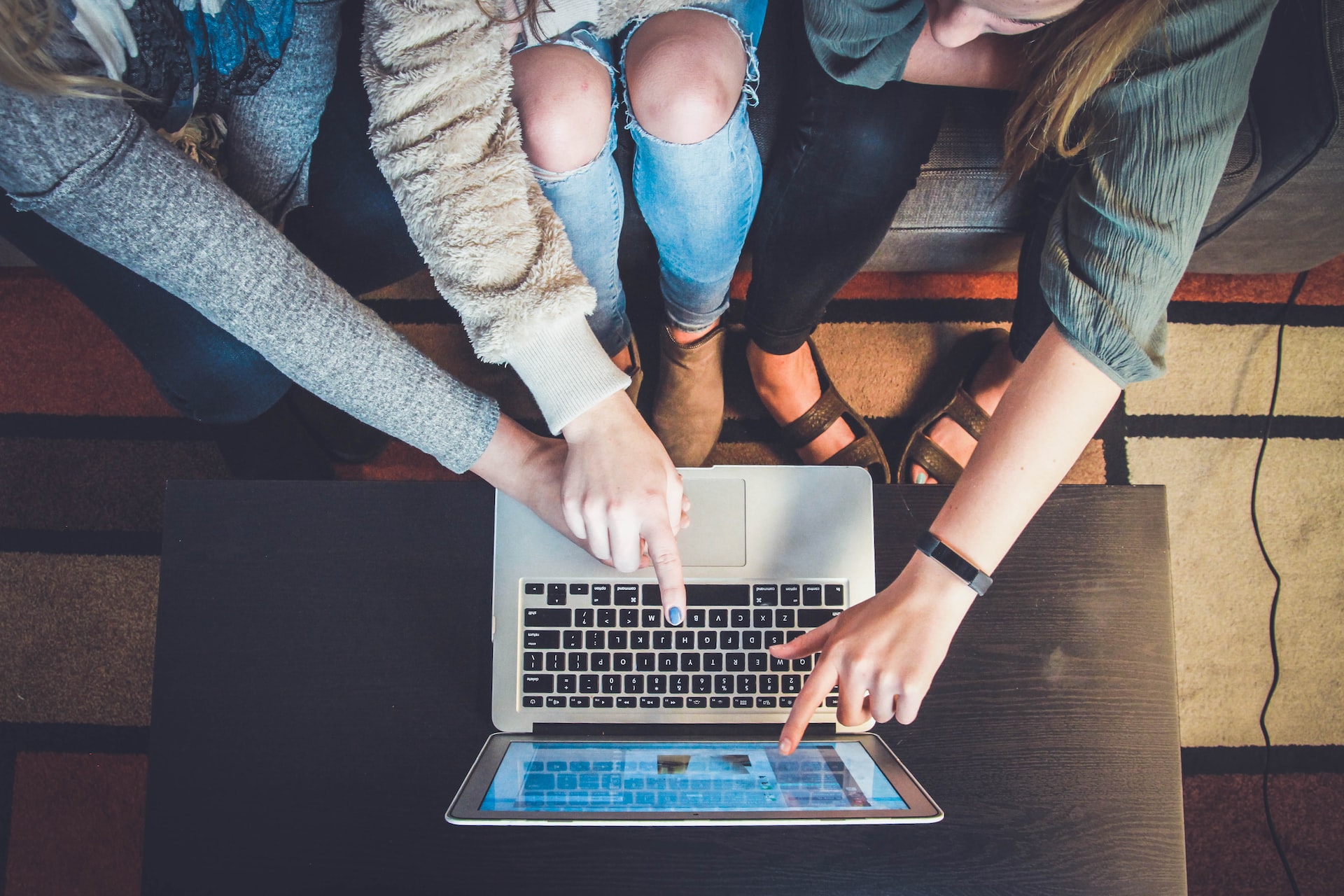 Foresight has a long pedigree of working with e-learning and educational app development.

Starting in 2017, we created an app for Wall Street English - one of the largest providers in the world of teaching courses for students wanting to learn English, with over three million alumni.

Our teaching app, used by over 180,000 current students, allows everyone from beginners to advanced students to learn English in a natural manner at their own pace.

Written in Native iOS and Android, it's proved to be a major success story, with Foresight being retained as a development partner to provide ongoing new functionality and features.

Using Native Android and iOS, we also work with the largest international organisation which promotes British international culture and education opportunities in over 100 countries overseas.

With the rise of cross-platform development, Foresight is ideally positioned to offer a low cost, high quality development service for Education customers - where budget is always a consideration. Our cross platform portfolio includes the Arbor Management Information System for schools - written in React Native - Scholar Pack, a parent support app, and Studious, an intuitive homework planner designed to help students manage their organisation and time management skills.

Developed in Google's Flutter - an innovative and best-in-class development framework, Scholar Pack and Studious are designed to give the best ROI and time to market for their owners.

Our longstanding experience in the education sector covers the development, support and maintenance of apps in a wide range of subjects. If you're interested in learning more about how we can help you, click here to get in touch with us!
‍