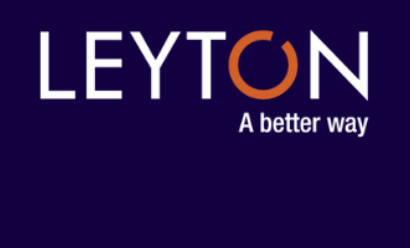 Leyton is providing a free R&D tax service to companies that are retooling to support the COVID-19 effort. This advice will help businesses to facilitate crucial cash flow, reclaim against costs such as staffing and consumables and benefit from the full tax relief they are eligible to receive.

Companies across the UK are working hard to drastically increase the supply of vital items such as ventilators, hand sanitisers, masks and protective clothing for NHS workers - as well as developing crucial testing kits and vaccines. Other companies have generously offered their expertise, workforce or factory floor space to ensure that the unparalleled demand for medical devices, equipment and solutions can be met.
For a number of manufacturers, the necessary changes to their business model has involved significant and upfront expenditure into new areas of research and development.

Leyton is offering businesses whose innovation and agility is helping to combat the COVID-19 crisis free in-depth R&D advice and support to ensure they secure the maximum tax relief from this important and underutilised scheme. Expert in-house tax and technical consultants help to identify all qualifying R&D activities through to preparing a detailed claim for submission directly to HMRC.

Leyton is urging those that have joined the COVID-19 production effort, whether they are concerned about cash flow and costs or not at this time, to explore the options available to them which have the potential to unleash significant funding for further innovation and research.
Get in touch to find out more: https://www.leyton.com/en/united-kingdom/contact-us