We are proud to be championing Manchester's ecommerce sector at our first-ever Ecommerce Conference, which will be held at the Tech Incubator on 1st December 2022. This one-day event will be packed with presentations from industry professionals, keynote speakers, interactive sessions and networking opportunities.
We are excited to tell you more about our lineup of speakers for the upcoming event:
Our keynote speaker is Executive Director of Rise At Seven, Kristal Ireland, who will be sharing her insights on creating the perfect cross-channel brand moment to drive sales.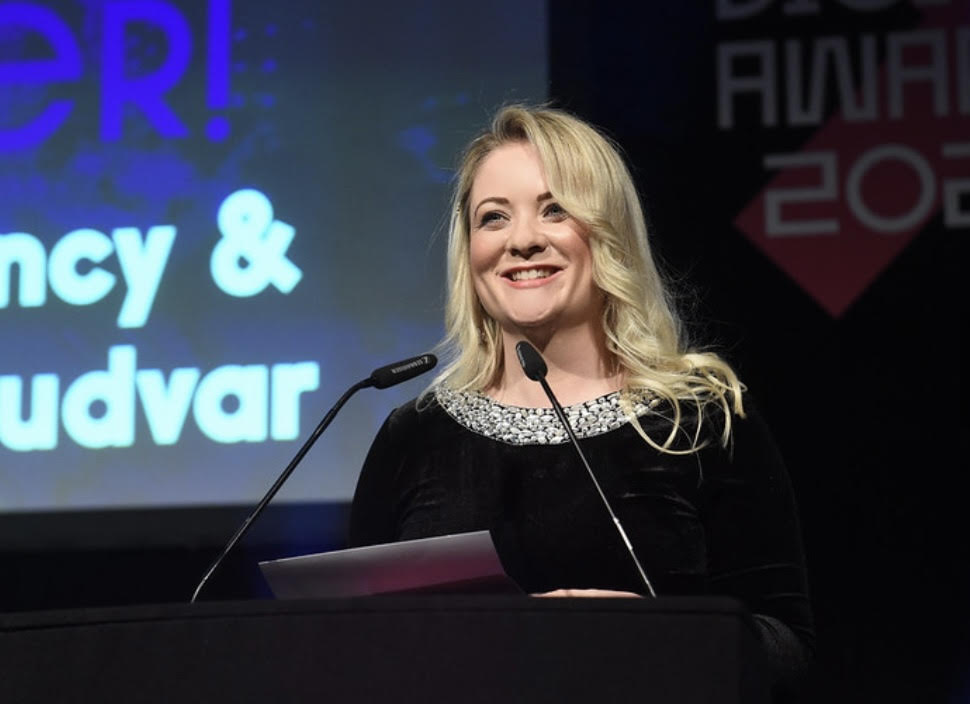 "Kristal Ireland is a multi award-winning digital marketing and technology expert who has worked for the likes of Virgin, UK Coaching, The National Trust and Welcome to Yorkshire.
Her recent move back to agency side saw her take the role as Executive Director of the UK's best PR Agency outside of London, Rise at Seven where she leads the strategy, SEO, content and performance marketing elements of the agency.
With a career spanning nearly 20 years in her field, Kristal is a well-known industry awards judge and conference speaker. She is a passionate diversity and inclusion advocate and charity board director."
You can also expect presentations from:
André Brown, Founder & CEO of Advanced Commerce
"The disconnect between marketing and merchandising"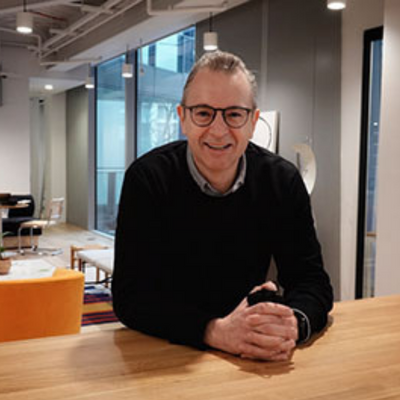 "André Brown is an industry expert with 20 years of experience in search and merchandising, as cofounder of Attraqt André served as their CEO for 15 years, during which time they grew from zero to the leading online merchandising platform in Europe. André left Attraqt in 2018 to work on his new business, Advanced Commerce, so what you see today is the culmination of around four years of work, despite only trading for just over one year. André has taken all his learnings from his years in the online merchandising industry and used it to create a unique, market-leading platform, GrapheneHC, that is taking the market by storm due to its blazing fast speed, competitive pricing and the sheer breadth of functionality."
Vladimir Mulhem, Technology & Innovation Director at Creative Content Works
"6 Steps from CGI to Metaverse Ready"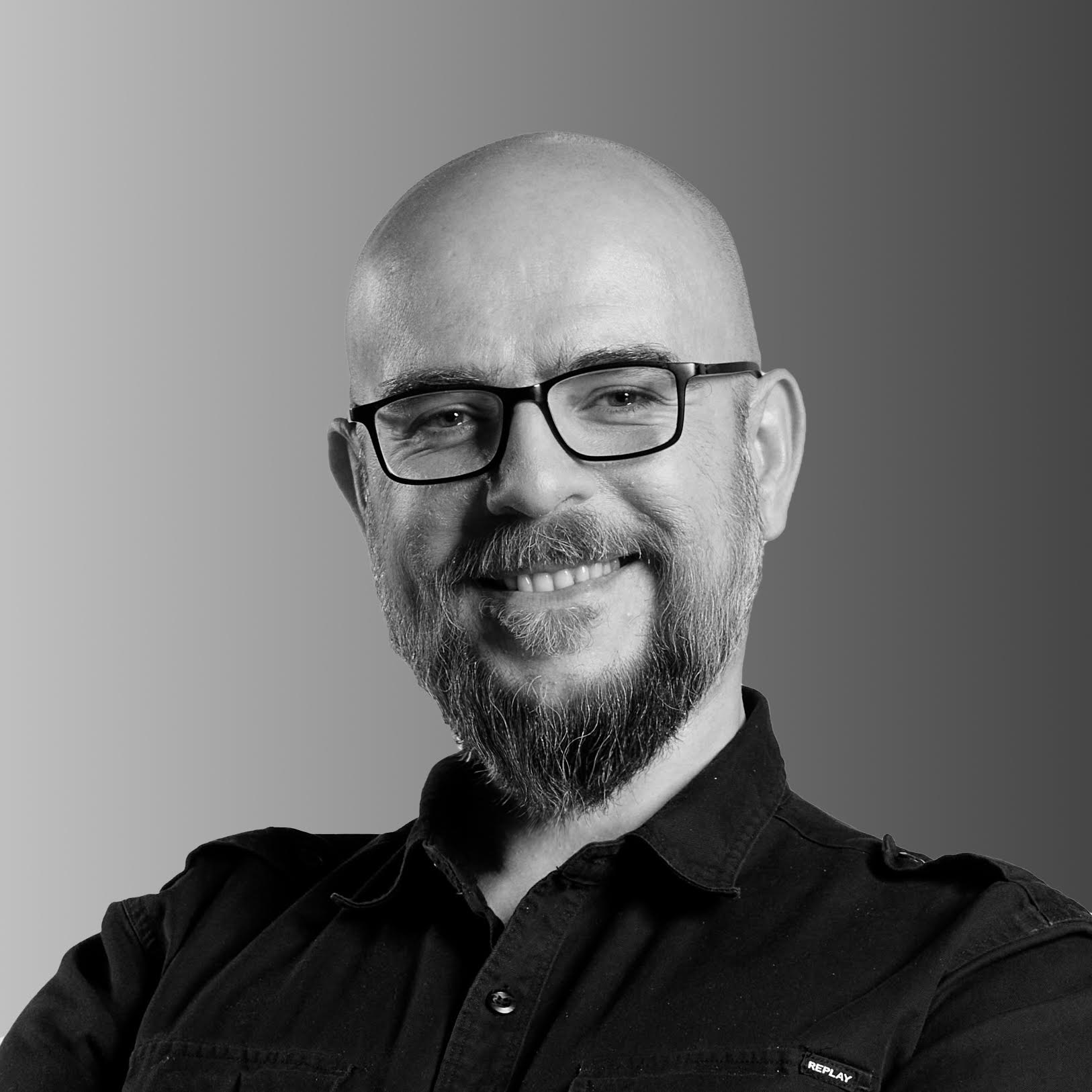 "Vladimir Mulhem is one of the Co-Founders behind Creative Content Works (CCW). CCW fuses world class creative talent, proven production and cutting-edge technology to create award-winning work for leading retailers and brands in the UK.
As Technology & Innovation Director, Vlad ensures our clients stay at the forefront of the industry with Metaverse Ready Content."
Kevin Williams & Tom Mercer, Technology Director & Commercial Director at GAIN LINE
"How to use Sprint methodology to solve your challenges in e-commerce"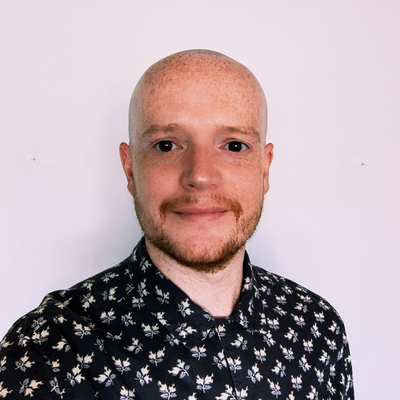 Kevin Williams
"Kevin has spent the last 17 years helping a substantial number of businesses optimise and grow, whether that be through strategic operational recommendations, or implementing technical solutions. When it comes to empowering your team and growing your business, Kev is the one to speak to."
Tom Mercer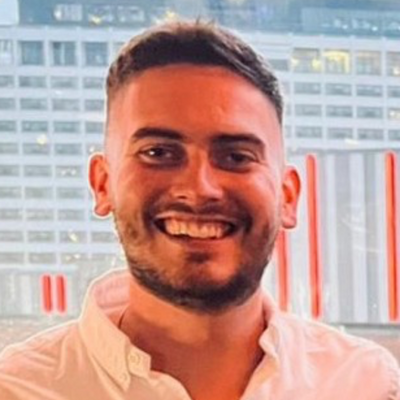 "With over 7 years experience in growth consultancy & marketing, Tom boasts a wealth of knowledge when it comes to new growth avenues and identifying pain points in your business. Having held positions with Google and a number of leading marketing agencies, Tom is primed to offer informed guidance and expertise."
Ricardas Montvila, VP Strategy at Mapp
"Identifying largest revenue growth opportunities in 2023"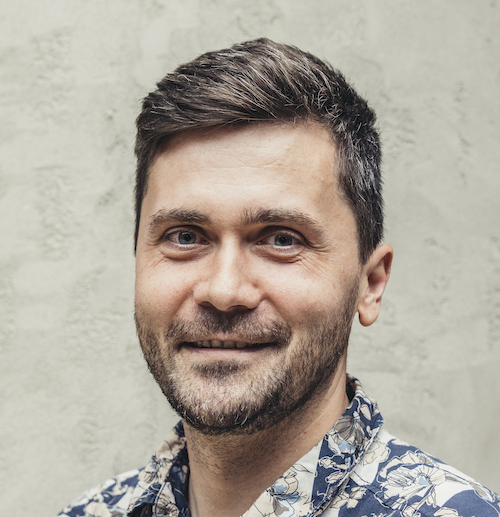 "Like many children of the Tamagotchi generation, Ric is a digital native and finds digital marketing and privacy fascinating. He is responsible for making Mapp Cloud the platform that their 3000+ brands and agencies adore and helping them create value-based and insight-led relationships with consumers worldwide. Over the last 10 years Ric has helped hundreds of brands to unlock the value of data in their customer engagement strategies and he is currently on a crusade to challenge marketers to fuel their decisions with insight rather than gut-feel."
Marcus Hadfield & Adam Hopwood, Chief Strategy Officer & Head of Product, Apadmi & Co-op
"Conversations with Co-op and Apadmi: How to build a loyalty app and drive 2.3 million downloads"
Marcus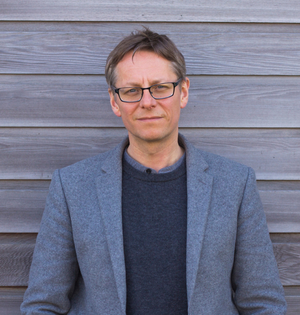 "Marcus is Chief Strategy Officer at digital product business, Apadmi. He's a board level marketer with over 20 years experience in integrated agencies, winning and delivering award-winning campaigns across every discipline and most sectors. Marcus uses his expertise to advise on all things from product strategy to advertising, customer experience to conversion, and data to optimisation for Apadmi's portfolio of clients."
Adam

"Adam is a principal designer working across the product life cycle at the Co-op, covering all things from optimisation to user experience design. Adam is part of a multidisciplinary team at the Co-op and focuses on driving human-centred development within the design of their new products and services for customers."
Neil McKay, CEO of Endless Gain
"How to accelerate growth in a challenging economic climate"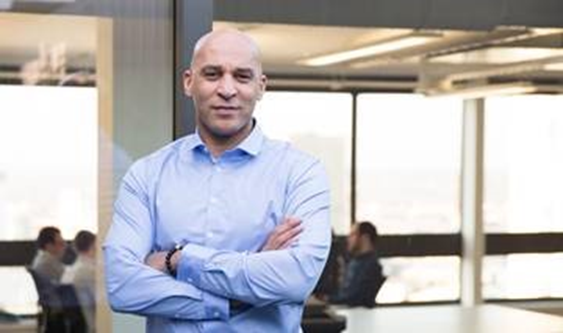 "Neil is the CEO for one of the UK's leading 'customer experience' and 'experimentation' agencies Endless Gain.
Endless Gain's focus is to help brands accelerate their growth by improving their customers' digital buying experience."
Brand Panel - "How are brands integrating new technologies into their businesses and what will have the biggest impact?"
Chaired by Monica Tailor, SVP Global Director at McCann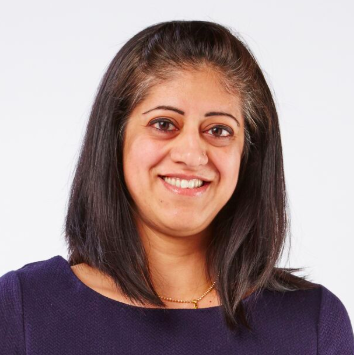 "Monica is the Global Director of Social Media at the advertising network, McCann. With over 25 years of experience in the digital sector, Monica has worked across almost every digital discipline you can think of and now leads McCann's global social media practice, McCann LIVE. Based in Manchester but working with McCann offices everywhere and clients that include Microsoft, L'Oreal, Aldi UK and Reckitt."
Neil Memmott, Head of Technology at The Very Group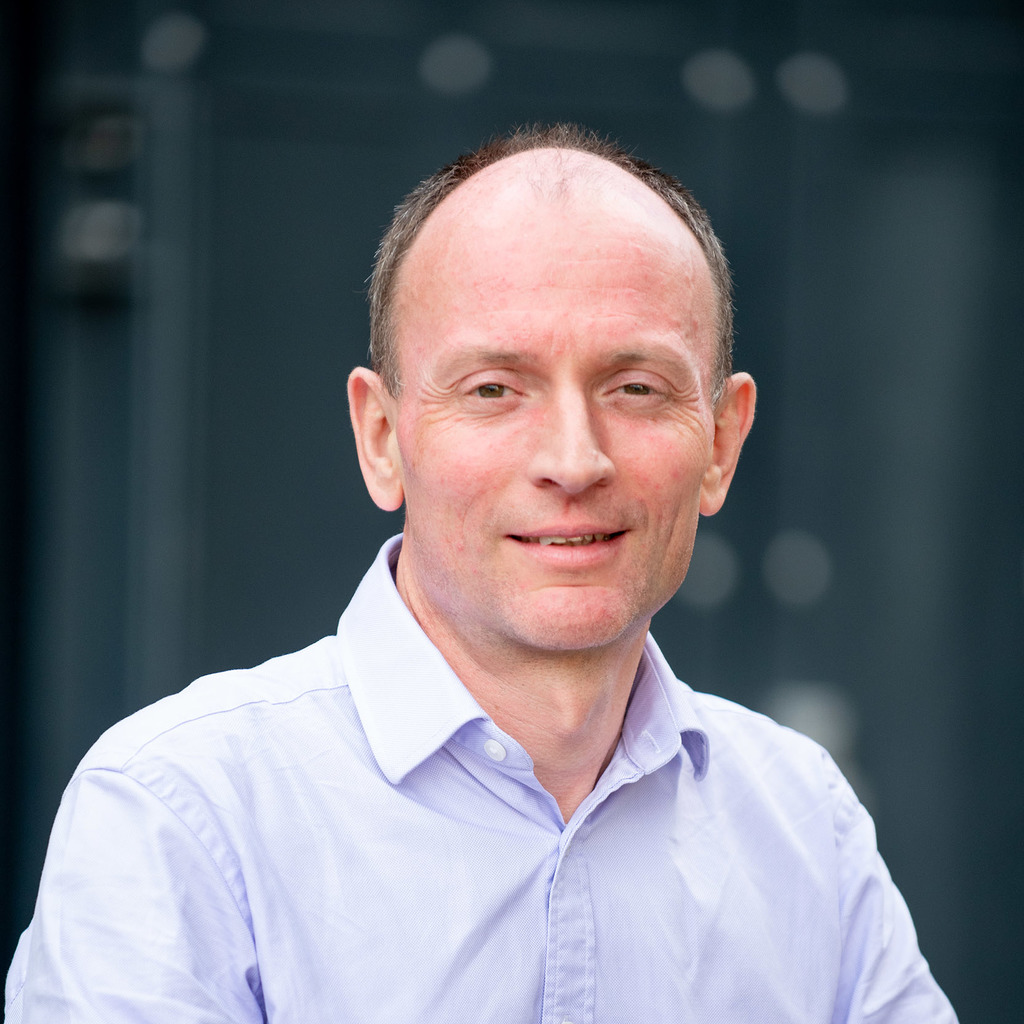 "Neil Memmott is Head of Technology for the Very Group's Digital Customer Experience, responsible for an engineering team of circa 100. Currently undertaking a multi-year technology transformation from a monolithic eCommerce platform to a MACH architecture. Prior to joining Very, Neil was Head of Software Engineering for BBC iPlayer and Sounds during a period of accelerated migration to streaming services. Before that Technology Director at Auto Trader during their transition from magazine publisher to pure digital player."
Tim Willis, Head of Ecommerce at PushON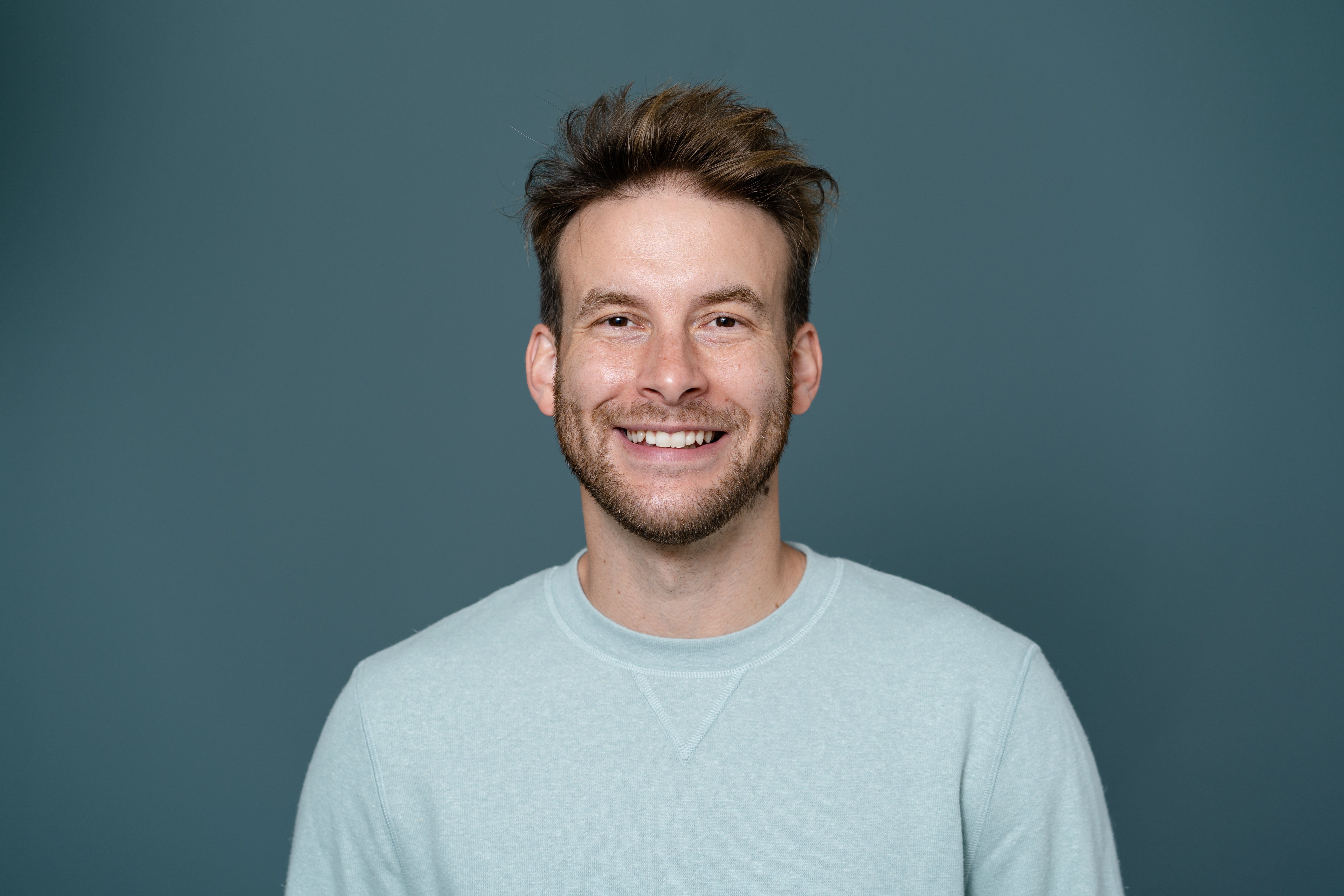 "Tim is a seasoned eCommerce professional who joined PushON at the start of 2021 to head up the agency's new South West division. He brings a wealth of eCommerce knowledge and cutting-edge technology experience having run his own eCommerce agency in Bristol for 11 years. Alongside growing the presence of PushON in the South West, Tim spends much of his time talking with merchants, understanding their requirements and growth plans and selecting the right products and channels to deliver success."
Agency Panel - "Is Composable Commerce the future?"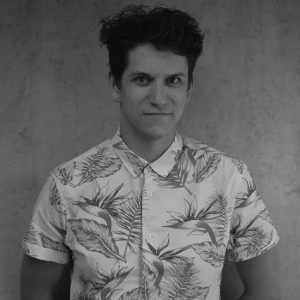 Chaired by Chris McCarthy-Stott, Associate Director of Ecommerce at PushON
"Adobe Commerce (Magento) expert, with 17 years of experience in ecommerce, leading a 20+ strong development team specialising in complex user journeys and business transformation."
Stephanie Kershaw, Partner Sales Manager at Adobe Commerce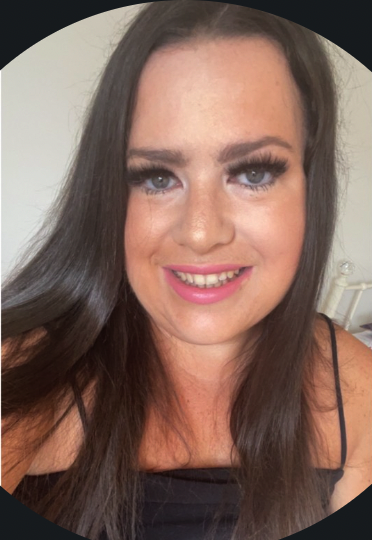 "Steph Kershaw is partner sales manager for UK, Middle East, Israel & South Africa at Adobe. She has worked in eCommerce for the last 11 years before Adobe she worked in marketing automation and hosting. She has had the pleasure of working with many famous brands supporting their digital transformation strategies and projects."
Steve Gale, Chief Commercial Officer at CTI Group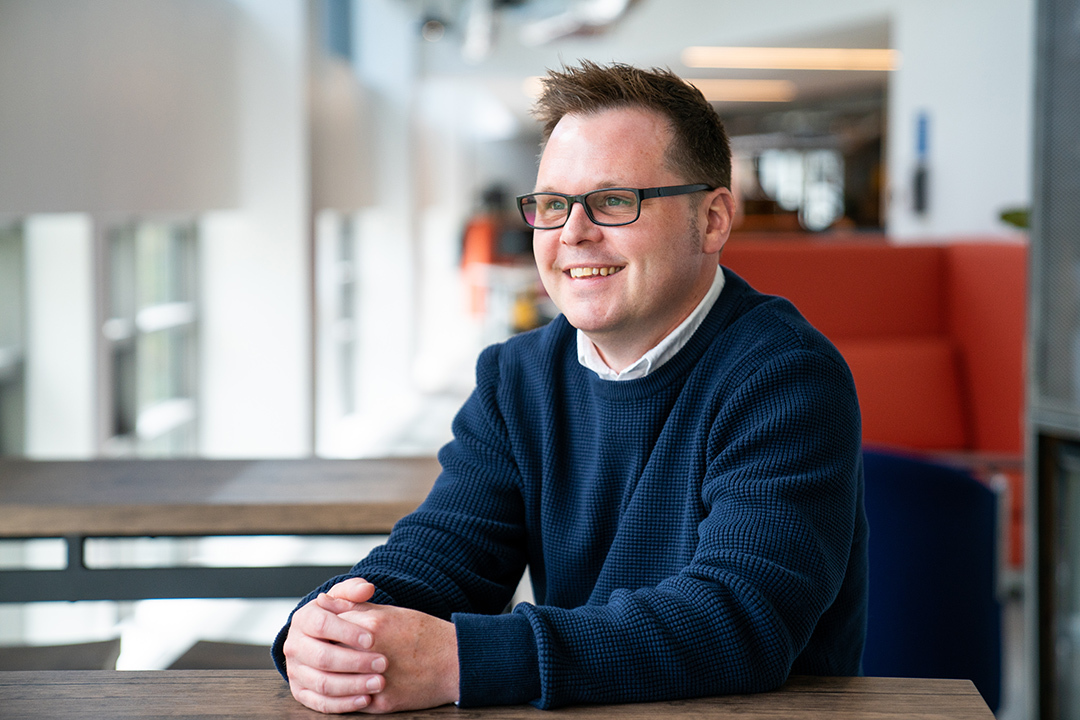 "Working in digital for over 20 years, Steve has been a software developer, a technical consultant, and managed his web development agency; before moving to CTI Digital as Commercial Director 11 years ago. Since joining, he has been instrumental in helping CTI become one of the UK's largest independent agencies, where the turnover has grown to over £18 million; from being the 19th employee to sitting on the agency's board of the now 200-strong award-winning, full-service digital agency, Steve is now driving the broader CTI Groups commercial vision across the globe as Group Commercial Director.
Steve has worked across various industries to deliver transformative solutions for ambitious brands and influential organisations, from Retail, DTC, B2C, FMCG, Travel, and Tourism to Arts and Creative."
Nik Southworth, Chief Product & Technology Officer at IMS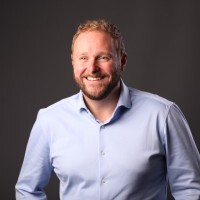 "Experienced technology leader driving transformational change and building highly performing digital teams fit for today's challenges.
Still very much a geek at heart, I now find myself leading teams to enact and delivery strategic change but still like to get my hands dirty when I am able."
We look forward to hearing more from our speakers and panelists on Thursday 1st December. Until then, you can learn more about the Ecommerce Conference by clicking here.