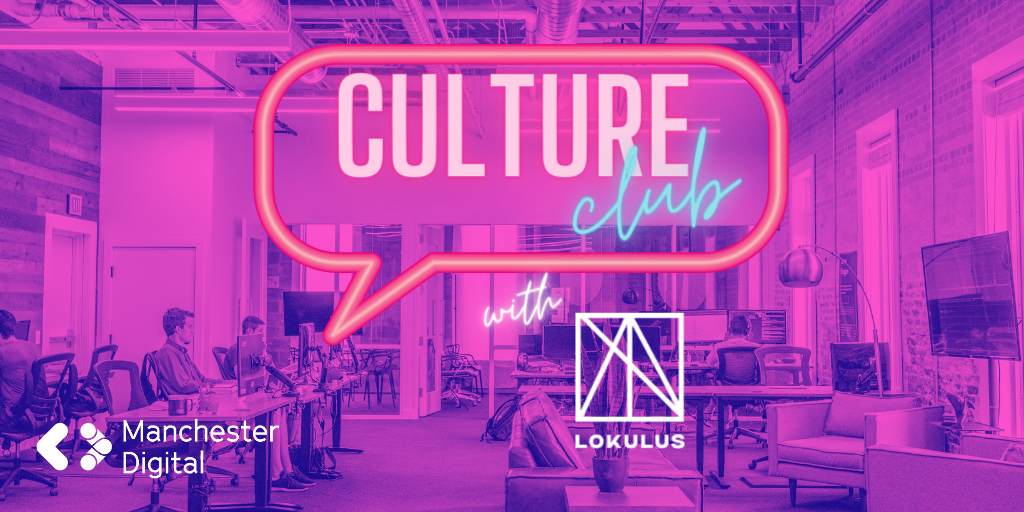 Our Manchester Digital Culture Club series shines a spotlight on the values, attitudes and behaviours that help to make our members who they are.
For this edition we've interviewed three members of the team at Lokulus, whose range of omni-channel products, solutions and services aim to supercharge their clients' customer interactions.
The talent lead…
Mandy Hamerla, Head of HR
Can you tell us a little bit about the company, before describing the culture at the organisation?
Lokulus is the go-to expert for digital customer interactions. We build innovative software for organisations of all sizes, which helps them to create the best customer experiences, using AI and machine learning to automate tasks. Some of our clients include Matalan, Capita, Serco and Leeds Building Society.
We've been around for twenty years, but the company was transformed two years ago under new ownership and we've been going from strength to strength ever since.
We're based in a super cool office within leafy Alderley Edge, which oozes innovation. We're lucky that we have everything we need to make our lives easier, including a newsagent, canteen, gym, amazon delivery lockers, free parking, beautiful gardens, football pitch and much more!
At Team Lokulus, we're all about working together to achieve our shared goals, and 'wowing' our customers. So, we've intentionally built a working environment and culture, which encourages people to be positive, creative, collaborative and get results.
We've also invested heavily in innovative tools that support teamwork and learning, and our initiatives and bonus scheme are designed to recognise and reward great performance.
And we care deeply about our people's wellbeing and giving back to society. Our social committee is dedicated to organising charity fundraisers, wellbeing days and social events, such as table tennis tournaments, pizza parties, payday cakes and a whole lot more.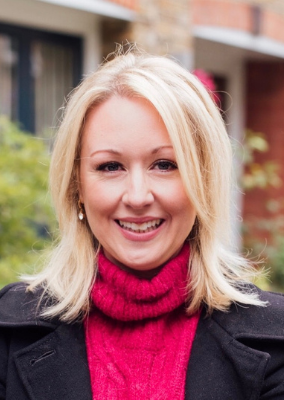 How does the company go above and beyond to attract and retain tech talent?
We know our success depends on us continuing to attract, motivate, develop and retain the best people, and so we invest a lot of time and energy in doing this.
Some say great minds think alike. But our hiring strategy is designed to attract people with diverse perspectives who can challenge the status quo, as we believe this drives innovation and our ability to wow our customers.
Whilst differences are welcomed here, we do look for people who have the same core values as us and who want to be part of our #dreamteam. We use values based psychometrics to help inform this, as we want people to bring their authentic selves to work and do their best work. When our values align, we see people feeling like they belong here and wanting to stay with us.
Plus, to attract and retain people, we offer a world-class total reward package, incredible learning opportunities, flexible hours and much more!
And we must be doing something right. As our exceptionally high employee engagement rate and staff retention rates mean our employees don't want to leave us once they join.
What does the future look like for the company and its employees?
In this strange time, we're fortunate that our technology is hugely relevant for businesses who are wanting to enhance the online customer journey and we're looking forward to what the future brings.
Right now, with a new product to launch and lots of exciting projects in the pipeline it's a great time to join Team Lokulus. We're also in the middle of transforming our induction process, in line with our 'wow' ethos, as we want everyone who joins us to feel welcomed and enabled to hit the ground running.
And last year we ran the first ever Company Virtual Games, based on TV shows like the XFactor and the Apprentice which was so much fun, so by popular demand we will run this again in 2021.
The new starter…
Amelia Cross, Technical Author/Knowledge and Content Specialist
Can you describe your role at the company?
I am the Knowledge and Content Specialist in the Engineering team at Lokulus. This also includes the role of Technical Author. Through this, I support the Document and Knowledge Manager in creating content for both external and internal users of our products. This involves a great deal of interaction with other members of the teams at Lokulus, which is part of the role I am really enjoying.
What was it about the organisation that attracted you to the role?
What really attracted me to the role at this organisation was the culture at Lokulus. In my research of the company, I read about their values centred around teamwork, positivity, and delivering 'wow', and this was all confirmed by any contact I had with them – and still is! These are values anyone would be proud to say their workplace upheld, and made me all the more excited about the role and the work I would be doing.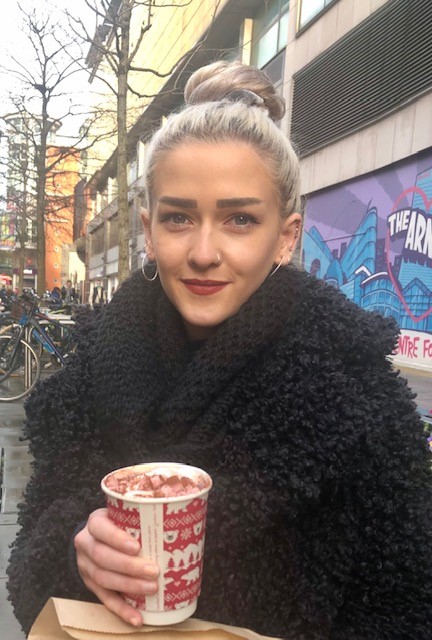 Can you describe the onboarding process you've experienced?
I joined the team during lockdown in January 2021 so my onboarding experience has been entirely virtual. This has involved introductory chats, daily meetings, and an induction all through Microsoft Teams alongside online training. It's strange to think that I haven't met the majority of my colleagues in person because there isn't a day I don't speak to someone and I have got to know so many people over the last month. Though we are apart physically, it has been great to feel connected to the team. I've even joined the Social Committee!
The long term employee…
Simon Cohen, Technical Lead
Can you describe your role at the company?
Currently, I'm embarking on my new role as a Technical Lead along with my esteemed colleagues Ash and Col. The role involves providing technical guidance and mentoring to the engineering team to drive continuous improvement, i.e., enhancing the value of our development efforts. My specialism is quality and testing so I'll be helping the team identify and deliver on improvements to areas such as performance, security, automated testing, and defect management.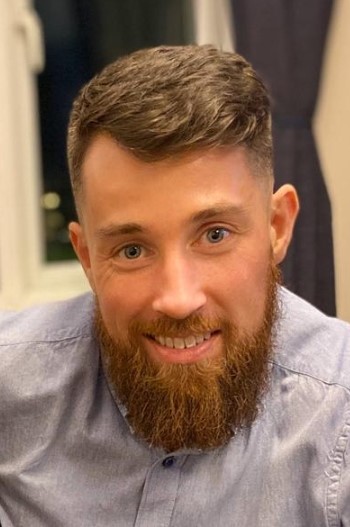 You've been at the company for a number of years, can you tell me what has kept you at the company for so long?
The people, without a doubt. I started as a Junior Technical Author in May 2011 and almost 10 years later I'm not even in the top 10 for long service. I think that in itself is testament to the qualities of the people at Lokulus. We respect, support, and believe in each other professionally and personally. That degree of team cohesion is not only evidenced in our team longevity it is also evidenced by the quality of software we deliver and is a big contributor to my personal job satisfaction.
What would you say to a person considering joining the company?
Come and work with us, we're nice (and we have lots of coffee).
To find out more about Lokulus and the work they do, click here.
If you're a member and would like to take part in a future edition of our Culture Club series, please contact thom@manchesterdigital.com.