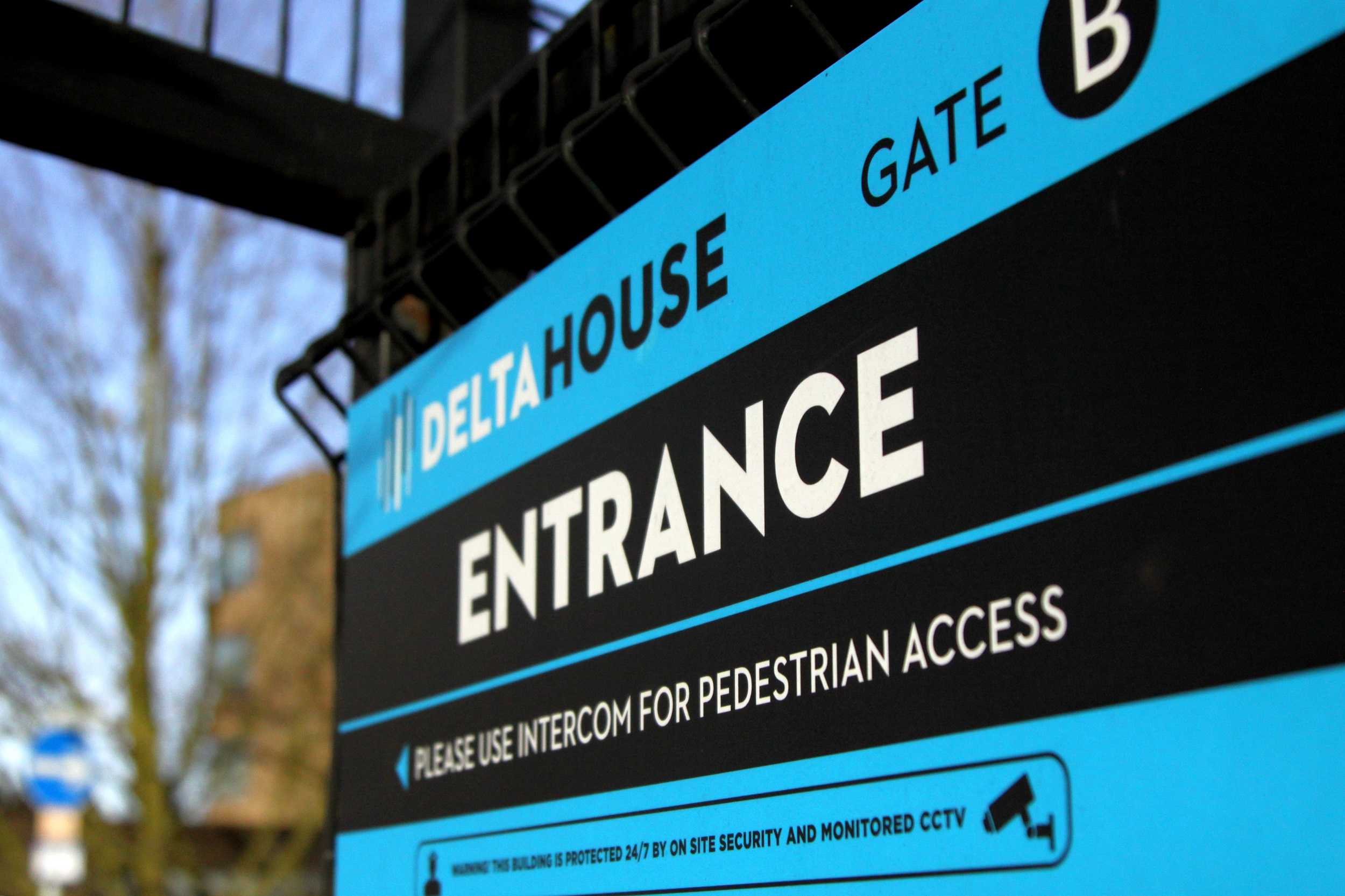 Manchester cloud hosting and data centre operator, TeleData, has invested £100,000 into additional cooling infrastructure at its Delta House data centres in Wythenshawe, in order to keep pace with increasing customer demand for colocation and cloud hosting services.
The spend comes after a recent £1.5 Million investment into energy efficiency technologies, and over £100,000 into advanced security technology.
The additional units will not only increase cooling capacity for customers by 150kW, but will also add additional resilience to the existing systems.
TeleData follows best practice environmental guidelines to maximise the effectiveness of its data centre cooling systems. Cold aisle containment and blanking plates prevent the escape of cold air, and variable speed motors and specialist units enable the company to utilise free air cooling when the outside temperature is of sufficient quality and low temperature. All of these steps minimise the amount of energy required to maintain temperatures at the correct levels to ensure longevity of life for technical equipment.
Next steps for the Manchester data centre provider are to make use of new technologies designed to further increase efficiencies through intelligent machine learning and automated control. Temperature sensors placed in strategic locations will ensure that all units are working at the required temperature and load levels while intelligent Building Management Systems (BMS) will monitor all air conditioning components to ensure maximum efficiency and issue an early warning to non-optimal situations. This new system will even plot the weather forecast and predict both the effects and optimum mitigation strategy of the air conditioning units based on this data.
TeleData will also implement intelligent BMS systems in other areas of the building, integrating with UPS systems (Uninterruptible Power Supply), office areas, access control and security systems - and through machine learning this technology will evolve to control various aspects of the building's systems based on factors such as the average number of people in various areas of the building at any given time and date – minimizing energy wastage and carbon emissions.
TeleData Director Matt Edgley commented: "As our capacity grows, so does the amount of data we are collating about the way our infrastructure runs and it's vital that as a responsible data centre provider we use this data for good, to maximise our energy efficiencies, reducing not only costs but more importantly, our carbon footprint.
"Late last year, we demonstrated our appetite to be industry pioneers by becoming the first UK colocation facility to be part of the UK's Smart Grid. We did this by implementing large scale battery storage and voltage optimisation technology to reduce unnecessary energy waste and optimising the incoming power supply. Now, we're doing everything we can to become one of the most intelligent buildings in the UK and this goal will not only drive further efficiencies and significant carbon reductions, it will also maximise service quality by extending the lifespan and reliability of all the critical equipment we're able to monitor and control. We want to be proactive, not reactive – and the mindset of our team and key suppliers enables us to do this."
Based in Wythenshawe, TeleData provides colocation, cloud hosting, workplace recovery and data centre services to businesses across the UK. The firm has recently invested a six figure sum into its CloudActiv platform, which provides customers with truly resilient cloud hosting and effective disaster recovery of business-critical data and applications, as well as £1.5 Million into energy efficiencies and £125k into advanced security technologies.
TeleData's solutions are designed to enable organisations to protect their applications, data and online presence from the damaging effects of downtime, and to make the most effective and efficient use of technology with secure and scalable hosting platforms tailored to business critical needs. The building has some of the most sophisticated security of any data centre in Europe, with an on-site police-linked, NSI Gold Approved, BS5979 certified control room and alarm receiving centre making TeleData unique in the UK.
For more information, visit www.teledata.co.uk