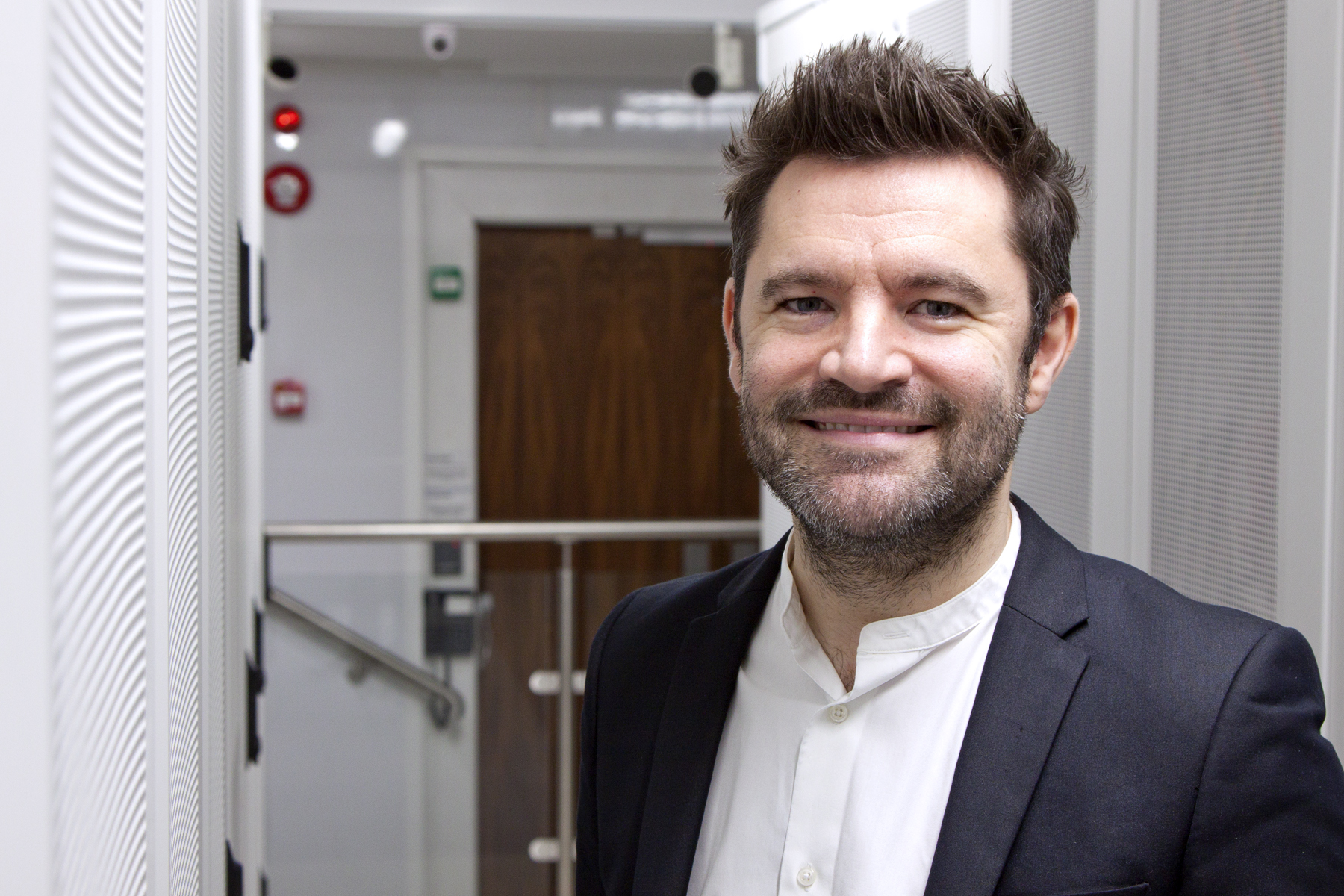 Manchester cloud hosting and data centre operator TeleData has strengthened its sales team with the appointment of Chris Marsh as Head of Sales.
With 20 years' experience in the technology industry, Chris has previously held roles with Manchester based tech firms UKFast and Melbourne (now Iomart), and has spent the last two years working on his own project to act as a brand ambassador in order to help local tech and digital marketing companies to grow.=
Commenting on the appointment, TeleData Commercial Director Matt Edgely said: "2020 is set to be a big year for TeleData, with recent investments into energy efficiencies, security and our new cloud hosting platform, CloudActiv, set to come to fruition. As cloud services adoption continues to grow at a rate of knots we hope to see the business go from strength to strength and Chris' experience in the industry will be invaluable as we embark upon this next stage in our growth journey."
Commenting on his new role, Chris added: "Matt and I have crossed paths many times over the years in the Manchester hosting industry, and when he told me the plans to grow the TeleData offering with new products and cloud services, I could immediately see the potential. It's a very exciting time to be joining the team and I'm looking forward to helping the organisation grow."
Based in Wythenshawe, TeleData has recently invested a six figure sum into its CloudActiv platform, which provides customers with truly resilient cloud hosting and effective disaster recovery of business-critical data and applications, as well as a £1.5 Million investment into energy efficiencies and over £100k into advanced security technologies.
TeleData launched its CloudActiv cloud hosting platform in 2019. The service sets a new standard in cloud, offering truly resilient cloud hosting and effective disaster recovery through constant, sub-millisecond replication of data between two identical platforms, in two separate UK locations. This enables customers to shelve complex disaster recovery plans, saving valuable time and money.

Founded in 2007, TeleData provides colocation, cloud hosting, workplace recovery and data centre services to businesses across the UK from an ISO27001-compliant facility in Manchester. The firm's solutions are designed to enable organisations to protect their applications, data and online presence from the damaging effects of downtime, and to make the most effective and efficient use of technology with secure and scalable hosting platforms tailored to business critical needs. The building has some of the most sophisticated security of any data centre in Europe, with an on-site police-linked, NSI Gold Approved, BS5979 certified control room and alarm receiving centre making TeleData unique in the UK.
For more information, visit www.teledata.co.uk