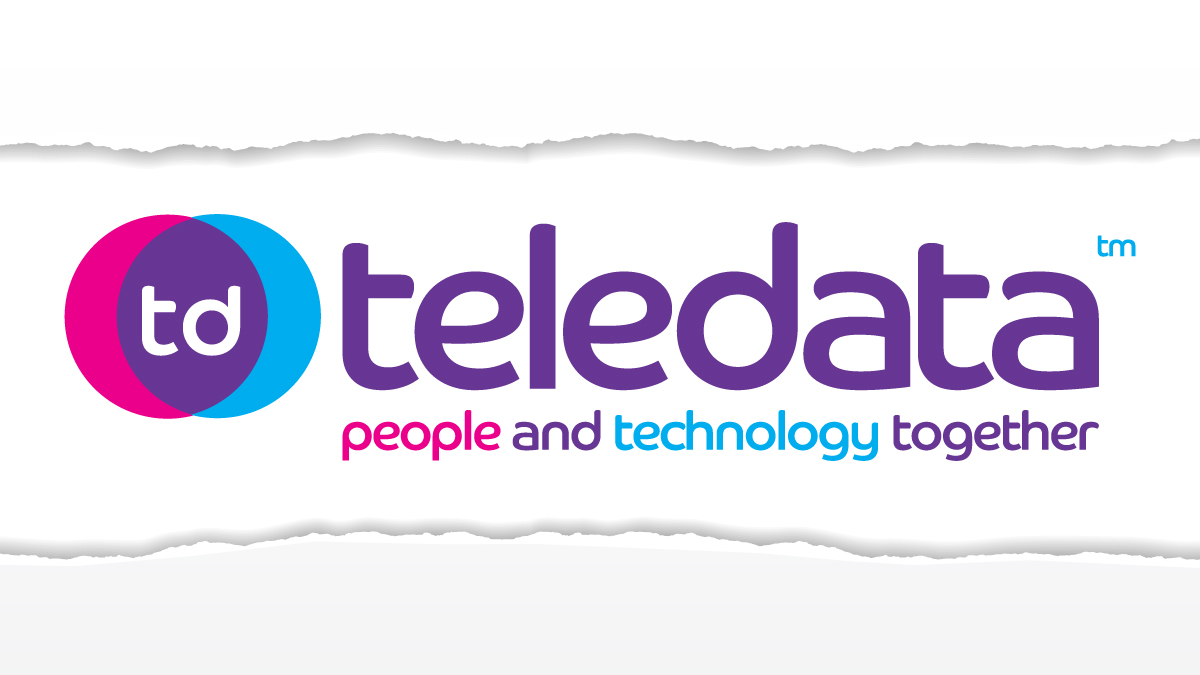 Manchester data centre operator, Teledata, has revealed a new look with the launch of its rebrand, which the company says has been created to reflect the journey the business has been on over the past 16 years.
Founded in 2004 as a colocation provider Teledata, which is based in Wythenshawe close to Airport City, now offers a range of hosting services alongside its colocation offering, including managed cloud, private cloud and virtual desktop solutions.
Matt Edgley, director for Teledata commented; "We started life as a colocation data centre back in 2004, and while we are still very much a colocation data centre - and proud - we're also, so much more. We've adapted, we've built, we've created, we've invested, and we've done all of these things with one main purpose in mind, and that's our clients.
"We work with our customers in true partnership, to deliver the highest levels of service and support. We put people at the heart of our technology, building secure, resilient solutions that are designed to help optimise business performance and enable our customers - and their customers - to grow. Ultimately, we bring people and technology together."
The new brand was developed by Teledata's in-house marketing and design team.
Marketing manager Anna Nicholls added; "We wanted to refresh our brand to show Teledata in its true light. We stripped it right back, through a series of brand workshops involving the whole team, and considered together who we really are as a company - what's important to us, what drives us, why we're here and what makes Teledata, Teledata. The results were unanimous. It's people. The team, our partners, and our customers are what makes Teledata thrive as we bring people and technology together to enable growth, productivity and development across our client base and beyond."
Teledata made headlines earlier this year after reporting a 28% growth in recurring contract revenues during the first half of 2020, setting the firm on track to hit record revenues this year. The announcement came on the back of a period of significant investment for the firm, which recently began work on a £2 Million expansion project that will increase the company's data centre footprint by 7000ft2 and bring up to 200 server racks online to enhance their colocation offering.
Teledata also invested over £1.8 Million into resilience, energy efficiencies and cloud product development during 2019, expanding the business's product portfolio and strengthening its proposition as a serious player in the data centre hosting and cloud services sector.
These investments are attracting not only new customers to Teledata, but also additional fibre providers which are investing heavily into the expansion of their own networks to deliver diverse solutions to network intensive clients hosted at the carrier neutral facility. This is increasing high capacity connectivity and dark fibre options for Teledata's customers, boosting the company's service offering and enabling TeleData to provide consistently resilient and competitive options for both cloud and colocation clients.
For more information, or to see TeleData's new brand, visit www.teledata.co.uk.