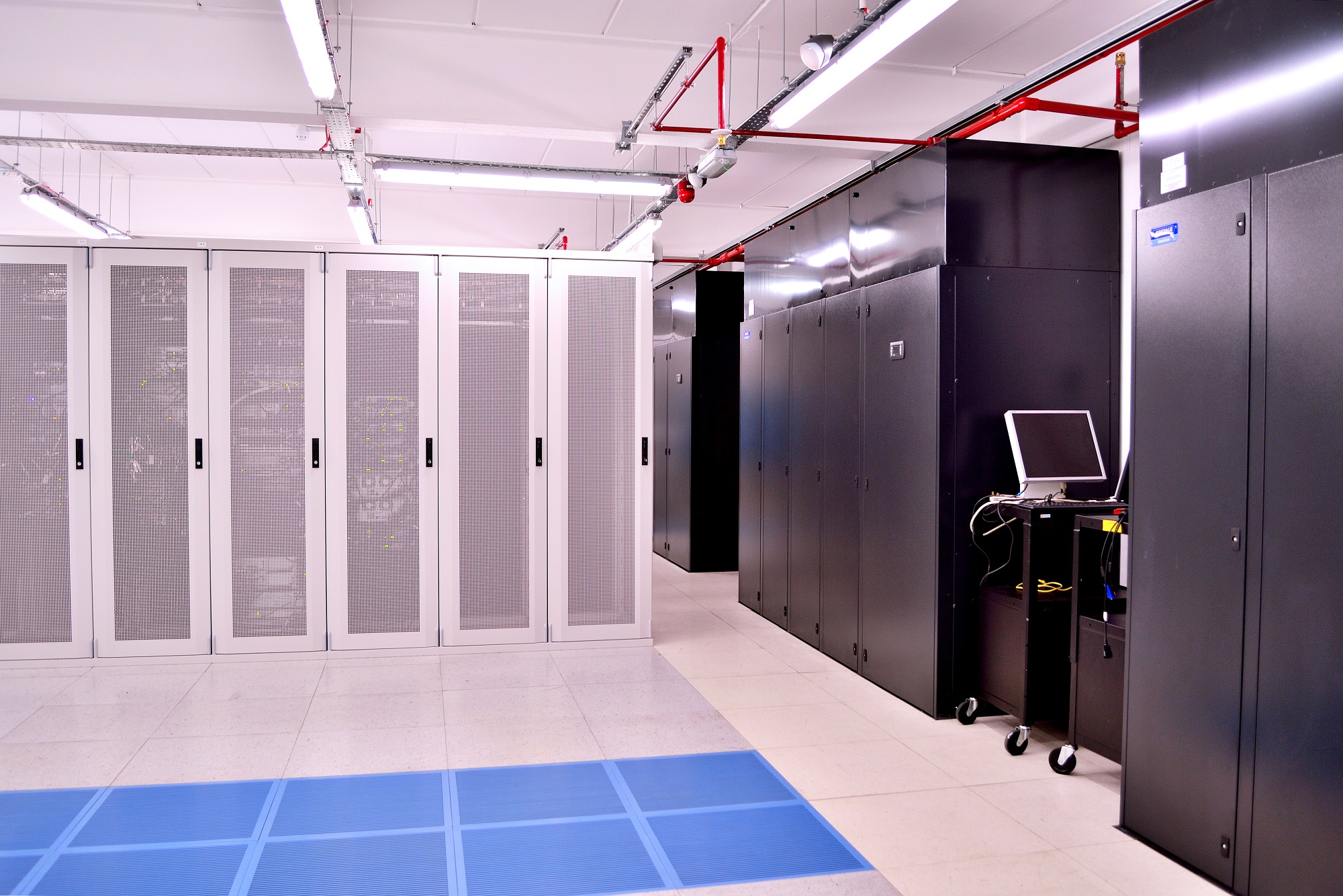 Manchester cloud hosting and data centre operator, TeleData, has announced the launch of its new private cloud solution. Built on the same technologies and design architecture as the company's existing active-active cloud platform - CloudActiv - which was launched in 2019, the firm's private cloud solution will offer all the advantages and flexibility of the cloud, but with dedicated hardware, professional hosting and ultimate active-active resilience built-in.
Active-active cloud architecture eliminates the risk of downtime by making it possible for data to be served from separate, synchronised hosting environments at any given time. This delivers immediate failover to protect customers against any full-site data centre outage, providing built-in, automatic disaster recovery and removing the expense and complications of building and managing separate standby environments. This means that if one hosting location goes down, another instantly takes over so that a customer's business critical resources remain up and running, without any disruption of service.
TeleData Director Matt Edgley commented: "Our move into the cloud marketplace from a traditional colocation provider back in 2019 came about as a way to meet our customer's ever increasing demands for resilient, secure hosted solutions. We decided to make our platform active-active as standard, to offer customers that additional peace of mind without the additional costs and resource needed to build and maintain two separate environments. We take care of that for them.
"Our private cloud platform now offers customers a completely bespoke, single tenanted VMWare platform, designed and built with the successful and secure performance of their business-critical applications and data as a priority. The client's private cloud platform will be hosted within data centres that we own - data centres which offer the very highest in levels of physical security, connectivity and resilience."
The company also recently announced the launch of its new high performance private virtual desktop solution, TeleData CloudDesks. CloudDesks enables customers to access secure, enterprise grade hardware and software from anywhere with an internet connection, meaning that companies can improve business continuity while maintaining security and compliance with a secure, stable and standardised workstation for every employee.
Traditionally a colocation provider, TeleData launched its cloud hosting platform, CloudActiv, in 2019 - a year which also saw the firm, which is based in Wythenshawe, invest £1.5 Million into energy efficiencies and £125k into advanced security technologies.
TeleData's solutions are designed to enable organisations to protect their applications, data and online presence from the damaging effects of downtime, and to make the most effective and efficient use of technology with secure and scalable hosting platforms tailored to business critical needs. The building has some of the most sophisticated security of any data centre in Europe, with an on-site police-linked, NSI Gold Approved, BS5979 certified control room and alarm receiving centre making TeleData unique in the UK.