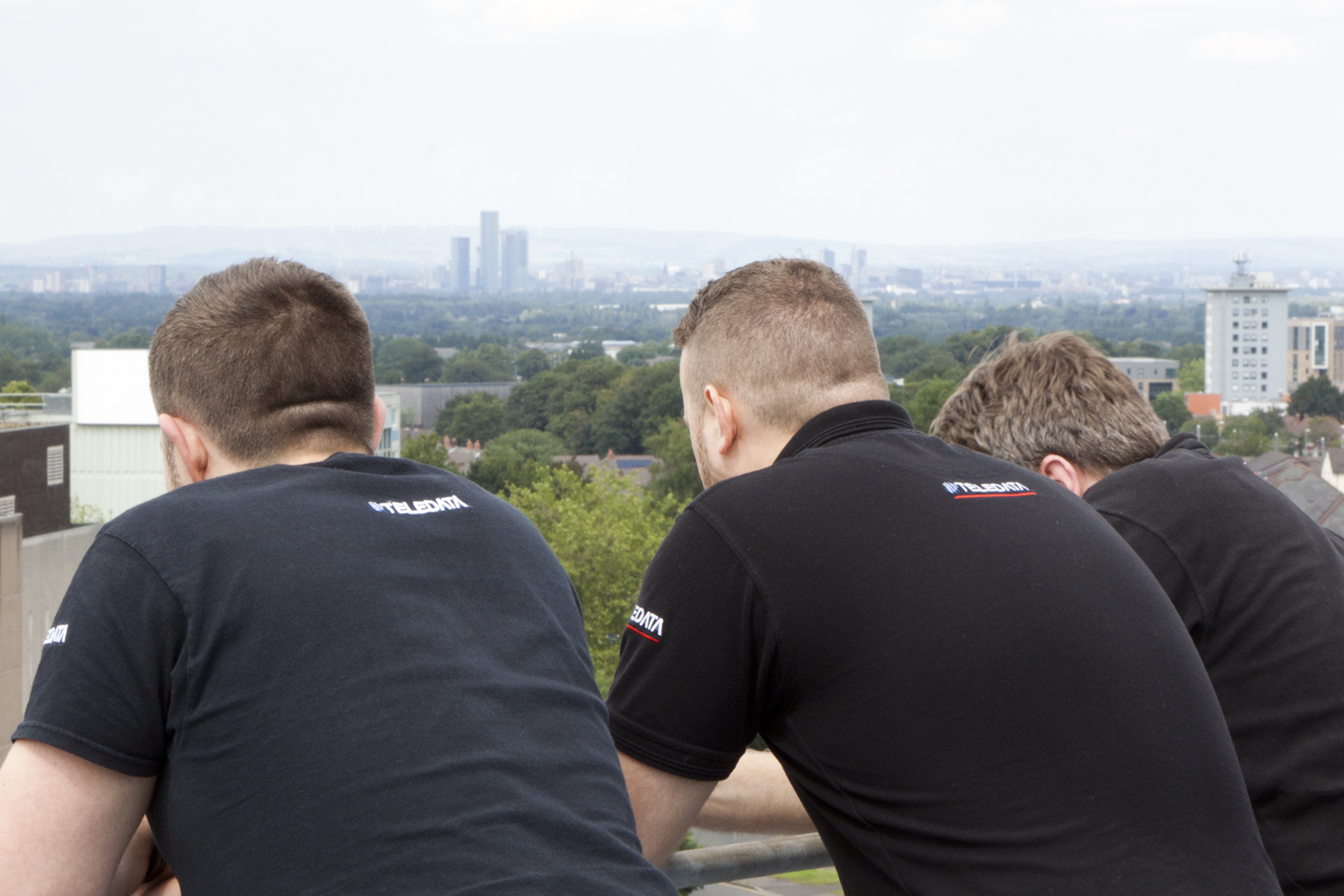 Manchester cloud hosting and data centre operator, TeleData, is extending its cloud capacity following unprecedented demand for its cloud hosting platform. The firm has reported 22% growth in the product so far this year, and 40% growth since the platform launched in June last year.
Providing all the usual advantages of cloud, such as resources on demand, flexibility and improved resilience, TeleData's cloud platform also provides instant disaster recovery via an Active-Active infrastructure.
Active-Active architecture eliminates the risk of downtime by making it possible for customer's data to be served from separate, synchronised hosting environments at any given time.
This delivers immediate 'Active-Active' failover to protect customers against any full-site data centre outage, providing built-in, automatic disaster recovery and removing the expense and complications of building and managing separate standby environments. This means that if one hosting location goes down, another instantly takes over so that a customer's business critical resources remain up and running, without any disruption of service.
TeleData Head of Technology, Dean McGarry commented: "It's fantastic to see such a positive uptake of our cloud hosting platform. Accelerated digital transformation is driving the market forward as businesses realise the benefits of a resilient, agile and scalable IT infrastructure.
"Many providers today rely on a single data centre location, or second site options at significant extra cost, but this is usually far from the seamless solution that we believe cloud users should expect. That's why our cloud hosting platform has been designed to be Active-Active as standard, so that all our customers benefit from that additional layer of resilience and have peace of mind that they can fully depend on their cloud infrastructure."
TeleData's cloud growth comes after the company reported record growth in June 2019, achieving 77% of its 2019 new business revenue target within six months.
Matt Edgley, TeleData Commercial Director added; "Recent trends have highlighted the importance of a mobile workforce and as organisations become more savvy, cloud adoption will continue to grow at a rate of knots. Our cloud customer base has grown as uptake increases and we're expanding our cloud capacity now, so that we're ready to meet the demands of our customers as they continue to grow their cloud infrastructures."
TeleData is also offering 1 month cloud server contracts to help businesses that need to adapt to the current remote working challenges, but who don't want to commit to lengthy contract terms at this time.
Based in Wythenshawe, TeleData provides colocation, cloud hosting, workplace recovery and data centre services to businesses across the UK. The firm invested a six figure sum into its CloudActiv platform, as well as £1.5 Million into energy efficiencies and £125k into advanced security technologies.
TeleData's solutions are designed to enable organisations to protect their applications, data and online presence from the damaging effects of downtime, and to make the most effective and efficient use of technology with secure and scalable hosting platforms tailored to business critical needs. The building has some of the most sophisticated security of any data centre in Europe, with an on-site police-linked, NSI Gold Approved, BS5979 certified control room and alarm receiving centre making TeleData unique in the UK.
For more information, visit www.teledata.co.uk