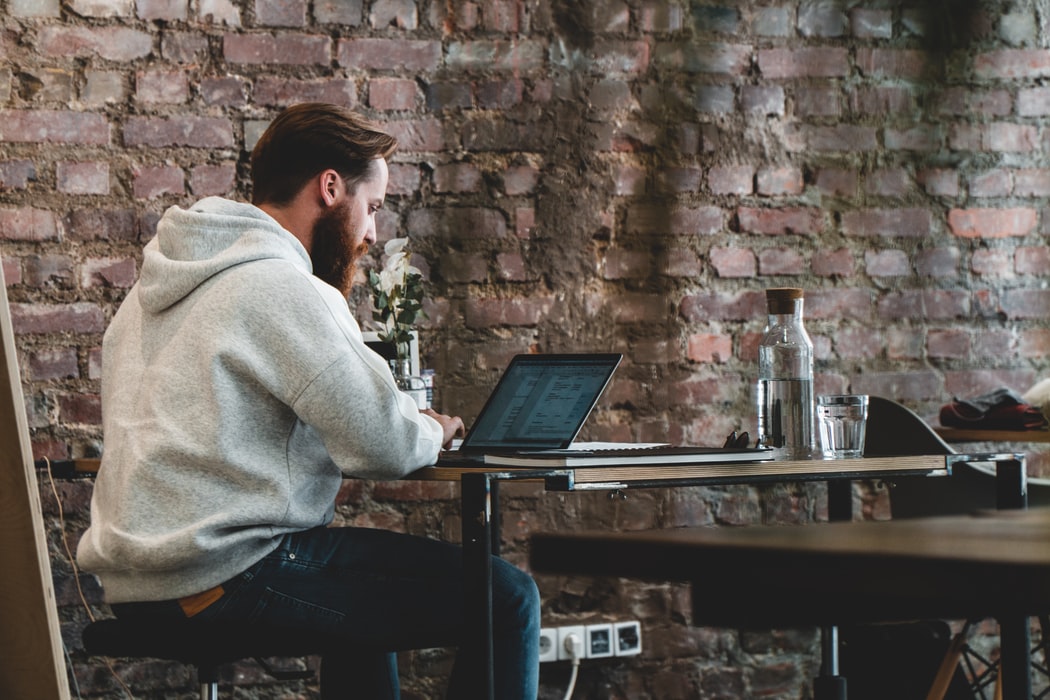 The pandemic has forced us to adapt to a new way of living and as a result created unique problems within our society. As bleak as this may seem, for those who have entrepreneurship in their blood, it is an opportunity for innovation and disruption.
During lockdown, the tech industry saw the rise of entrepreneurship - the likes of the job retention scheme meant individuals who previously didn't have the time, now had the opportunity to act on that tech startup idea they'd been sitting on.
Nova's Investment Manager, Luke Thomas sat down with the Director of Tech Manchester, Patricia Keating to share their knowledge and insights from working with early-stage tech businesses. Offering advice and resources to help founders who have, or are thinking of starting a startup during lockdown.